Discover the Beauty of Tohoku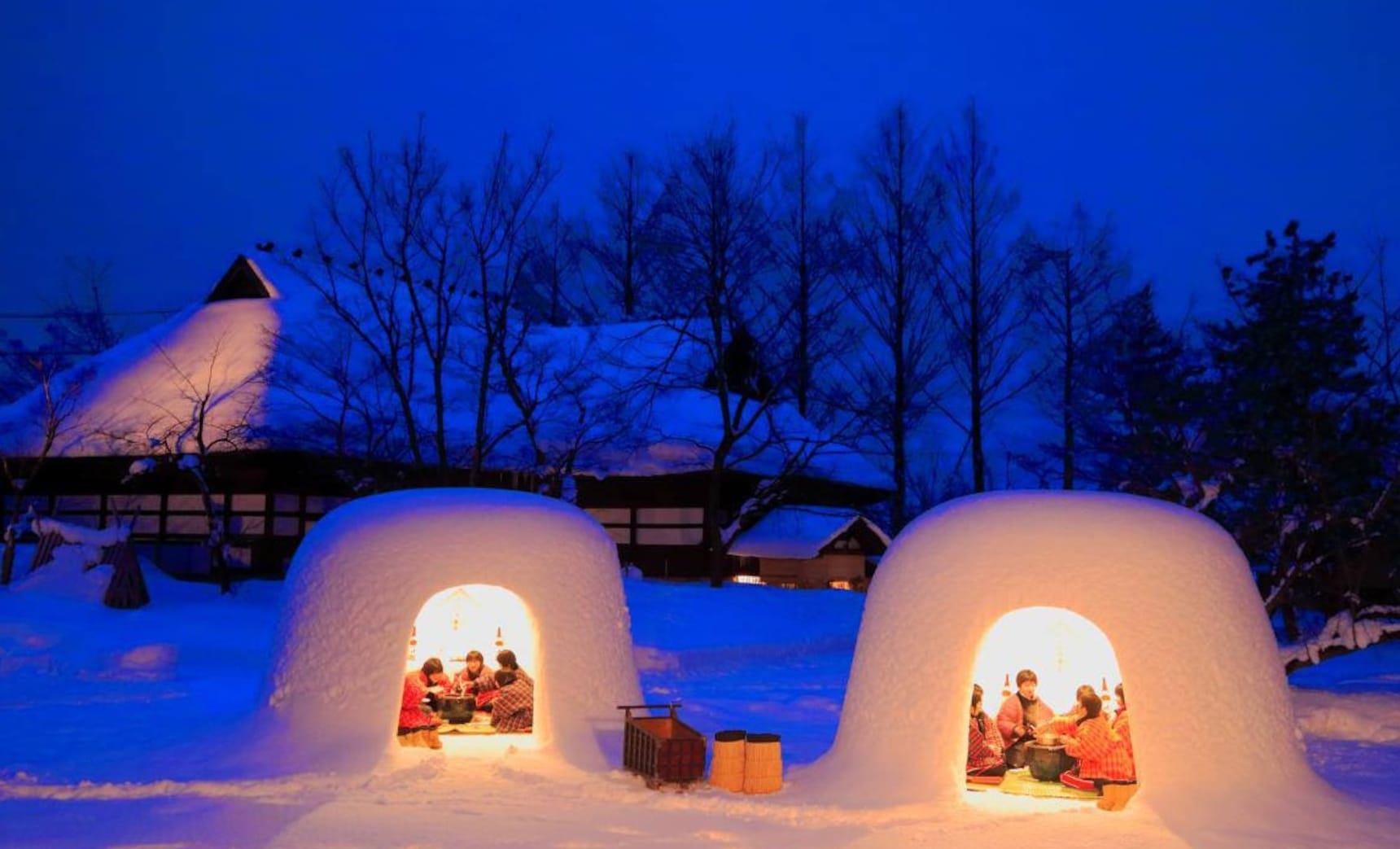 While Okinawa and Hokkaido may be the best known resort regions in Japan, be sure not to overlook Tohoku! Located in the less populous northeast of Japan, Tohoku offers the comforts of refreshing nature, beautiful scenery and time-tested traditions, concentrating the best of Japan into a single incredible area!
The Charm of the North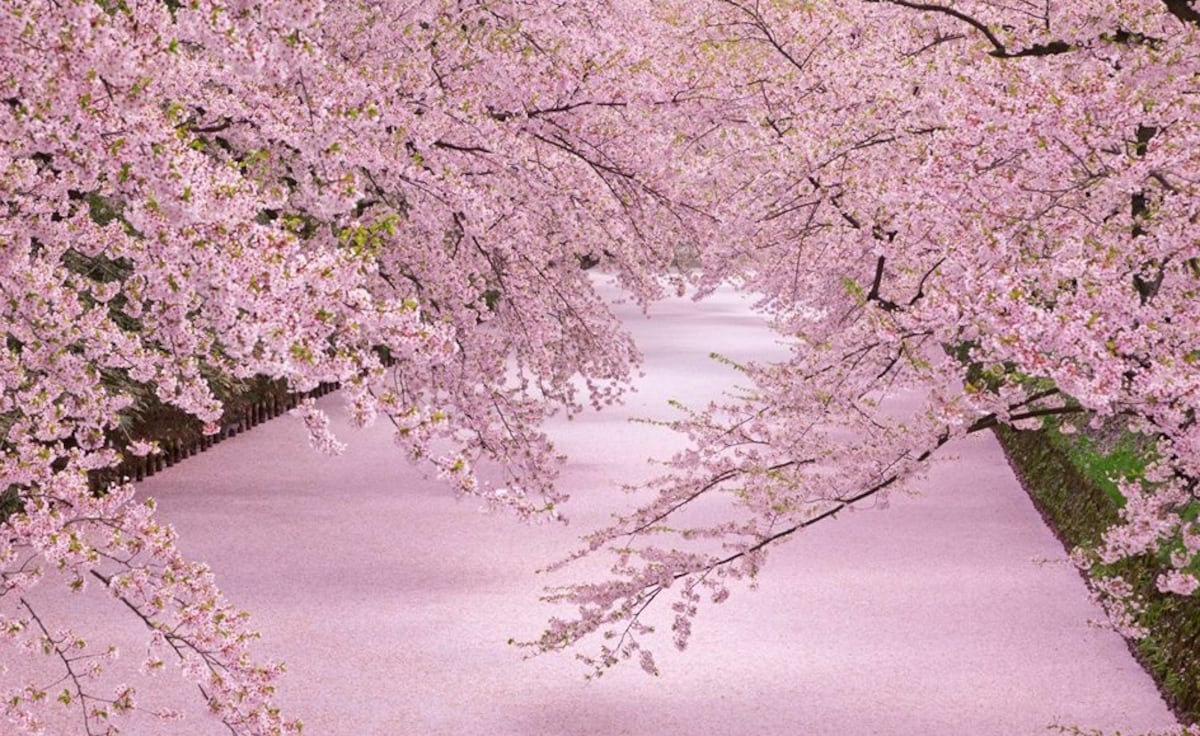 The Tohoku region comprises six prefectures on the northernmost part of Japan's main island of Honshu: Aomori, Akita, Iwate, Miyagi, Yamagata and Fukushima. The region is a particular favorite for the All About Japan editorial team. In a survey of 467 Tohoku travel fans, we found that many had visited five times or more, citing the food, snow, festivals, hot springs (onsen) and natural vistas as key reasons to keep going back for more!
With an eye on Tohoku's resort regions, we sent 15 knowledgeable "Tohoku Ambassadors" to take a closer look at the area's unique culture, which intertwines snow and nature with food and tradition.
Winter Snowscapes
The incredible combination of hot springs and snow is one of the biggest appeals of Tohoku. Two particular snowy hot spring hot spots include the picturesque Nyuto Onsen in Akita Prefecture, and Tohoku's famed Aizu Higashiyama Onsen area in Fukushima Prefecture.
Another feature of touring Tohoku in the winter is the combination of snow with breathtaking scenery. Located just north of Sendai in Miyagi Prefecture, the islands of Matsushima are counted among the Three Great Views of Japan, and in the winter you can immerse yourself in a dreamlike landscape of coastal trees covered in snow.
Miracle Apples
The Tohoku region is famous for its fruit, including Yamagata cherries and Fukushima peaches. Most prominent among them is Aomori Prefecture, which stands as Japan's No. 1 producer of apples, with the Aomori name so well known that it's a brand in itself. Among the various local cultivars is an exceptional, organically-produced apple known as "Kiseki-no-Ringo," or the "Miracle Apple," grown using just a few drops of diluted vinegar in place of pesticides or chemical fertilizers.

Beyond fruit, Japan's northern region is known for Iwate Prefecture's wanko soba, served in small bowls called wanko—with soba-eating competitions being a big event in the area! Another great spot for Tohoku food culture is the morning markets in Hachinohe City, which can be found in various locations across this Aomori Prefecture city from sunrise.
Top Japanese Sake
Need something to wash down your meal? The Tohoku region is also famous for sake. Fukushima in particular is known as the "Kingdom of Sake," with more breweries awarded the top Gold Award at the Japan Sake Awards than any other prefecture for four consecutive years (2013-2016). Recognized even internationally, it was also a Fukushima sake that was named the IWC 2015 Champion Sake at the International Wine Challenge (IWC) in London.
Scenery by Season
Another major appeal of Tohoku is the interplay between nature and human development. There are many old scenic towns, such as Ouchi-juku in Fukushima Prefecture, with its traditional thatched buildings in gassho-zukuri (praying hands) style, and the beautifully preserved samurai houses of Kakunodate, a treasured feature of Akita Prefecture. The traditional houses and hot springs of Ginzan Onsen are particularly stunning in the snow, while the temples and gardens of Iwate Prefecture's Hiraizumi stand as a representative UNESCO World Heritage Site for the Tohoku region.

The scenery and activities available change with the seasons—which explains why so many people will take the bullet train up to Tohoku again and again!
Appreciation from AAJ Editorial
AAJ's Editor-in-Chief is himself a big Tohoku fan:

"After I arrived in Japan in 2001, my first trip was to Tokyo—and my second was to Akita. For me, Tohoku is the moan of Namahage and lights in snow houses at the Yokote Kamakura Snow Festival. In 2009, I took a bus tour from Sendai to Aomori and back down through Akita, skirting the astonishing cliffs of the Sanriku Coast, diving into the eerie landscape of Osore-zan, and descending into the deep green beauty of Oirase Gorge to arrive before the impossible blue of Ao-ike in Shirakami Sanchi.

And yet I know there's still so much I have to do and see. I've soaked in the luxurious waters of Akiu Onsen, but I still need to immerse myself in Ginzan Onsen and Nyuto Onsen—ideally when covered in snow. I've been meaning for years to see the snow monsters in Zao and Hakkoda, and I want to ski Gassan in June—and desperately need to climb the mountains of Dewa Sanzan.

I've seen the islands of Matsushima, but not yet the Konjikido at Chuson-ji, and while I've watched miniature versions of the Kanto Festival and Nebuta Festival on the shore of Lake Towada, I have yet to see the real things—not to mention the thousands of lanterns of the Nihonmatsu Chochin Festival and the samurai equestrianship at the Soma-Nomaoi, both in Fukushima. I also need to see Hirosaki Castle in spring and Naruko Gorge in fall.

I've been here so long, and yet there's still so much I need to do in Tohoku—including helping people become as excited about Tohoku as I am."

—Michael Kanert, Editor-in-Chief, All About Japan
For a Better Future—Towards a New Tohoku
All About Japan is proud to have been selected as the official information dissemination partner for the "For a Better Future—Towards a New Tohoku" initiative launched by the Japan Reconstruction Agency, which aims to share the appeals of Tohoku with the world. We hope you'll discover why we're so excited about Tohoku—and that you'll be able to join us there!

Find out more about Tohoku here!