The 5 Most Beautiful Villages in Tohoku
Mountains, rivers and forests are all natural products of the earth. A village is a product of humans beings. When combined, some villages become "the most beautiful villages" in a country. Here we present the five most beautiful villages in Tohoku. You will notice that the beauty of each village owes much to human effort!
5. Otama Village (Fukushima)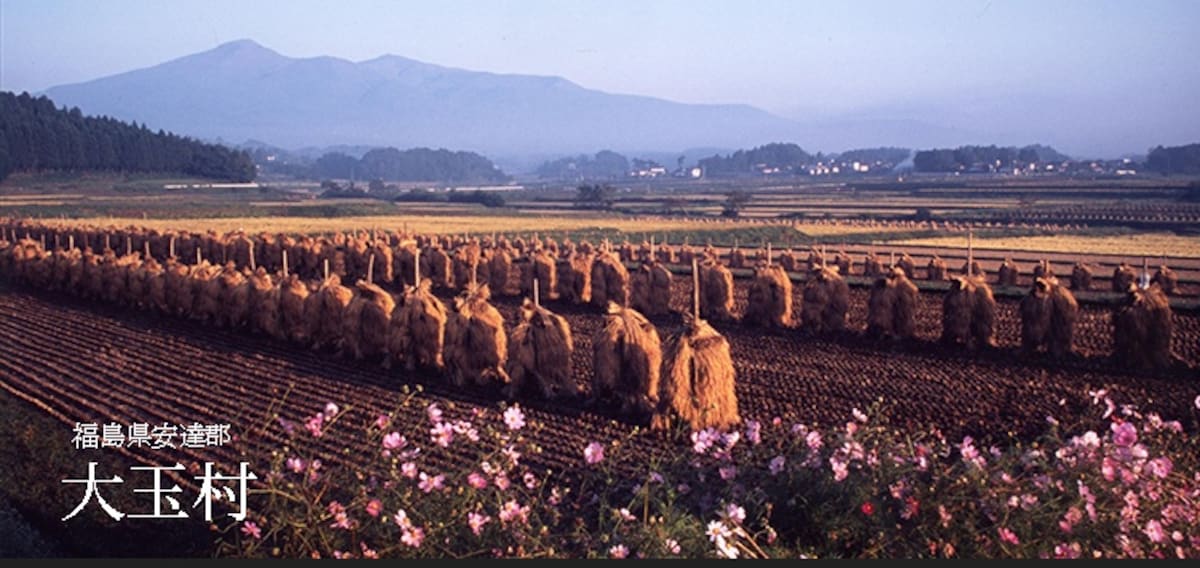 Located at the heart of Fukushima Prefecture, Otama Village is famous for Mount Adatara, an active volcano, which stands as the symbol of the region. The mountain gives signs of seasonal change, with rhododendrons in full bloom in early summer, colored foliage in fall and silvery snow in winter. Endowed with rich soil, the village has built its life on the agriculture of rice, vegetables and livestock.
4. Iide Town (Yamagata)
Iide Town is located at the southwest of Yamagata Prefecture, with approximately 84 percent of its area covered with mountain forests. It's also known as the snowbelt of the prefecture. While rice is the main agricultural product, Iide also produces about 40 percent of the Yonezawa beef in Japan.
3. Ohkura Village (Yamagata)
Ohkura Village can be found at the center of Yamagata Prefecture. The village's Hijiori Hot Spring has been a popular tourist destination since its founding in 807, with a history spanning some 1,200 years. The name hijiori (elbow-breaking) derives from a folk tale that the spring's hot water cured the broken elbow of an old monk. The area turns into a busy market in the morning, where visitors can buy fresh vegetables, fruit and homemade dishes brought by local residents.
2. Kosaka Town (Akita)
While located in Akita Prefecture, Kosaka Town shares its border with neighboring Aomori. While Lake Towada is the town's most famous natural treasure, it also presents some historical buildings symbolic of Japan's industrial modernization, including Kosaka Mine Office pictured above. In fact, the town's historic smelting business is still at the core of local industry, which now specializes in metals recycling.
1. Mishima Town (Fukushima)
Known as the land of paulownia, Mishima Town is situated in a snowbelt region in Fukushima Prefecture. People in this town have long lived on the principle of making things from what they find in nature. They're particularly known for a weaving technique known as Okuaizu-amikumi-zaiku, which is used to make baskets, bags and other daily items with the vines of wild plants. Some of these artifacts are now certified as Japanese traditional crafts, with the entire creation process highly family-oriented and deeply rooted in the town's work cycle, with many devoting their time to craftwork in the winter when heavy snow makes farming impossible.