Love Songs from Japanese TV Shows & Movies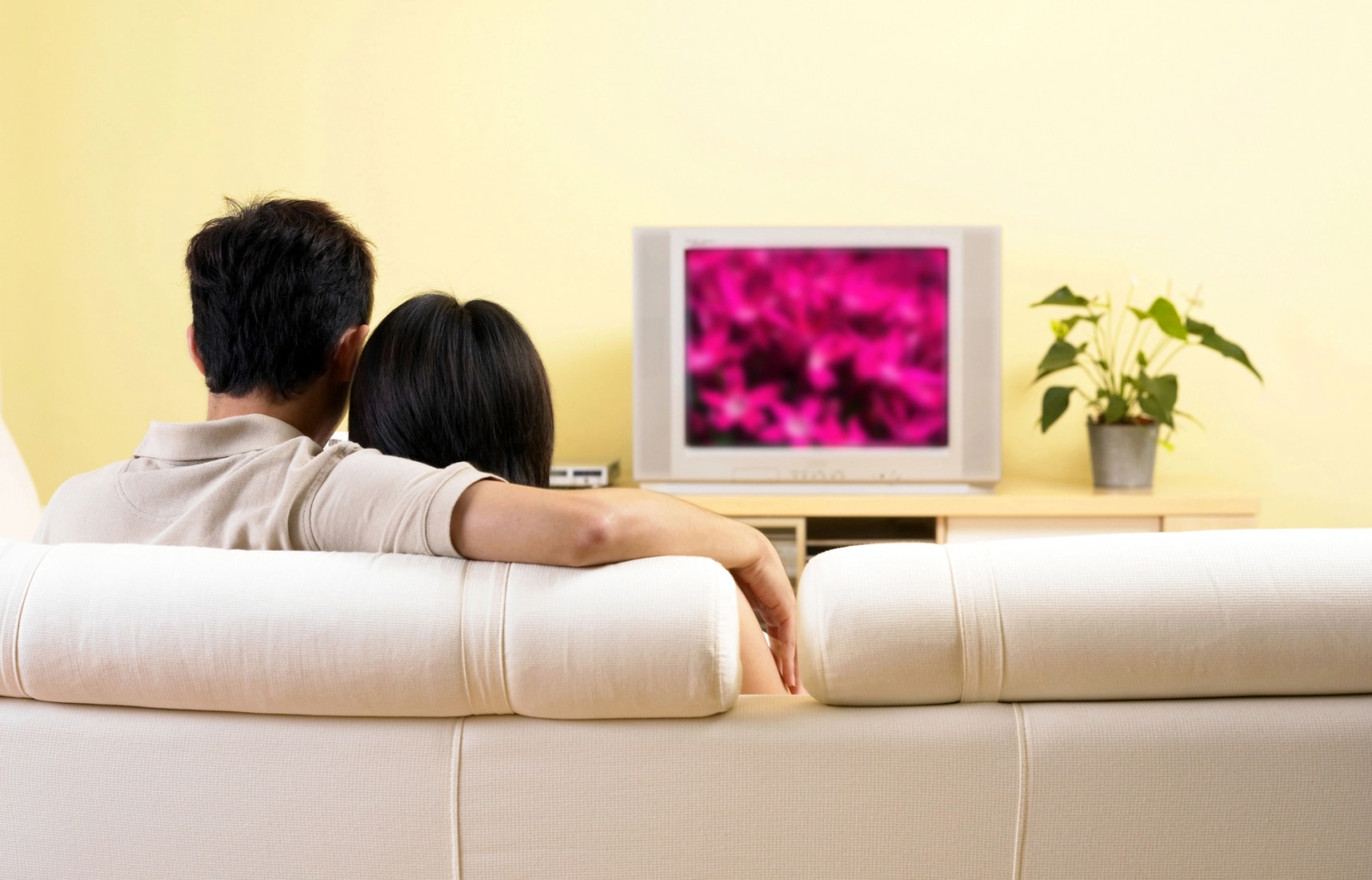 Popular TV shows and movies are remembered for many different reasons. Some have good stories and casts, some teach us life lessons. And perhaps more than we realize, theme songs play a large role in making viewers addicted, some for many years and generations. Here are some of the most remembered love songs from TV dramas and movies up to 2016.
5. Say Yes — Chage and Aska (1991)
"Say Yes" is the duo's 27th single that was used in the TV drama Hyakuikkaime no Puropozu (The 101st Proposal) starring Tetsuya Takeda and Atsuko Asano. Despite the lead vocal Aska's recent scandal and drug arrest, his songwriting and singing skills are of extraordinary talents that cannot be forgotten so easily. The song is often regarded as a marriage proposal asking the intended person for the most wanted answer—hence the title.
4. La La La Love Song — Toshinobu Kubota (1996)
"La La La Love Song" arguably is the best-known song of Toshinobu Kubota, because of its association with the megahit drama from the '90s, Long Vacation starring the all-time star of Japan's idol industry (and possibly the most loved and hated member of Johnny's Entertainment), Takuya Kimura, and Tomoko Yamaguchi. The TV drama became so popular that no female worker was said to have been spotted on streets on Monday night, which was when the drama was aired back then, from 9 p.m. to 10 p.m.
3. Prisoner of Love — Hikaru Utada (2008)
"Prisoner of Love" is Utada's 21st single used as a theme song in the TV drama Last Friends. Unlike the above two dramas that featured a rather typical relationship of a man and a woman finding love through hardships, Last Friends and the song focused on facing harsh truths about love in which loving someone itself can be the greatest hardship of life.
2. Zenzenzense — Radwimps (2016)
"Zenzenzense" can be considered a story itself as the lead vocal and songwriter of the band Yojiro Noda wrote the song exclusively for the animation movie Kimi no Na wa (Your Name) with lyrics following the plot and speaking the minds of the characters. Because the reference is so strong, this song probably can be most appreciated with the internationally popular movie.
1. Koi — Gen Hoshino (2016)
Though less explicit, "Koi" also connects closely with the TV drama Nigeru wa Haji da ga Yaku ni Tatsu (Running Away Is a Shame but Useful) with the singer Gen Hoshino playing the lead role himself. A notable line from the song "Be more than a couple, be more than two, be more than one" suggests different forms of love in which marital status, gender or even being with someone is just part of what makes us appreciate love. This was, by far, one of the most ubiquitous songs of 2016, so don't be surprised if you see people doing the "Love Dance" when this song comes on.