Japan's 8 Best-Preserved Castle Towns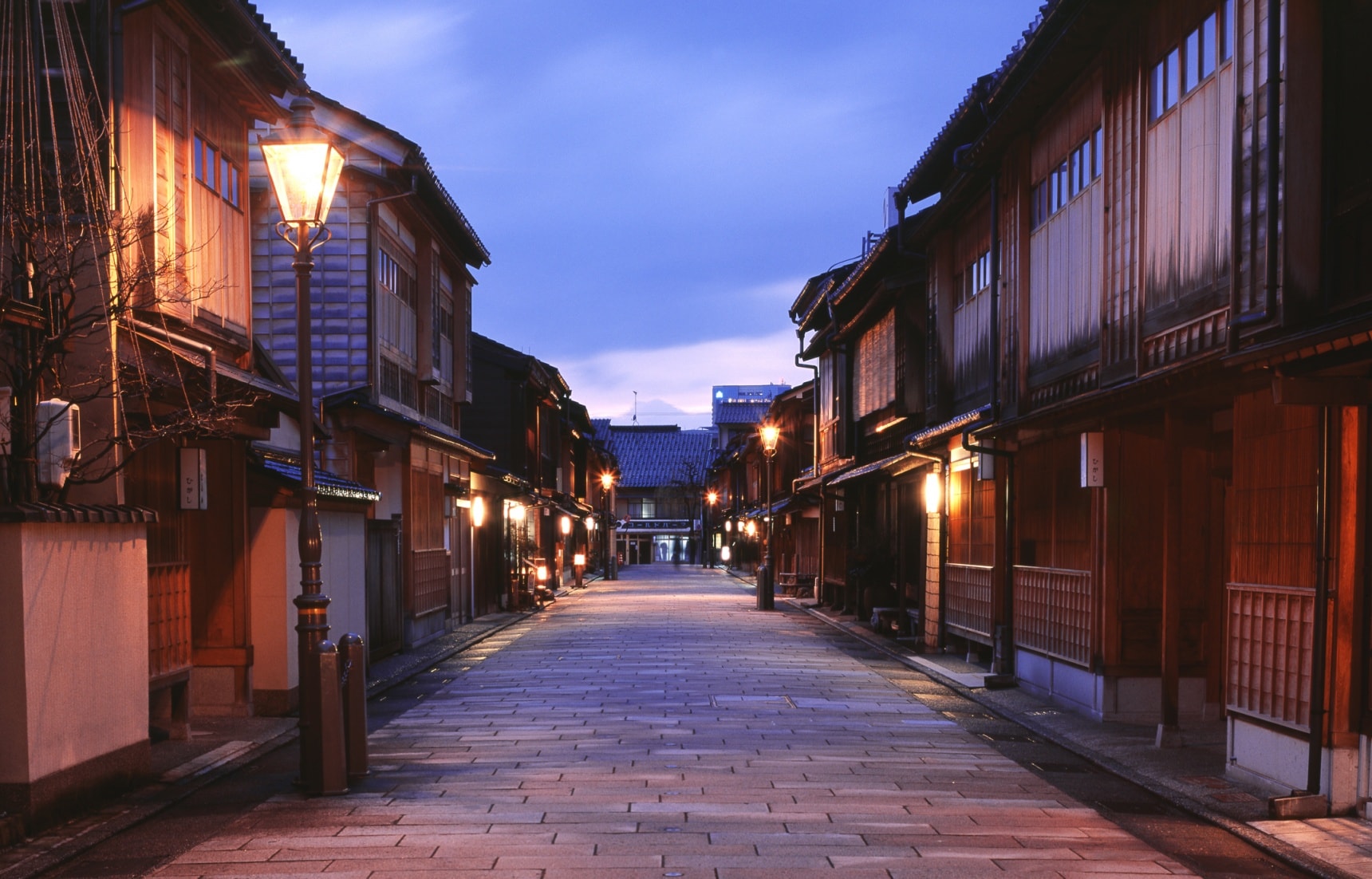 8. Tsuwano (Shimane Prefecture)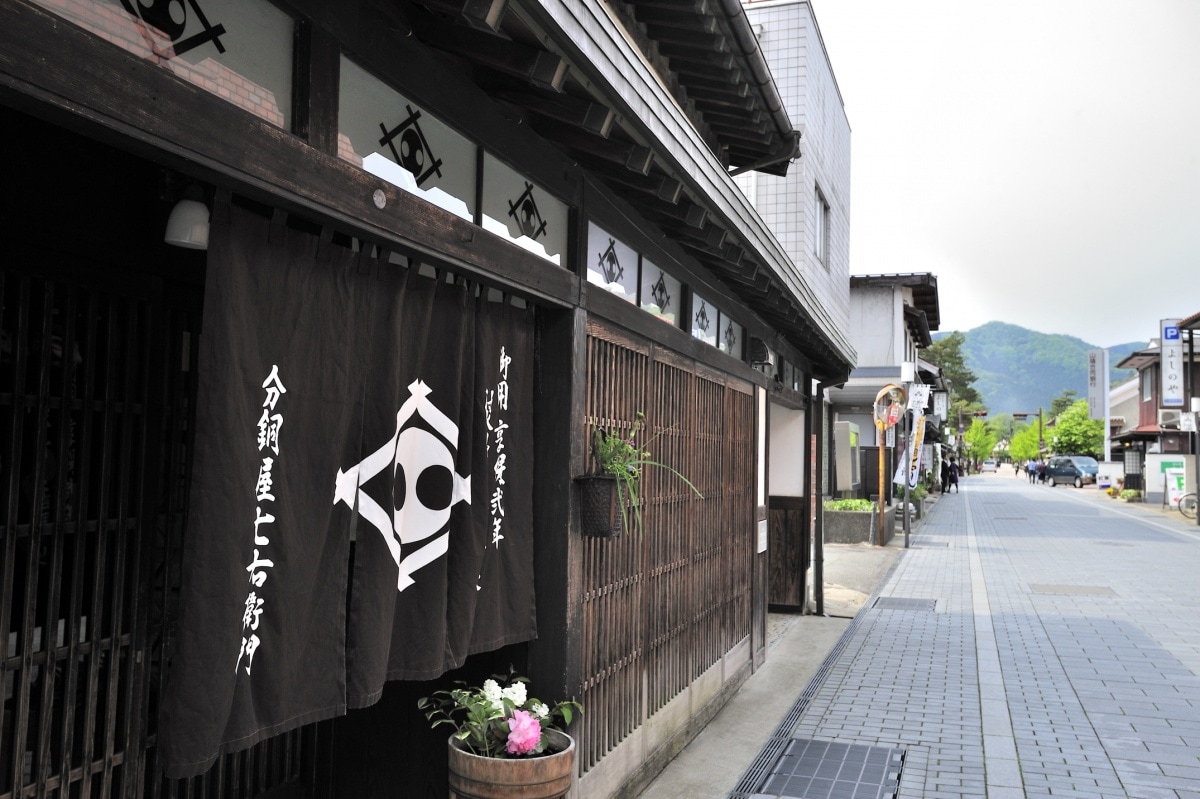 Surrounded by verdant mountains, Tsuwano, often called "Little Kyoto," is one of Japan's most beautiful historic castle towns. Visitors can stroll down Tsuwano's streets visiting traditional sweets shops, sake distilleries, and samurai residences. The streets in the Tono-machi neighborhood are even lined with canals filled with brightly colored koi fish!
7. Izushi (Hyogo Prefecture)
Izushi Castle was partly reconstructed in 1979, combining with the extant ruins to give a fine impression of what this impressive hilltop structure would have looked like hundreds of years ago. Its surrounding town is now part of Toyooka City, but reminders of Izushi's historic past remain. Visitors will notice the striking Shinkoro Tower that watches over the traditional city streets. You'll also be able to try the town's specialty cuisine—Izushi soba noodles.
6. Iwamura (Gifu Prefecture)
The ruins of Iwamura Castle, the highest castle in Japan, overlook the surviving town from atop a mountain. After an invigorating hike, visitors can stroll through the thoughtfully preserved streets. All electrical wires now run underground, truly transporting guests back to the Edo Period (1603-1868).
5. Omihachiman (Shiga Prefecture)
An easy day trip from Kyoto, Omihachiman has a lot to offer. with its serene location along Lake Biwa, its reed-laden canals and dazzling whitewashed 19th century houses. Visitors can take a lazy boat ride through the city's meandering waterways, catching glimpses of Edo Period warehouses and shops. Omihachiman boasts intense natural beauty too, and is considered to be Japan's first Important Cultural Landscape.
4. Kawagoe (Saitama Prefecture)
A short distance from Tokyo, visiting Kawagoe is a great way to escape the rush of metropolitan life and travel back in time. During the Edo Period, Kawagoe was an important trade town, supplying Tokyo (which was then called Edo) with much-needed resources. The town's characteristic clay-walled warehouses are a keen reminder of Kawagoe's commercial past.
3. Hagi (Yamaguchi Prefecture)
Hagi Castle only stands in ruins today, but the surrounding city streets still carry strong reminders of the town's long history. The town is home to luxurious feudal mansions and samurai residences, as well as thriving merchant districts. Visitors to Hagi can even explore some of these fine houses along with the town's many temples and museums.
2. Kakunodate (Akita Prefecture)
Not only a prime spot for cherry blossom viewing, Kakunodate is also steeped in history. It's one of the best places to experience what a true Japanese castle town might have been like. Descendants of Kakunodate's samurai still live in and own the town's historic residences, and some are open for public tours.
1. Kanazawa (Ishikawa Prefecture)
Kanazawa was a prominent Edo Period city and home of the influential Maeda Clan. Like Kyoto, Kanazawa was mostly spared the destruction wrought by World War II, meaning many of its historic buildings and shopping districts are well preserved to this day. Kanazawa is known almost as much for its Edo Period residences as it is for Kenrokuen, one Japan's top three landscaped gardens.