5 Great Lesser-known Onsen Towns
5. Kinosaki Onsen (Hyogo)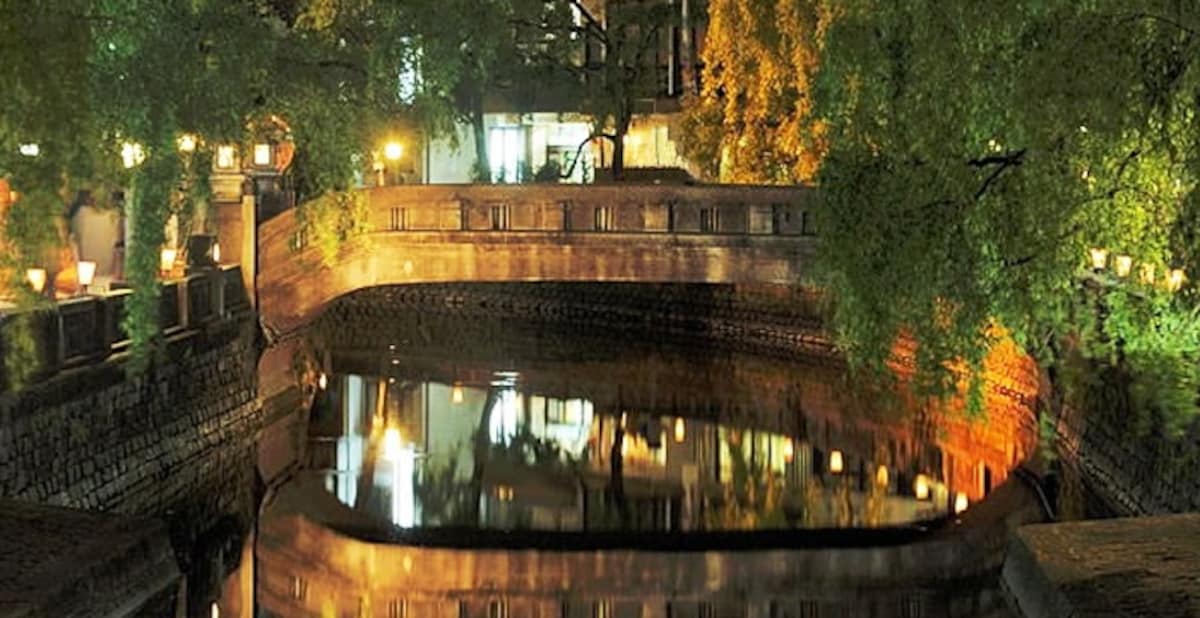 Kinosaki Onsen is the quintessential onsen town, and one of the best places in Japan to sample a traditional onsen experience. Tucked away on the northern coast of Hyogo Prefecture, this picturesque town offers seven different public onsen and dozens of onsen ryokan (traditional inns) in which to relax and unwind in an atmosphere of old Japan. You can relax in your ryokan's bath and then hit the willow-lined streets dressed in your yukata (cotton robe) and geta (wooden shoes) to sample the public baths in a popular tradition of the town.
4. Nyuto Onsen (Akita)
Nyuto Onsen is a must-visit destination for any onsen aficionado, with no less than seven rustic onsen ryokan in this rugged southwestern corner of Akita Prefecture. Mixed-gender baths are a prominent feature, with the healing waters a great way to escape the stress of the day and soak all your troubles away.

The onsen are located deep in the mountains dotted around the foothill of Mount Nyuto, which provides a beautiful backdrop to the open-air baths, with virgin beech forests and beautiful colors in the autumn that were being appreciated by the local elites as long as three centuries ago.
3. Okuhida Hot Spring Village (Gifu)
Located deep in the Northern Japan Alps, Okuhida Hot Springs Village boasts the most open-air hot spring baths of any one area in Japan—more than 140 in all!

Okuhida is comprised of five distinct onsen villages, each with its own unique character and charm. The outdoor baths provide stunning views of the surrounding mountains, with public bath houses and ryokan aplenty.
2. Kurokawa Onsen (Kumamoto)
Located along a narrow gorge on the western edge of Kumamoto Prefecture, Kurokawa Onsen is one of Japan's most picturesque hot spring villages. This tranquil onsen area is perfectly secluded from the rest of the world to provide a relaxing experience. Kurokawa is especially famous for its riverside rotenburo open-air baths and traditional ryokan. There's plenty to choose from as well, with each of the 28 onsen ryokan fed by a different source of water with different mineral content and properties.
1. Akiu Onsen (Miyagi)
Akiu Onsen is a traditional hot spring that was discovered more the 1,500 years ago. Located roughly an hour's bus ride west of Sendai, the onsen town was a favourite of local samurai warlord Date Masamune. The alkaline salt hot springs are highly therapeutic, and are believed to help cure back pain and arthritis as well as help you relax and find that inner calm. The surrounding area is blessed with stunning natural beauty and is a popular spot to head outdoors in the autumn.