Sakura in Hirosaki City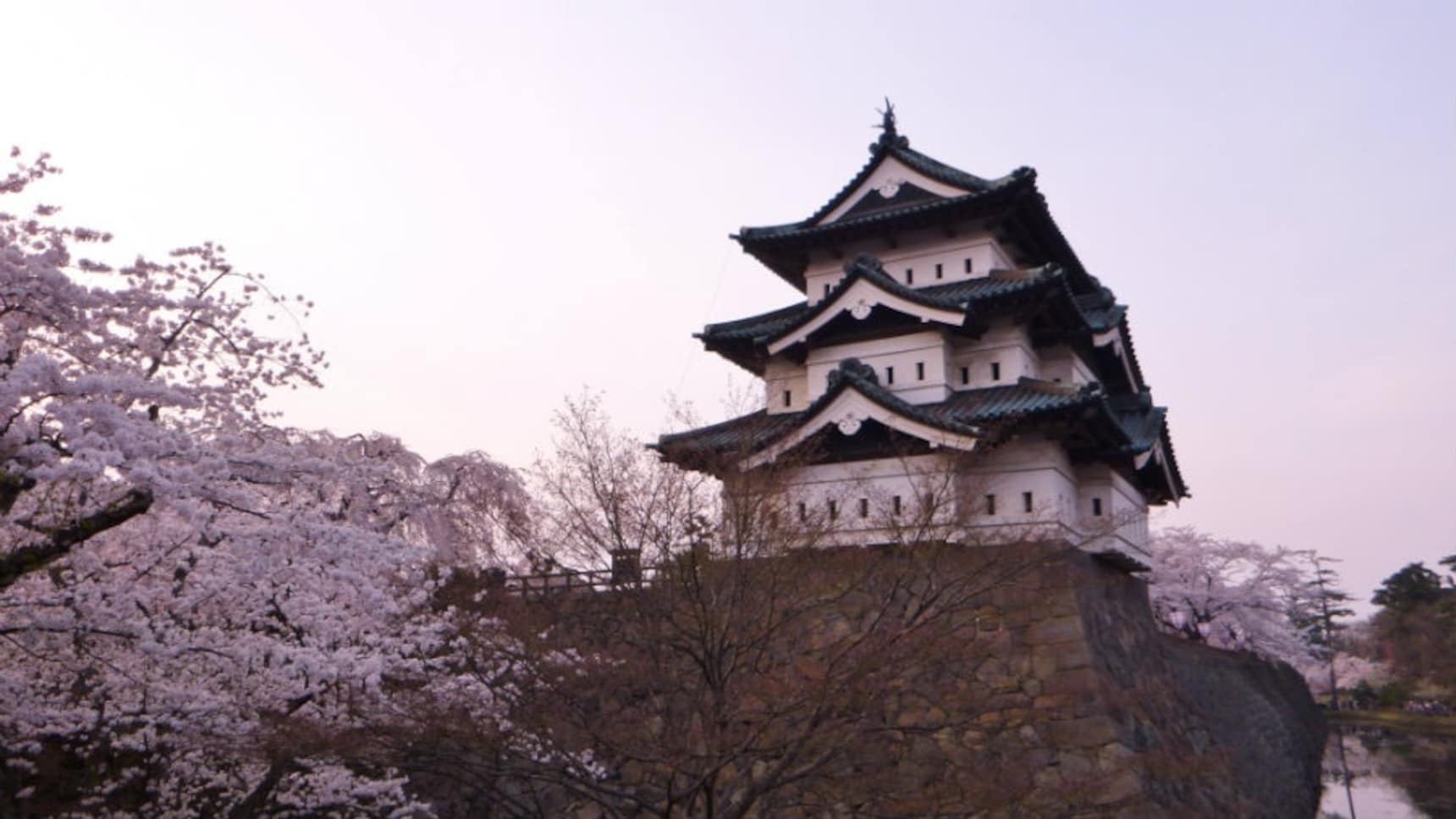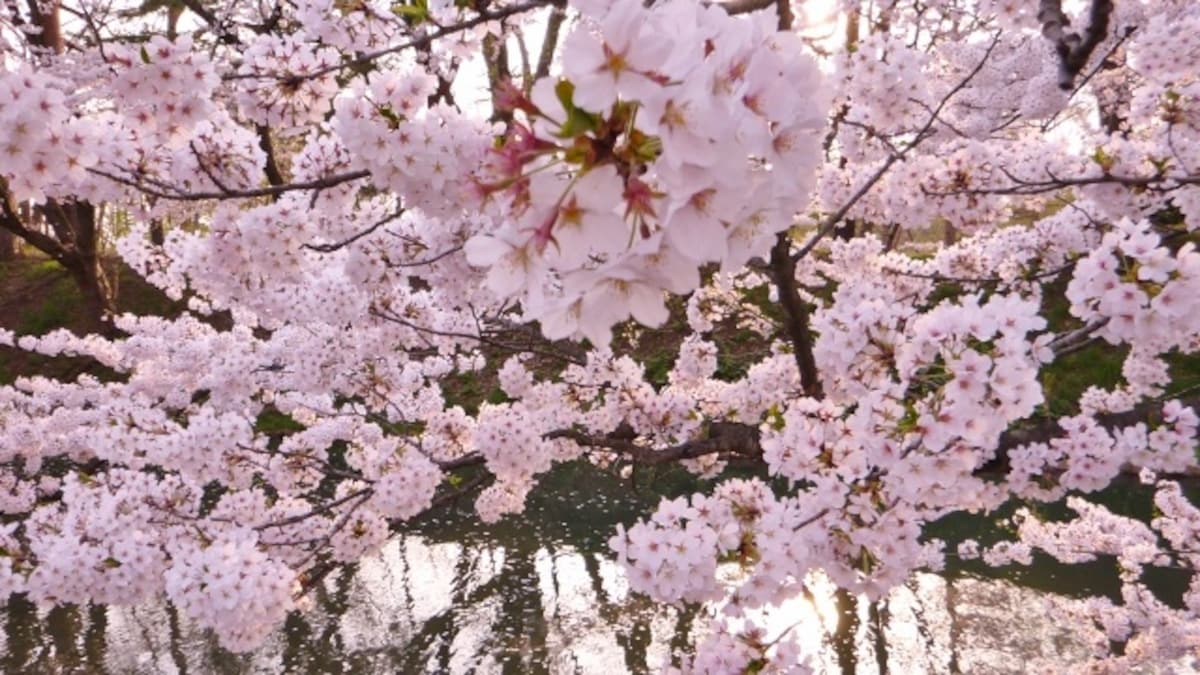 Two years ago I visited Hirosaki when the cherry blossoms were in full bloom. They were more beautiful than any other sakura I had ever seen.

The entire city was covered in various kinds of cherry trees (yes, there are many different types of them!). Over 2,000 of them were blooming around Hirosaki Castle, which was built in 1611 by the Tsugaru Clan. It's one of just 12 original-construction castles left in Japan.

Walking through tunnels of cherry blossoms, I could see the castle beyond the trees.
The cherry blossom season is short. They reach full bloom about a week after the opening of the first blossoms, and a week later the blooming peak is over and the blossoms begin to fall from the trees.

Perhaps this short-lived nature of cherry blossoms is what makes them dear to the hearts of Japanese people. They are breathtaking only for a little while, and we'll have to wait for another year.
As of March 2016, the main keep of Hirosaki Castle has been moved 70 meters from its original position for its first restoration in 100 years. It will be about five years before the keep is moved back, and the entire restoration process is expected to take 10 years.

While the view will be different, I'd still recommend you visit Hirosaki during the season, as the sakura are some of the best in the country!