47 Souvenirs from All 47 Prefectures!
Chugoku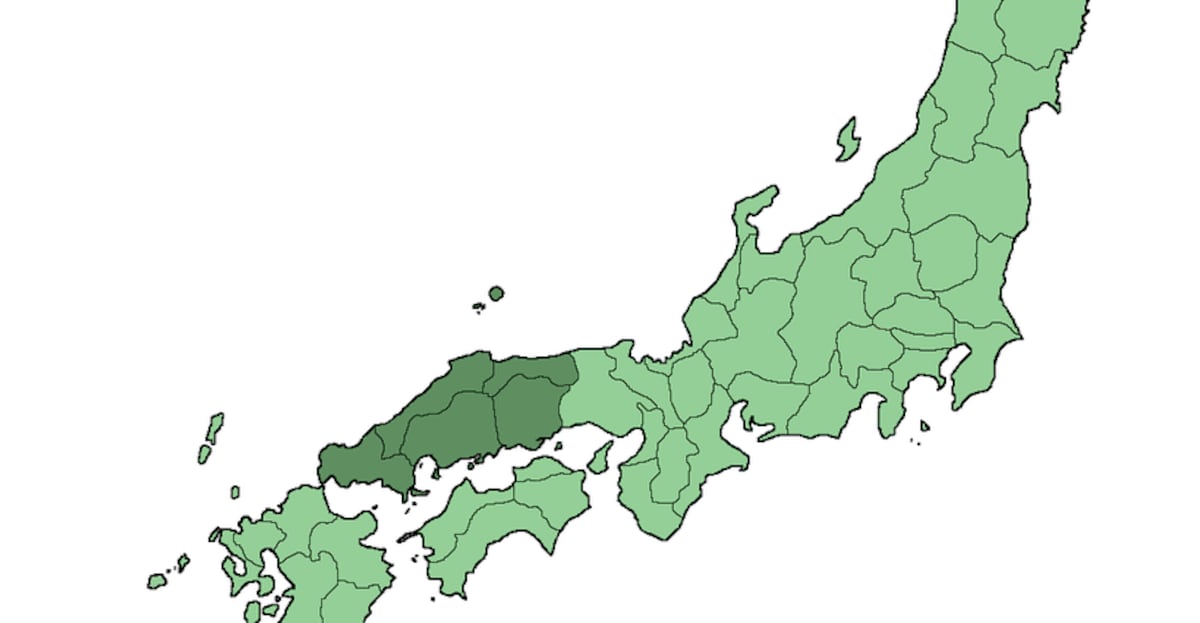 Chugoku is the westernmost region of Honshu, consisting of the prefectures of Hiroshima, Okayama, Shimane, Tottori and Yamaguchi.
Okayama — Kibidango
If you're a fan of Momotaro, the legendary hero of Okayama Prefecture, then you must be familiar with his favorite snack, Kibidango. While not all versions use flour from the proso millet plant (kibi in Japanese), these traditional and very popular treats always contain glutinous rice and sugar. The history of how they came about is also quite interesting, so be sure to read up below before you make a pilgrimage to Okayama.
Tottori — Suna Tamago
One of the most unique presents on this list, Suna Tamago literally means "sand eggs." While some regions have eggs made in hot springs, Tottori is home to amazing (and amazingly hot) sand dunes that draw visitors each year. And it would be remiss of you to miss out on these chicken eggs, buried for about 25 minutes in the desert-like sands until the egg whites slightly brown and the yolks are cooked to a creamy perfection.
Shimane — Wakakusa
Wakakusa (which translates to "young grass") became popular in the Meiji Period (1868-1912) as a traditional confection of Matsue, the capital city of Shimane Prefecture. This rice cake is coated with rice powder and sugar in a very vibrant and unique green color that pays tribute to sprigs of grass—without tasting anything like them.
Hiroshima — Momiji Manju
Momiji Manju are possibly one of the best-known souvenirs across Japan. These sweets are patterned after Japanese maple (momiji) leaf, and if you make your way to Itsukushima Shrine, you can watch these filled castella cakes being made by special machines. You simply cannot beat them when it comes to freshness. Even better, these tasty treats come in a variety of fillings such as sweet red bean paste, cheese, custard and chocolate.
Yamaguchi — Tsuki de Hirotta Tamago
You don't have to go into outer space to find a treat of galactic proportions! Yamaguchi Prefection has got you covered with its specialty: Tsuki de Hirotta Tamago ("Eggs Found on the Moon"). Pieces of chestnut provide a nice counterpoint to the smooth creamy filling inside this sweet little cake. If you're interested in touring the factory where they're made, this link will prove helpful!