10 Reasons to Visit Tohoku in Spring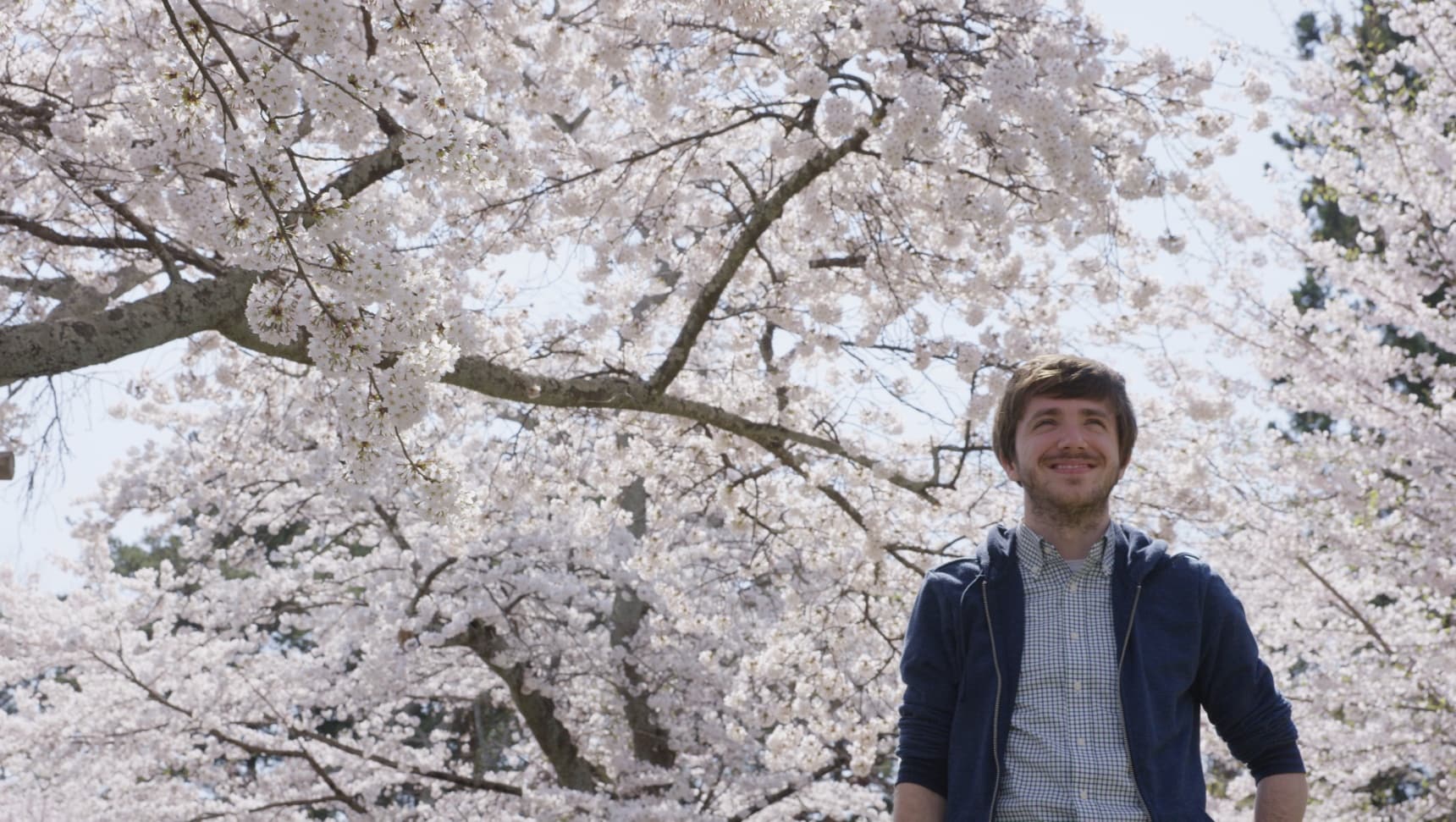 Tohoku, the northernmost region of Japan's largest island, Honshu, is perhaps best known for its incredible winter scenery and sports. But the following list proves there are a wealth of experiences waiting for you as winter fades and spring kicks into high gear. From cherry blossoms to castles, there's truly something for the whole family!
10. The Sake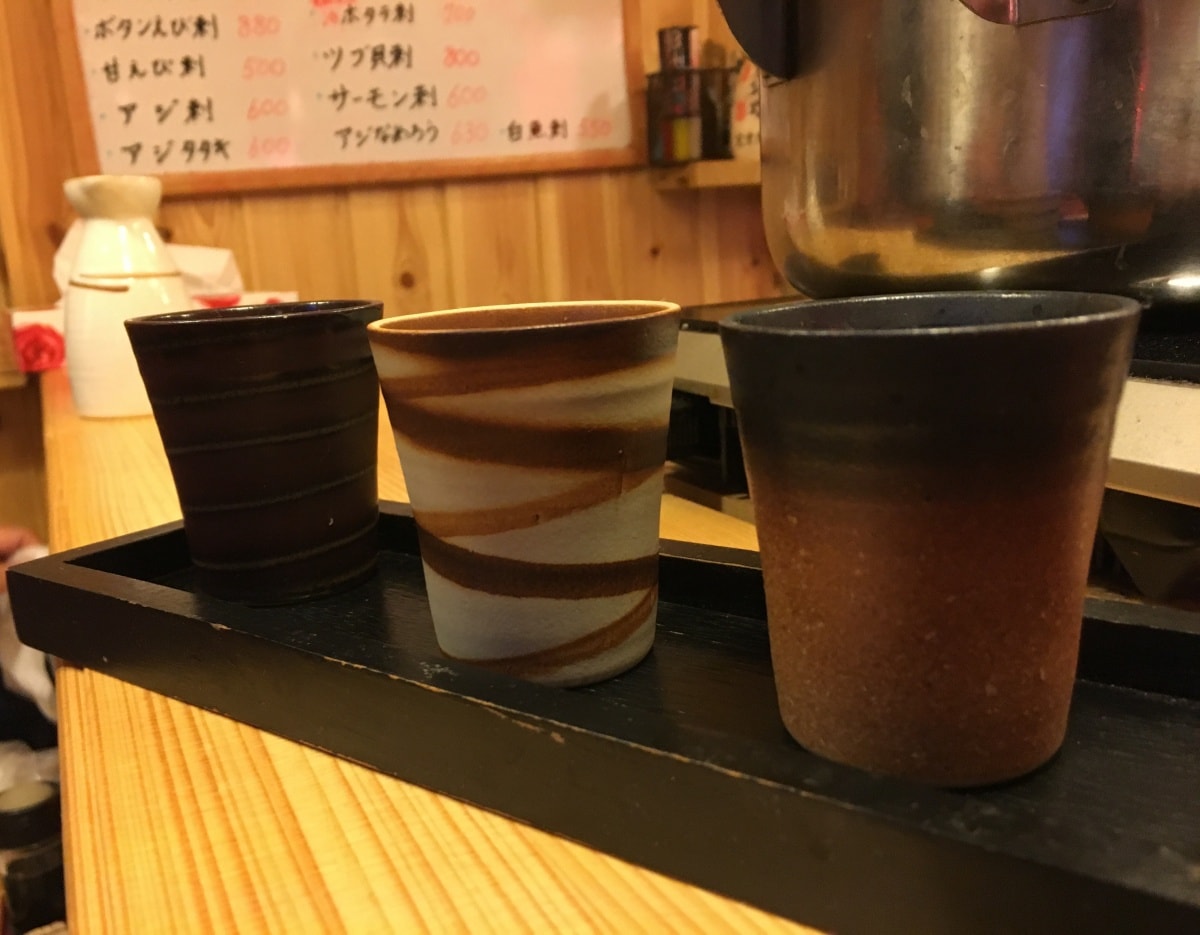 Although this ranks way higher on my personal list, I can appreciate that not everyone plans a trip around libations. But for those like me who do, Tohoku has you covered. While many areas throughout the country have their own jizake (regional sake) Tohoku has an incredible volume of award-winning sake breweries just begging to be visited.

Whether it's a stop for a tasting at the lively Hachinohe Shuzo, a tour of the many breweries in walking distance of each other in Aizuwakamatsu, a specialty liquor store in Sendai, or anything in between, you're guaranteed to get your hands on masterfully brewed sake, often from breweries with centuries of history. As any of the proud brewers will tell you, the combination of Tohoku's high-quality rice, crystal clear water and time-honored brewing traditions come together to create sake that is not only famous throughout the country, but around the world.
And if you want to wet your whistle with something else, Tohoku has that too! There is a thriving, vibrant community of beer brewers, spirit distillers and wineries clamoring to offer visitors their unique products made with some of the finest ingredients the country has to offer.
9. The Characters
Let's face it: Japan kind of has the market cornered when it comes to adorable characters, referred to lovingly in Japan as yurukyara. Even someone as full of machismo as yours truly is powerless before their all-consuming kawaii-ness, especially up north. But it's not just that they're cute, many of the characters that populate Tohoku are based on Japanese history, folklore or regional specialties.

Take, for example, the Akabeko (literally red cow) in Fukushima Prefecture. The bobble-headed beast is supposedly based off of a cow used to build the Enzo-Ji Temple in the ninth century and came to be a charm to help ward off illness. There's Miyagi Prefecture's Musubimaru, a stylized hybrid of the area's lord, Date Masamune, and a delicious musubi rice ball that oozes samurai spirit. There's Hachinohe's Yopparai Hoyaji, a drunken sea-pineapple (known in Japan as hoya) who represents the rowdy spirit of the town's drinking area (not to mention the mysterious squid-person that roams the morning market, Ikadon), anthropomorphized local sea urchin Un-Tan from Sai Village, terrifying Namahage from Akita Prefecture, and more! The list goes on an on, and a great way to get in touch with local culture is to get to know the legion of characters that populate it.
8. The Snow
Spring is typically associated with the awakening of nature. After a sleepy winter, fauna springs to life, beginning a brief period of picture-perfect weather before Japan's rainy season begins. While that's also the case in Tohoku, there are parts of the region that take a little longer to leave winter behind, offering visitors gorgeous, sweeping mountain landscapes covered in snow as far as the eye can see.

Aomori Prefecture receives some of the heaviest snowfall in the country, especially in the Hakkoda mountain range (which is also home to the Sukayu hot spring, a facility that allows men and women to enter simultaneously, and can hold up to 1,000 people!). Snow piles up to 8 meters high (26 ft) alongside the road, creating a surreal wall of snow that makes it feel like you've been transported to a snow-filled wonderland. The Zao mountain range, legendary for its ski resorts, offers a similarly breathtaking view, even in the heart of spring.
7. The Driving
As an American, I'm constantly impressed by the efficiency of Japan's rail transit. The trains I take daily are almost always on time and are super clean, and I'll probably never get over the novelty of zipping across the country in a high-speed bullet train. And sure, there is the same expanse of train networks available in Tohoku. But I would be lying if I said I didn't occasionally yearn for the freedom of the open road. As a boy from the American Midwest, there's nothing like a scenic drive across the diverse, mountainous landscapes of the Japanese north.

Whether you're cruising down the highway passing by sprawling countryside towns, slowly navigating winding mountain roads in the middle of a forest, or going out of the way to visit famous stretches like the Sakura-Nanohana road in Akita Prefecture, the scenery has to be seen to be believed. Access to a car also provides visitors with the most direct routes to popular sightseeing spots, like the Tanesashi Coast in Aomori, or Hanamiyama in Fukushima.
6. The Castles
Castles are bastions of Japanese history. These well-maintained monuments to the country's samurai spirit are national treasures, and because they often have distinguishing characteristics that set them apart from each other, I always recommend visitors take the time to visit as many as they can. With a wealth of castles scattered throughout Tohoku, there are plenty of options to choose from.

There are castle ruins in cities like Sendai and Yamagata City, castles with gardens that are famous countrywide, like the one in Hirosaki City, and castles with incredible historical significance, like Tsuruga Castle in Aizuwakamatsu. These locations also act as a venue to a wide variety of events throughout the year, like farmers markets and festivals, and usually have museums and souvenir shops filled with regional goods. For collectors, most castles also have their own unique stamp to commemorate your visit.