Diving Deep into the Nightlife of Hachinohe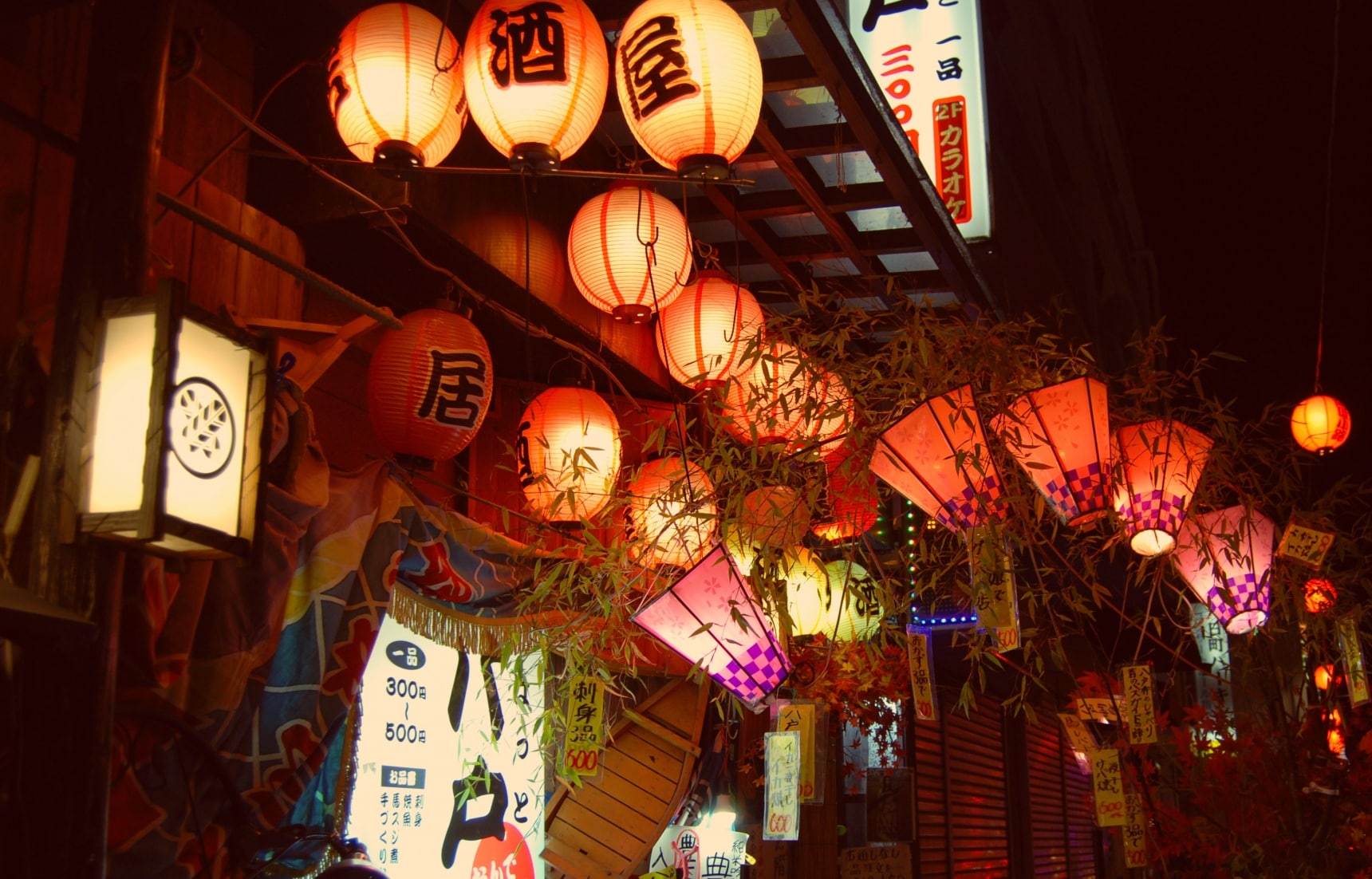 I was sent to Hachinohe in Aomori Prefecture to get a deeper look at an area of the country that is unfortunately overlooked by many tourists. Although I was itching to explore the nightlife, I didn't really know where to start. Fortunately, I got the inside scoop on local hot spots using the new app, YORIP.
Deep Hachinohe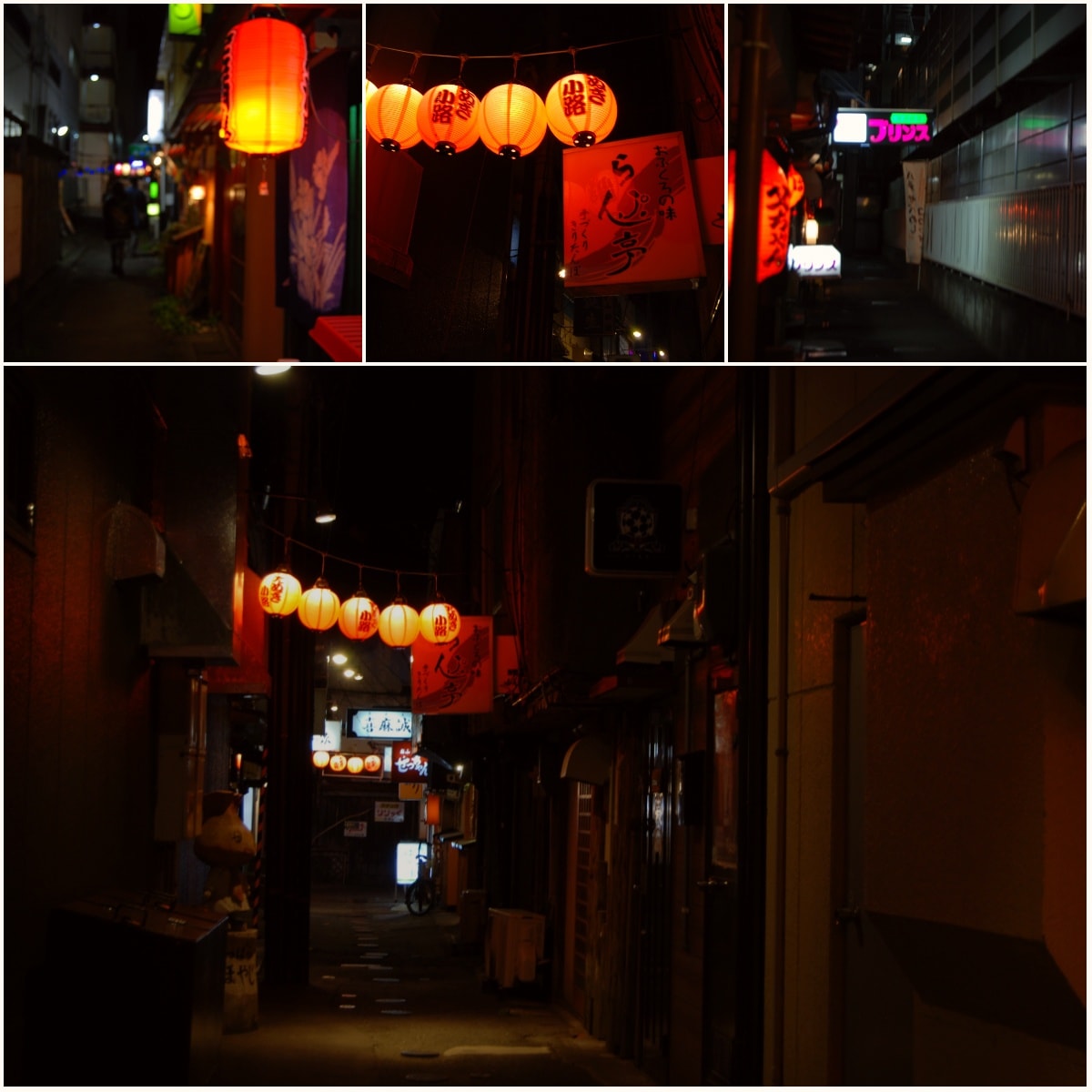 With no real destination in mind, I was happy to wander in Hachinohe's bar district, Yokocho. Yokocho is basically Hachinohe's equivalent to Shinjuku's Golden Gai, minus the insane crowds and wait times that go hand in hand when exploring one of Tokyo's busiest areas. While there were plenty of locals relaxing in typical Japanese fashion after a long work week (good drinks and good food with good friends), there were so many places to choose from that it never felt cluttered.
As I stumbled through the brightly lit alleyways in-between Yokocho's districts, enjoying the crisp night, air heavy with the scent of home-cooked food, I felt less like a tourist and more like a traveler. I also ran into my new favorite mascot, Yopparai Hoyaji, the drunken sea pineapple.
Posted throughout Yokocho's personality-packed districts in various states of blissful inebriation, Hoyaji is the perfect embodiment of the spirit of Hachinohe's nightlife.
A Bite to Eat
Still pretty full from the day's events, I stopped in for a quick bite at Manki Shokudo, a small place with ten counter seats, a two-man kitchen and a surprisingly large alcohol selection. They had izakaya classics like ika shiokara (fermented squid viscera, an acquired taste that eludes me still), a selection of oden (a variety of foods stewed in in soy-flavored stock), uncut soba noodles with a garlic-flavored miso I'll be dreaming about, and (my personal favorite) a surprisingly satisfying Nambu senbei pizza topped with cheese and bacon.
Accompanied by some rowdy conversation with the other diners and washed down with a couple of highballs that were refilled almost before I asked (as well as an incredibly generous pour of a local sake named "ん"), I would have happily whiled away the night there. But I had one more destination in mind.