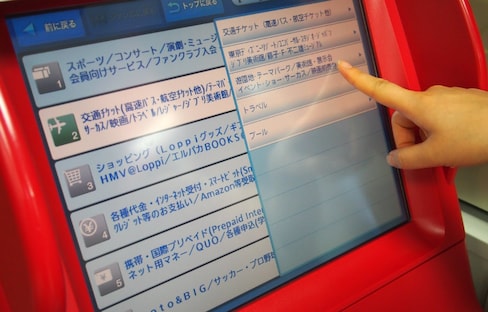 How to Use a Loppi Ticket Machine
Loppi ticket machines are a convenient way to get tickets for sports events, concerts and theater, as well as day passes for Universal Studios Japan, Disneyland and the Ghibli Museum!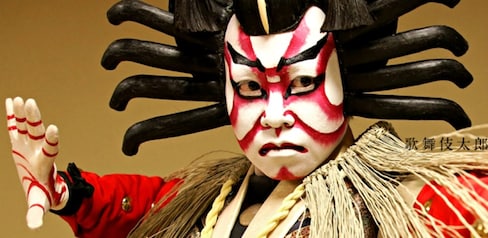 You Too Can Become a Kabuki Star!
Live out your dreams of being a kabuki actor—if you have the cash!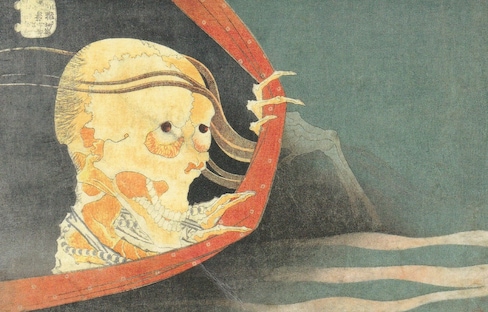 Obake in Japanese Popular Culture
Japanese ghosts and monsters have infiltrated everything from manga and anime to theater and movies—or maybe you'd just prefer to experience a good old haunted walk?