The Oldest Extant Wooden Theater in Japan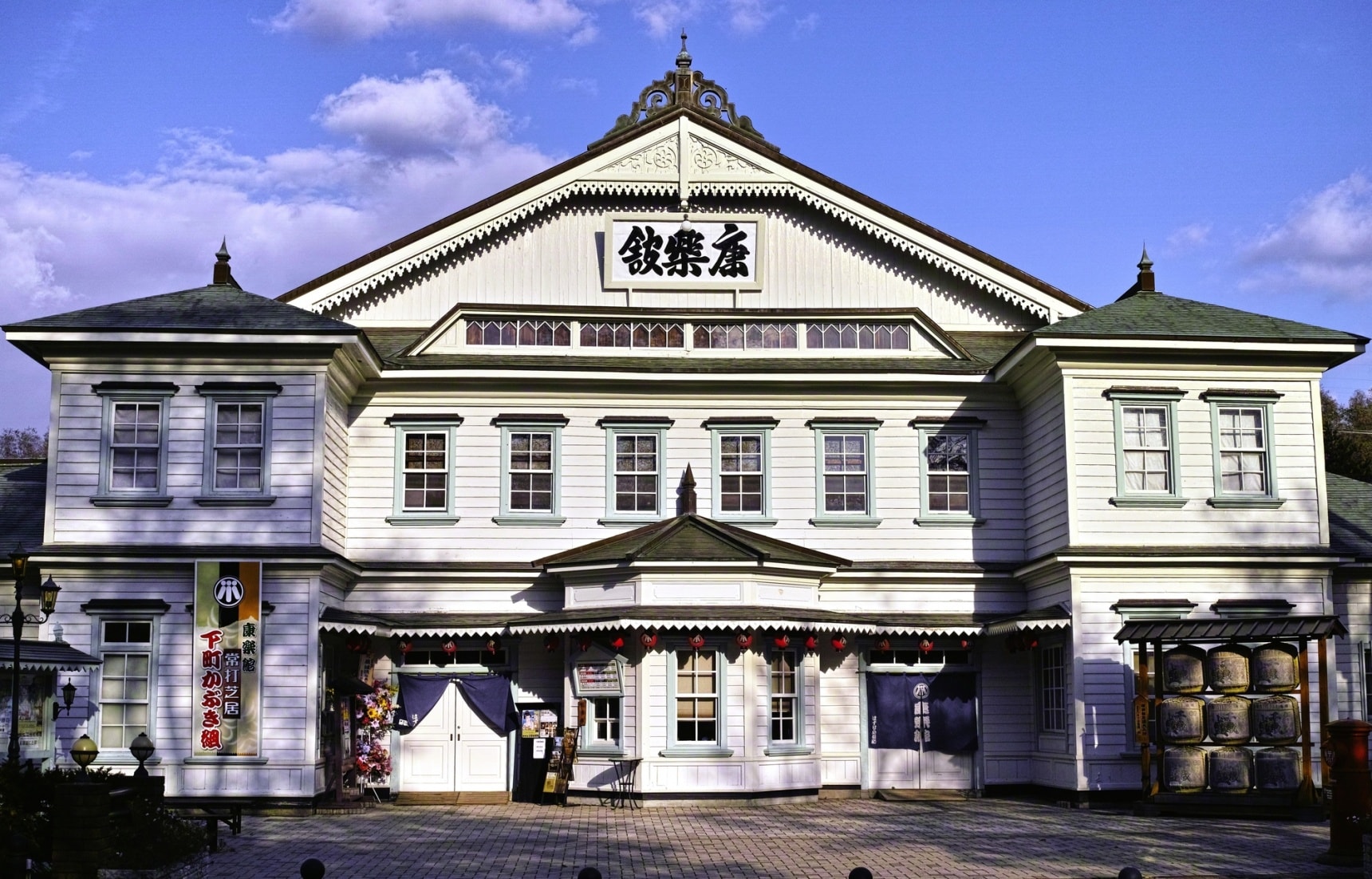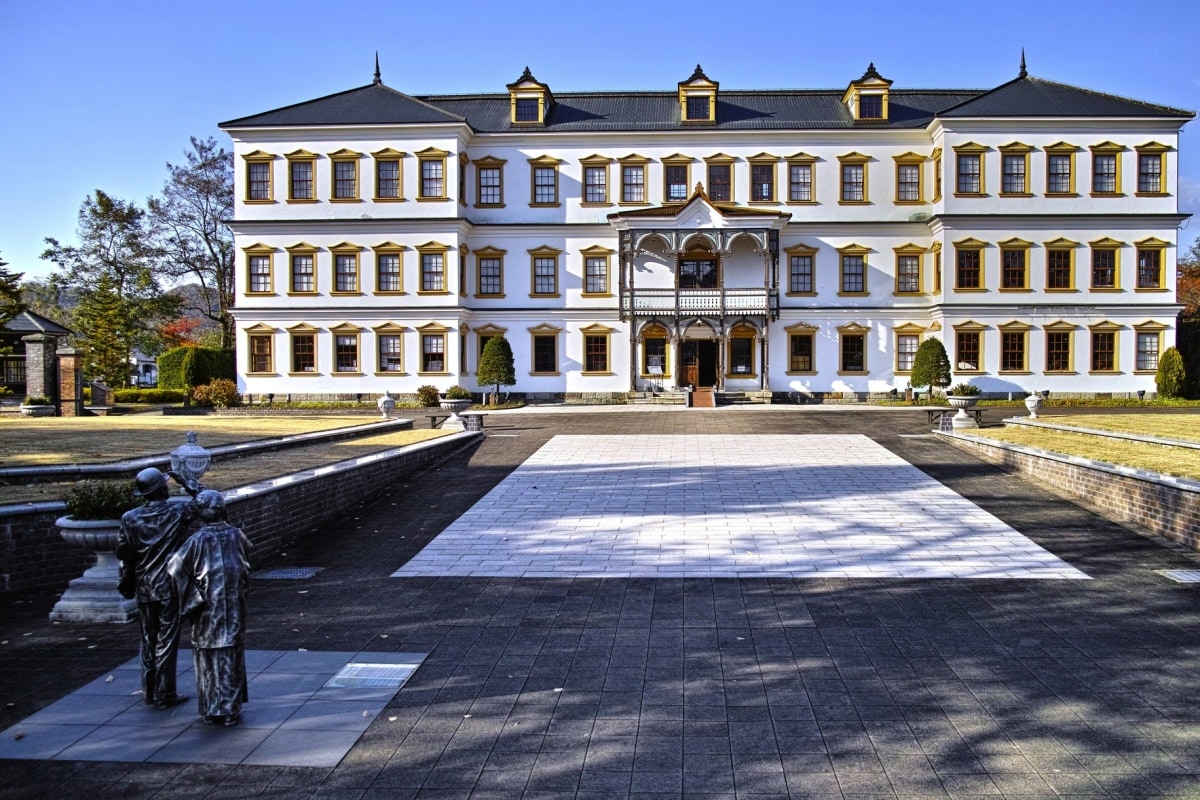 Korakukan opened its doors in 1910 in a town that was by then one of the most vibrant and technologically advanced of its time. The theater was built to entertain workers at the neighboring Kosaka mine, which was Japan's leading silver producer in the late nineteenth and early twentieth centuries. Today, the Kosaka Mine Office is located across the way from the theater, the sumptuous wooden office building being another symbol of the town and having gained national heritage recognition in 2007.

Built in 1905, the magnificent Kosaka Mining Office is a symbol of the heyday of mining in Kosaka, an area which was once home to some of the country's biggest and most productive gold and silver mines. The Renaissance-style building, relocated and renovated according to original specifications in 2001, now serves mostly as a museum. In its hey-day, around 1,000 people would cram themselves onto the tatami mats of the playhouse's galleries and stalls, and absorb themselves in performances by touring troupes.

Unlike other theaters of the time, this one was lit not by candles or natural light, but electrically, courtesy of a hydro-electric power plant that was built to service the mine.
At its peak Kosaka's population reached 35,000—six times greater than today. There were 560 water pumps dotted around town and even a social welfare system to support families when miners got injured. And at night residents would get their R&R at Korakukan—literally a "hall for healthy recreation."

Stepping through the playhouse's sliding wooden doors is like entering a time slip. While the building's facade is Western in style—reflecting a fad in the Meiji Period (1868–1912), when Japan enthusiastically embraced all things foreign—its interior is a throwback to Japan's era of feudal seclusion (1603–1868). The soft tones of the cedar structure are punctuated by the pale blue ceiling—built in mock-European elegance just to accommodate an electric lighting system never before seen in many Japanese communities.

All of the gadgets that grace a traditional kabuki theater can be found—including the original two-ton revolving stage that even today is powered by four sets of human hands.

At the rear of the stage are the gakuya dressing rooms, which are home to the playhouse's most unique feature: graffiti. "The first kabuki actor to perform here 100 years ago wrote his name on the wall with brush and ink," explains theater manager Takemi Takahashi. "It's frowned upon at other theaters, but at Korakukan the tradition continues to this day."

Korakukan welcomes around 56,000 theater enthusiasts during its eight-month season.