Shoryudo — Rising Dragon of Japan
Shrine & Panorama Park in Shizuoka
Mishima Taisha Shrine (Shizuoka)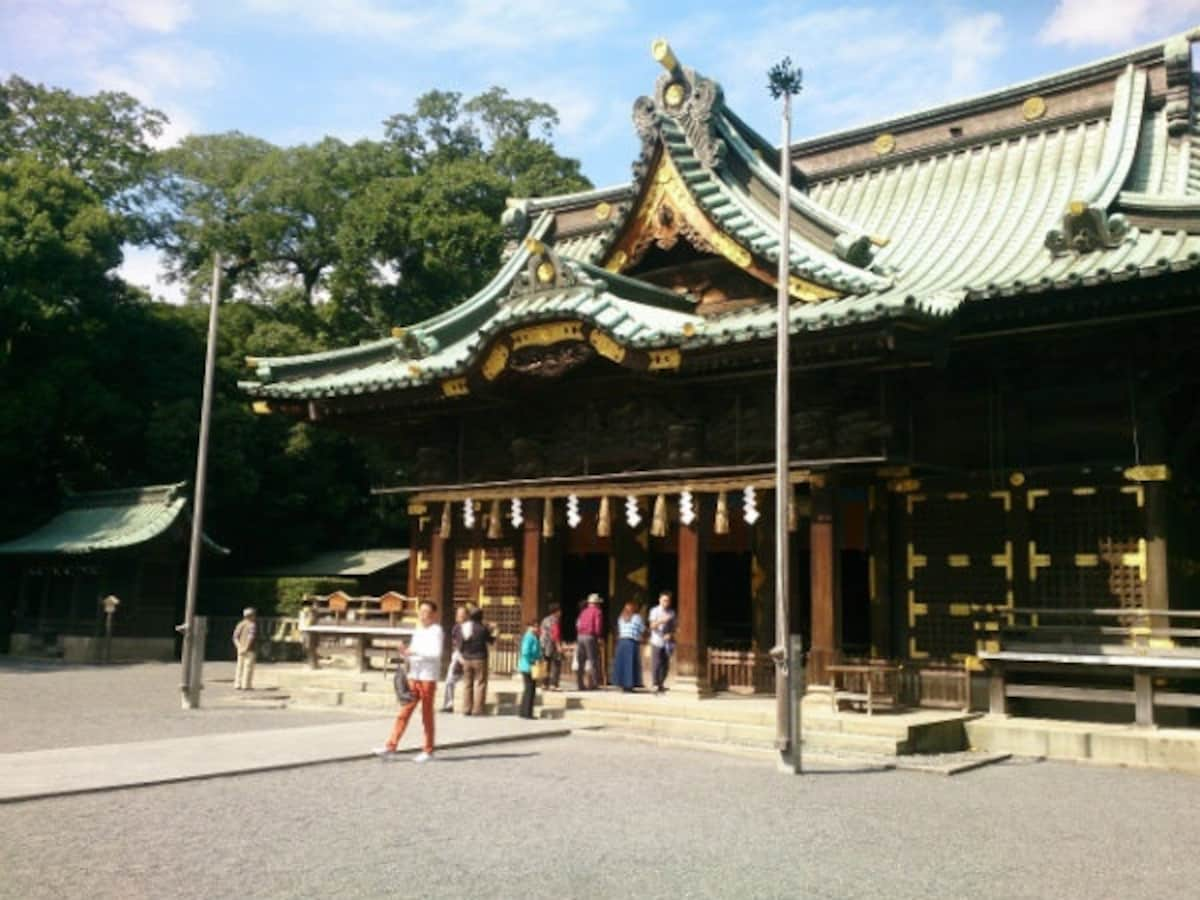 The shrine here was beautiful, and I really enjoyed having the priest showing us around. It is worth a visit for both people new to Japanese shrines and veterans.
Mishimagoyomishi-no-Yakata ('The House of Mishima Lunar Calendar Publisher')
At this samurai-style (buke-fuu) house, a kind man called Kawai-san taught us about the history of the house and its historic line of work. The family's main business was printing of the handwritten lunar calendar, although jobs were lost when the Gregorian calendar was adopted at the time of the Meiji Restoration in 1868. After this time, the house was donated to Mishima City to use as a museum, where guests can learn about the historic calendar printing.
Izunokuni Panorama Park
The views here were beautiful! My photos just don't do it justice. You really have to leave the big cities to see something like this. On the top of the ropeway, there were shops selling ice cream and other goodies. It's a nice spot to stop for snacks while enjoying some fresh air and taking in the views.
Arai Ryokan
Arai Ryokan was a beautiful place to stay in an amazing location. The complex was huge, with most of the signage in Japanese only, making it quite hard to navigate! They had five onsen (hot spring) baths available, including two private baths and one outdoors. I was a little disappointed in the times for bathing, as women could not use the outdoor bath after 9 p.m., at which time we were still eating dinner.