Make the Most of Your Time in Sendai!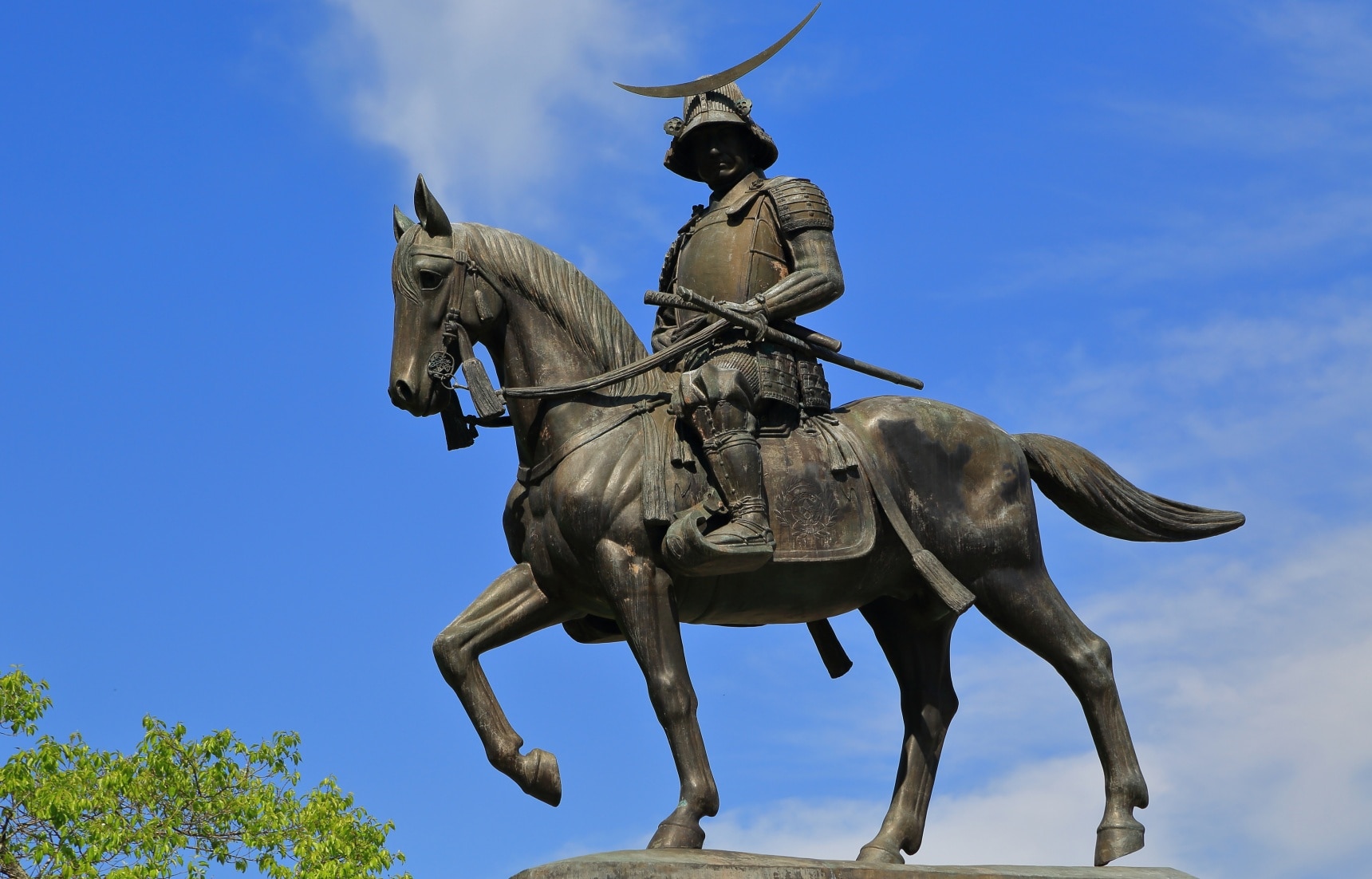 It's no secret that Sendai, the capital city of Miyagi Prefecture in Japan's northern region of Tohoku, has something for everyone. But with so many incredible ways to enjoy the area, it can be difficult to narrow down your options and decide on an itinerary when planning the perfect trip. Until now, that is!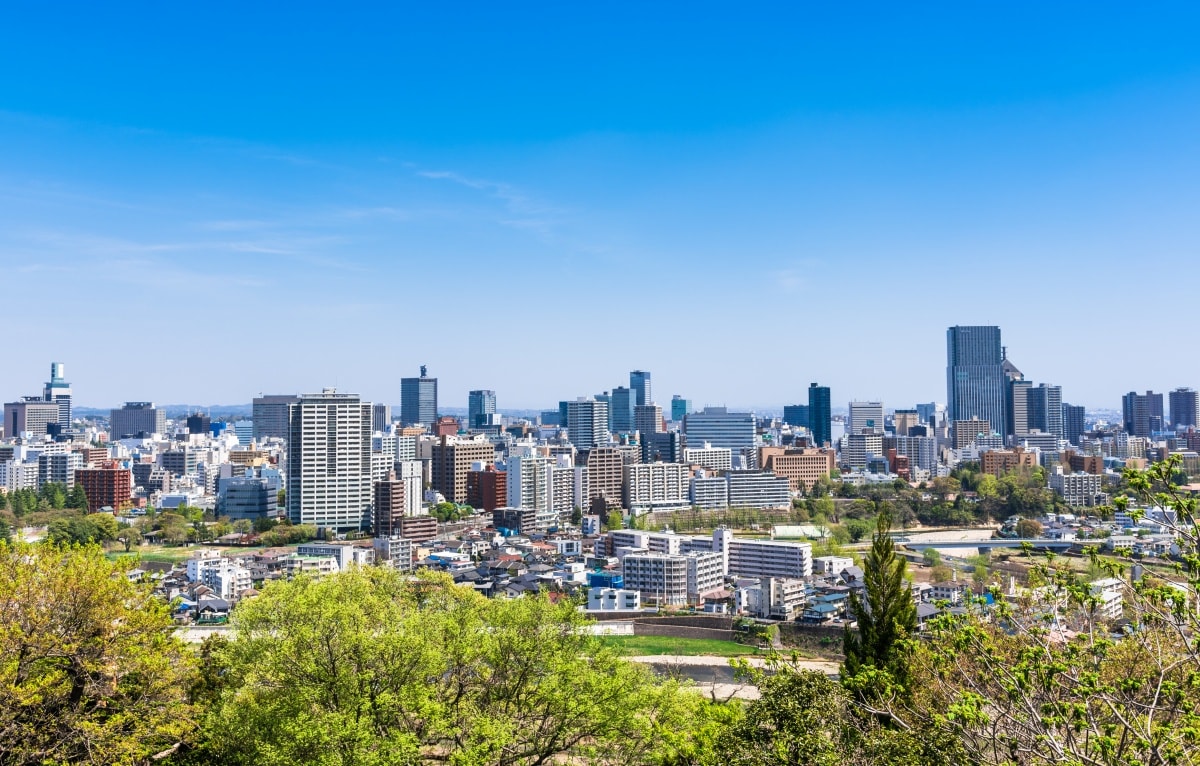 What do I mean? Well, Sendai is a proud city that has endured much. It has a rich history rooted in Japan's traditional samurai culture, one that was built to combine the beauty of nature with the convenience of a metropolis. It has a delicious, long-standing food scene, a vibrant nightlife, incredible festivals throughout the year, and more shopping than you can shake a stick at!

Plus, if you somehow managed to explore the city to your content, it's easy to access the rest of Miyagi Prefecture thanks to the extensive, convenient network of public transportation. With so much to do, it's hard to know where to start. Which is why the city created a new guidebook packed with information on how to make the most of your time and money when you make the journey northward.

So what makes this guide better than ever? First, it's available online in several languages, so it's easy to access and understand regardless of where you're traveling from. Once you're there you'll find a variety of ways to make the most of your time in the city, and in Miyagi Prefecture as a whole.
But the best is still to come! Getting out and about in Miyagi is easier and more affordable than it's ever been, thanks to the one-day Sendai Area Pass. A special offer only available to foreign tourists, for just ¥1300 (about $12 USD) you'll get access to area-wide JR and subway lines, city and sightseeing buses, Sendai airport access lines, and more. Whether you want to visit the mountain temple complex of Yamadera, see the castle in Shiroishi, walk along the Matsushima coastline, or soak in luxury at a hot spring in Akiu, one ticket covers it all!

So what are you waiting for? Check out the new Sendai City Guide and start planning your visit today!