Eating My Way Through Sendai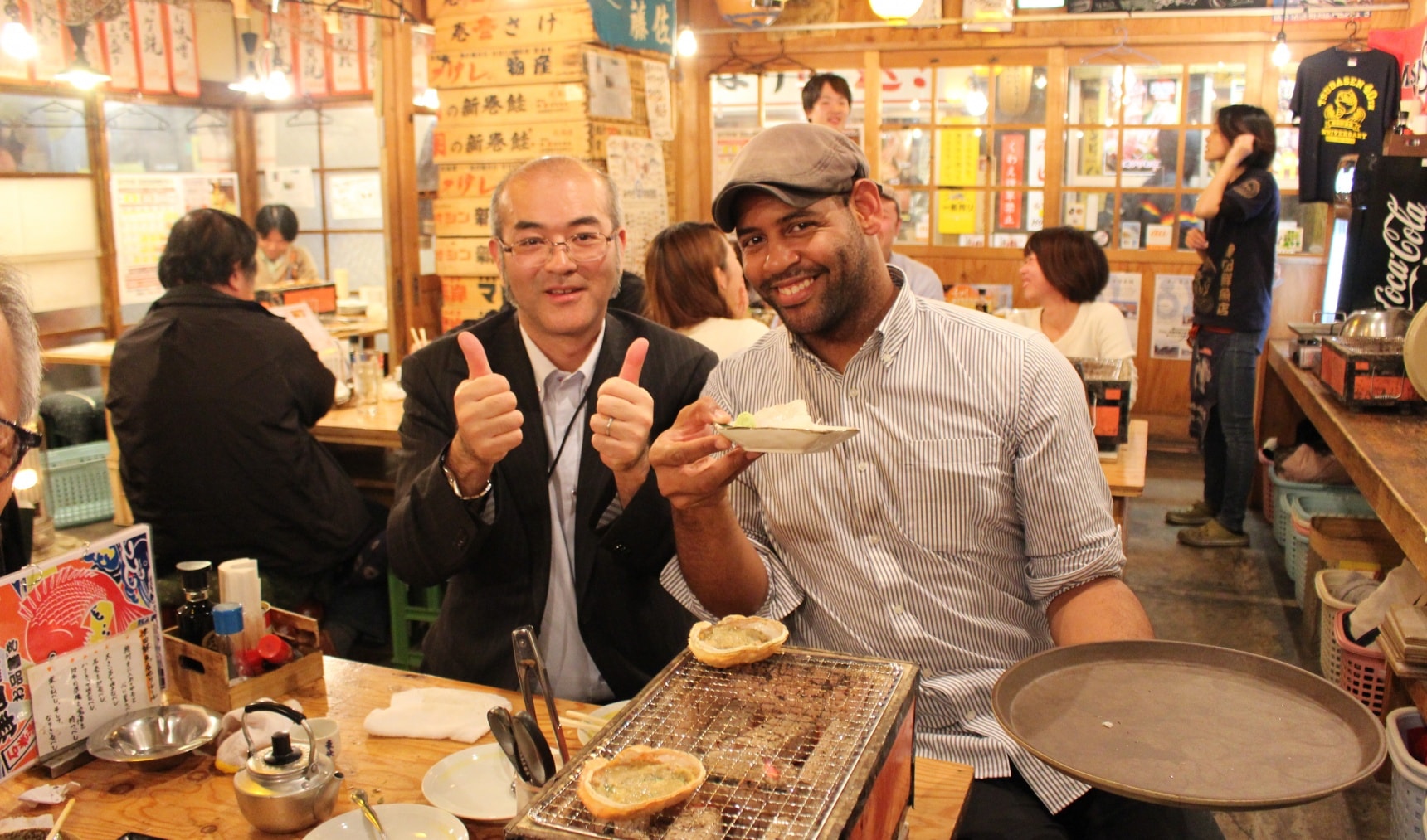 Gyutan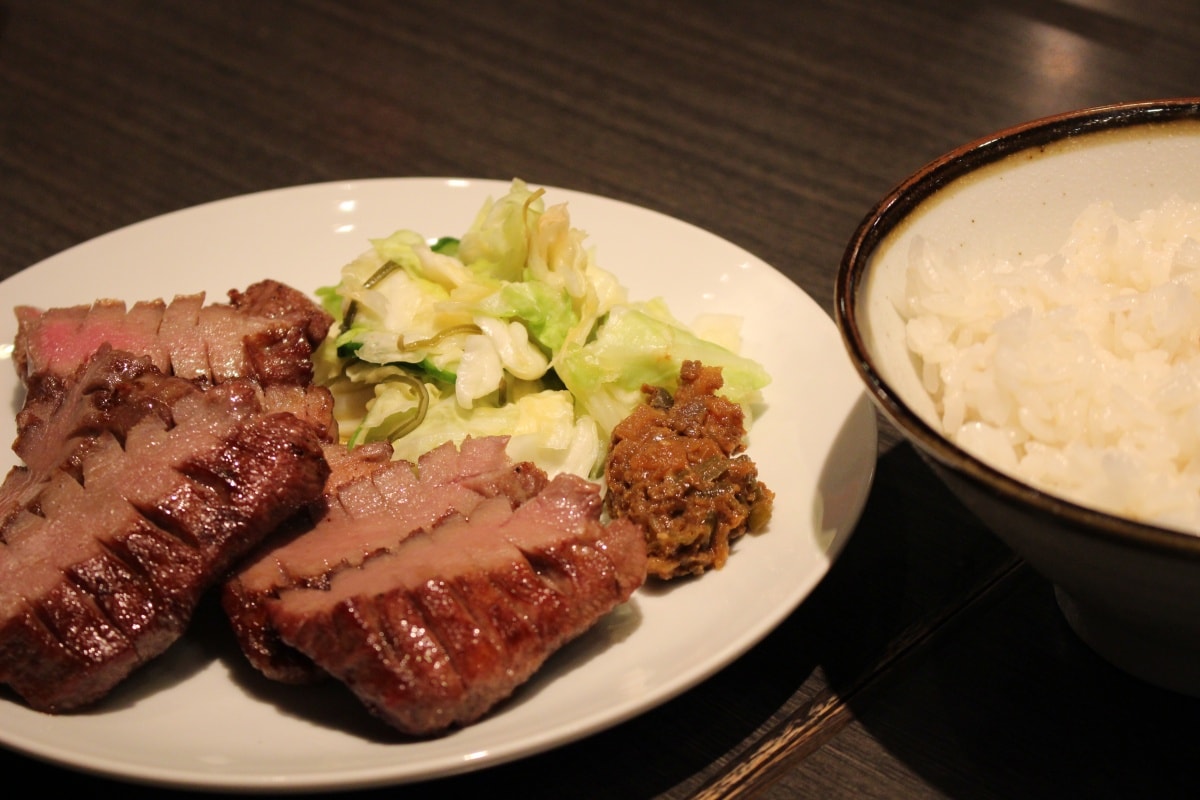 Before even heading to Sendai, I knew that the food to try was gyutan (牛タン, grilled beef tongue). The dish was created in 1948 as a way to use discarded parts of the cow left over from feeding U.S. soldiers stationed in Sendai following World War II. The meal became a delicacy and has spread throughout the entire country. In fact, I'd eaten gyutan in both Hamamatsu and Tokyo before even learning it came from Sendai.
We had the privilege of being led by two officials from Sendai's City Hall who wanted to give us an everyday Sendai experience. So, we headed to Rikyu, a chain restaurant that specializes in beef tongue dishes.

After being shown to our seats by a very friendly server, we mulled over the options. Luckily, there weren't too many, as the set lunch choices were almost as simple as "regular" or "thick-cut." So, we opted for one of each.
The meat was expertly cooked and very tender, though understandably the thicker portion took a little more chewing. The regular slice melts in your mouth and you can get a better taste of the light sauce that glazes the meat, whereas the heftier piece would sate any meat lovers out there.
To finish the dish we had a bowl of what looked innocently like a vegetable soup. But tuck in and you found a few pieces of oxtail. Being from Louisiana, where I'm no stranger to oxtail or turkey neck, this was a nice little treat. Since I wasn't at my grandmother's table, I decided against sucking the meat off the bone—some things are better left back home.