4 Cool Things You Probably Missed on SnowJapan
SnowJapan is arguably the single most comprehensive ski and snowboard resource on Japan—so comprehensive, in fact, that a number of Japanese resorts link to SnowJapan's snow reports for information. But with any big site, there are many parts that get overlooked, even by frequent users. Here are four things you probably didn't know you could do!
4. Get the Real Story for Right Now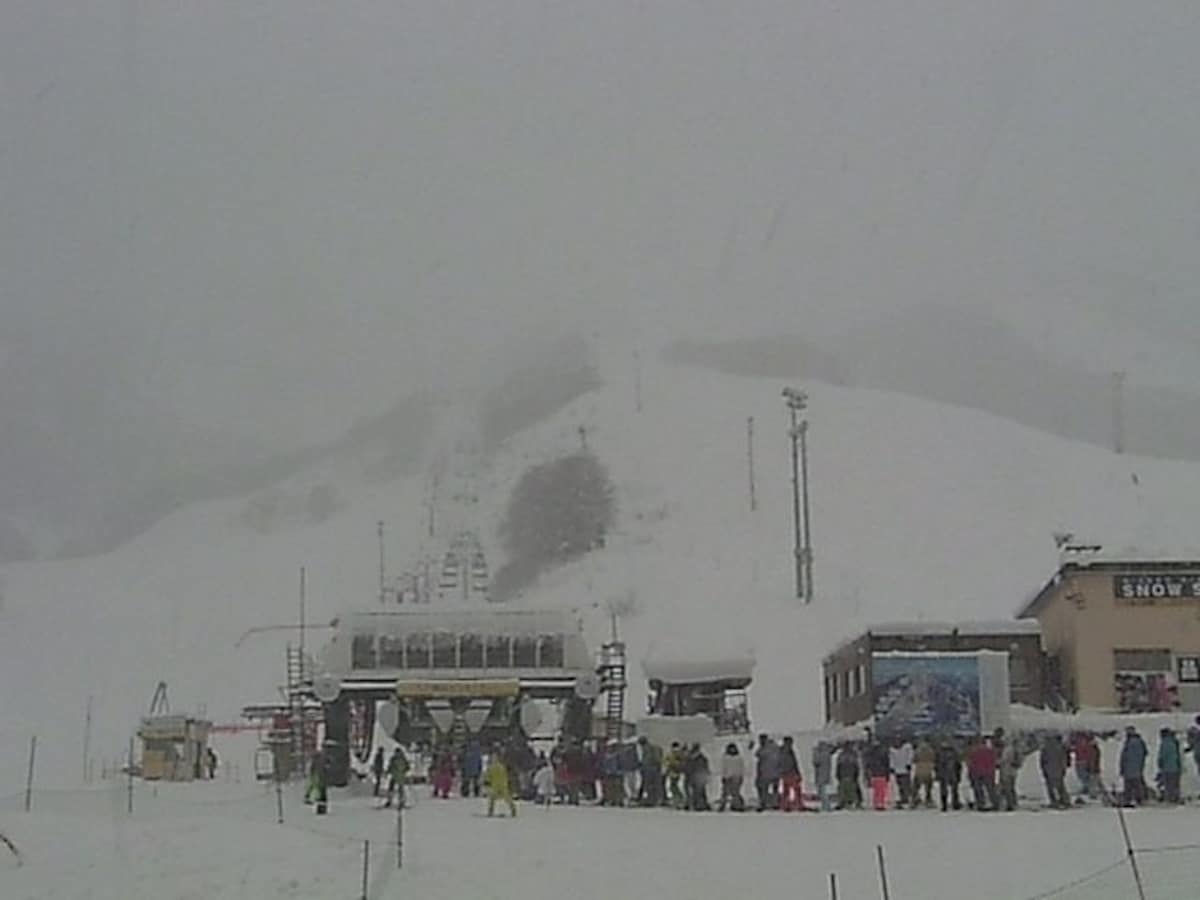 Want to know what the conditions are like in Niseko right now—not just the numbers, but what it's really like? During the winter season, SnowJapan prepares daily "Now Reports" that outline not only the weather conditions, official snow depth, observed snowfall at the base, and lift operation status at key resorts, but also an on-the-ground report of what the conditions have been like and whether today looks like an improvement or a step down.

While these reports aren't available for every locations, they do cover 14 major resorts and regions, including Furano, Niseko, Appi, Zao, Grandeco, Naeba, Yuzawa, Nozawa, Hakuba, Shiga Kogen and more—plenty to keep you going for the season! And 2016/2017 sees the addition of new data tables allowing you to compare accumulation year-on-year—as well as a new look to the Resorts and Daily section!
3. Find This Season's Sweet Spot
So how do you decide where to book your next trip? Wouldn't it be nice if you could check out the snowfall at all 14 of those major regions and resorts on a single page in graphical form?

SnowJapan does exactly that, putting all the key information right in front of you. Much easier than clicking between pages and trying to remember numbers, this single page will help you find this season's sweet spot for snowfall. Be aware, however, that the numbers represent the observed snowfall at the base area, and do not necessarily represent snowfall at the top of any of the resorts, so you still need to use a little judgment.
2. Discover New Resorts Next Door
Think you've hit everything in Nagano? Really? Have you tried all 87 resorts listed on SnowJapan? And how many of Hokkaido's 98 resorts have you skied? Did you even know there are 15 resorts in Hyogo?

The key isn't in the numbers—it's in the maps. If you've been skiing or boarding the same area for years, it's fascinating to open up a SnowJapan resort list and discover something right next door that you've never even heard of. Just click on "Snow Resorts" and select a prefecture—you'll instantly be on your way to expanding your horizons!
1. Get Oriented in the Snow Zone
Beyond simply illustrating where each resort is located, SnowJapan goes a step further to actually help you get there—and even get oriented once you're on-site. The site has a huge travel section that includes town maps, guides to major train lines, expressway connections and regional travel guides that will help you find your feet in Hokkaido, Tohoku, Gunma, Niigata, Nagano and Gifu. There's an extensive accommodation guide, too!

What are you waiting for? Get out there and find your next ski or snowboard destination!