5 Great Lesser-known Onsen Towns
If you're looking to get off the beaten path, then give these towns a try!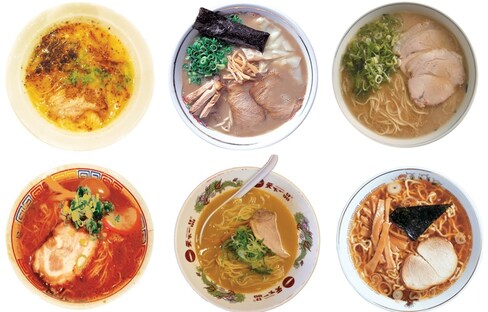 Navigating Japan's Regional Ramen
Though most diners categorize ramen into shoyu, miso, shio and tonkotsu types, here we examine the basic characteristics of a number of established regional styles—and just barely scratch the surface!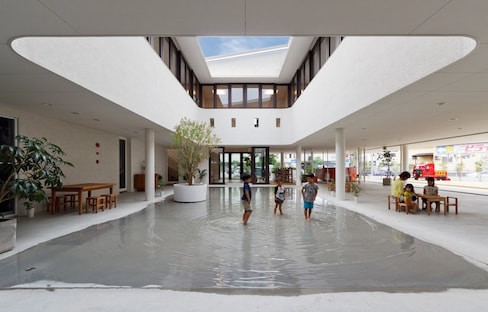 A Preschool Built for Puddles
Dai-ichi Yochien's new courtyard is designed to accumulate rain water to create a gigantic, pool-like puddle for the kids to play in.