Top 10 Historical Hotels & 'Ryokan' Inns
Rakuten Travel has just announced a list of the top 10 historic hotels and ryokan inns across Japan that their customers rated good value for money. To be considered, the accommodation must be recognized as a Tangible Cultural Property, an Important Cultural Property, or a National Treasure by the Japanese government. Let's take a look!
10. Wataya, Saga Prefecture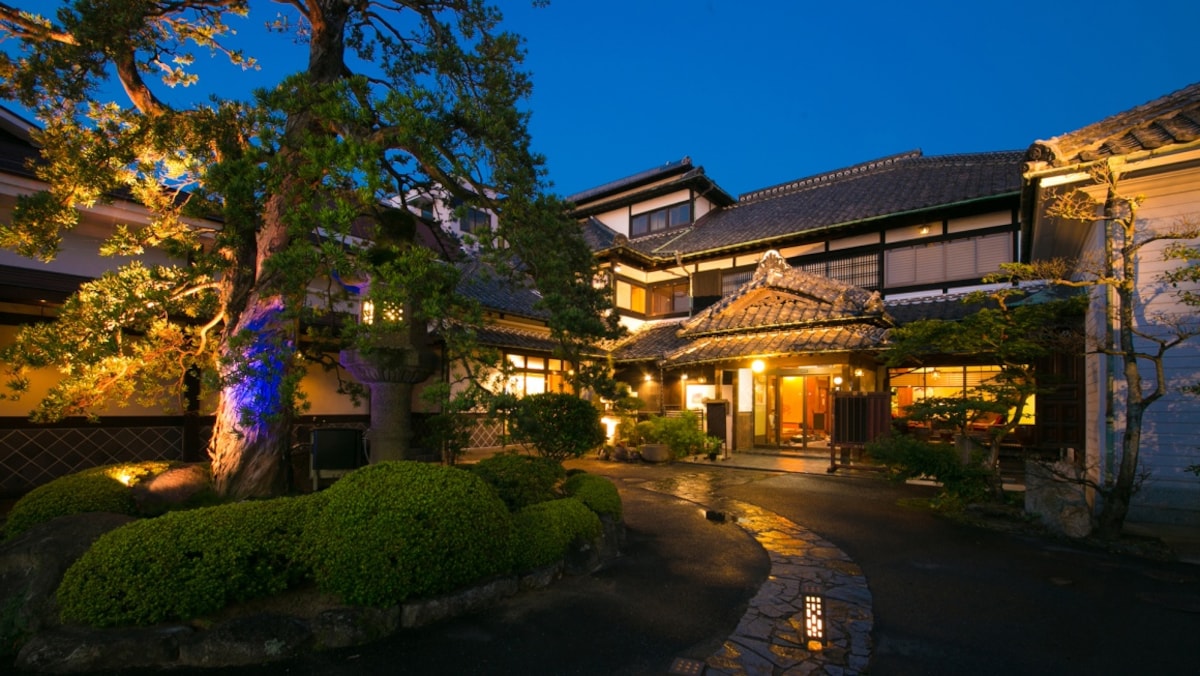 Located in the traditional castle town of Karatsu, this hotel has been operating since 1876. The buildings and large gardens were originally the home of a Meiji Era (1868-1912) coal baron and retain much of the original comfort and elegance.
8. (Tie) Yoroduya, Nagano Prefecture
This large hot spring (onsen, in Japanese) hotel in Yudanaka Onsen has been operating for over two centuries and boasts two facilities on the national registry: the Momoyama baths pictured above and the impressive wood architecture of the Shoraiso Wing.
8. (Tie) Ryokan Matsunoya, Chiba Prefecture
This century-old ryokan in Katsuura serves up fresh fish from the Pacific and homey hospitality that hasn't changed over the years.
7. Kinparo, Kumamoto Prefecture
Located in the ancient hot spring town of Hinagu Onsen, this hotel was founded in 1863 as a place for the local daimyo (samurai lord) to take his onsen holidays.
6. Hitoyoshi Ryokan, Kumamoto Prefecture
In the feudal town of Hitoyoshi, onsen hotels were still a rarity in 1934, when the owner of a wholesale fish business struck a hot spring and decided to open a hotel on the site.