8 Real 'Laputa'-Like Locations in Japan
Castle in the Sky was released in 1986, and even today, Japanese anime fans often pick this Studio Ghibli classic as their favorite movie. Many fans would love to actually visit Laputa as well, and it turns out there are a few places in Japan that can make you think you are actually visiting a castle in the sky.
1. Tomogashima (Wakayama City, Wakayama)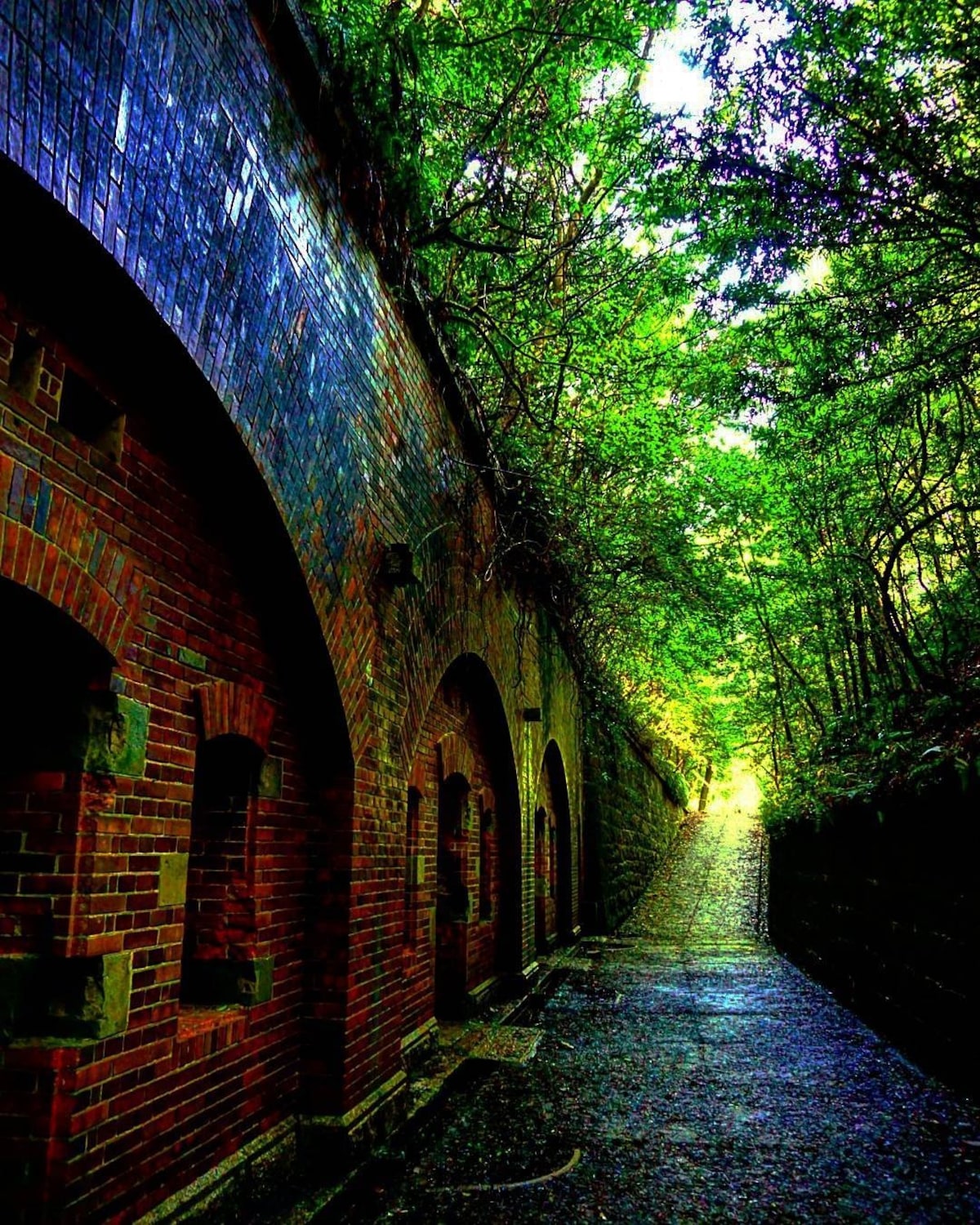 In the late Meiji Period (1868-1912), a brick fort and lighthouse were built on this island, which have since been abandoned. The unchecked overgrown moss really gives off the feeling of the abandoned city of Laputa.
2. Sarushima (Yokosuka City, Kanagawa)
Sarushima is the only natural island in Tokyo Bay. It was used as an artillery battery by the Tokugawa Shogunate during the Edo Period (1603-1868) and later functioned as a naval yard. As with Tomogashima, red brick decorates the island.
3. Kitazawa Fuyu Senkojo (Sado Island, Niigata)
You may be familiar with these very famous abandoned buildings. In the past it was a place that manufactured copper, but nowadays the buildings have been deserted. However, they still play host to a popular illumination event.
4. Shikoku Karst (Aichi & Wakayama Prefectures)
One of the big three irregular limestone deposits in Japan is the Shikoku Karst. At a 1,400-meter (4,593-foot) elevation, it really looks like the rolling fields in the movie.