All About Manneken Waffles
Since 1986, Manneken has been serving Belgian waffles in the Osaka area to travelers. The waffles are small enough to get more than one and they sell seven different varieties at any given time. With 18 stores in the Kansai area alone, you can always smell fresh waffles as you travel around the region.
History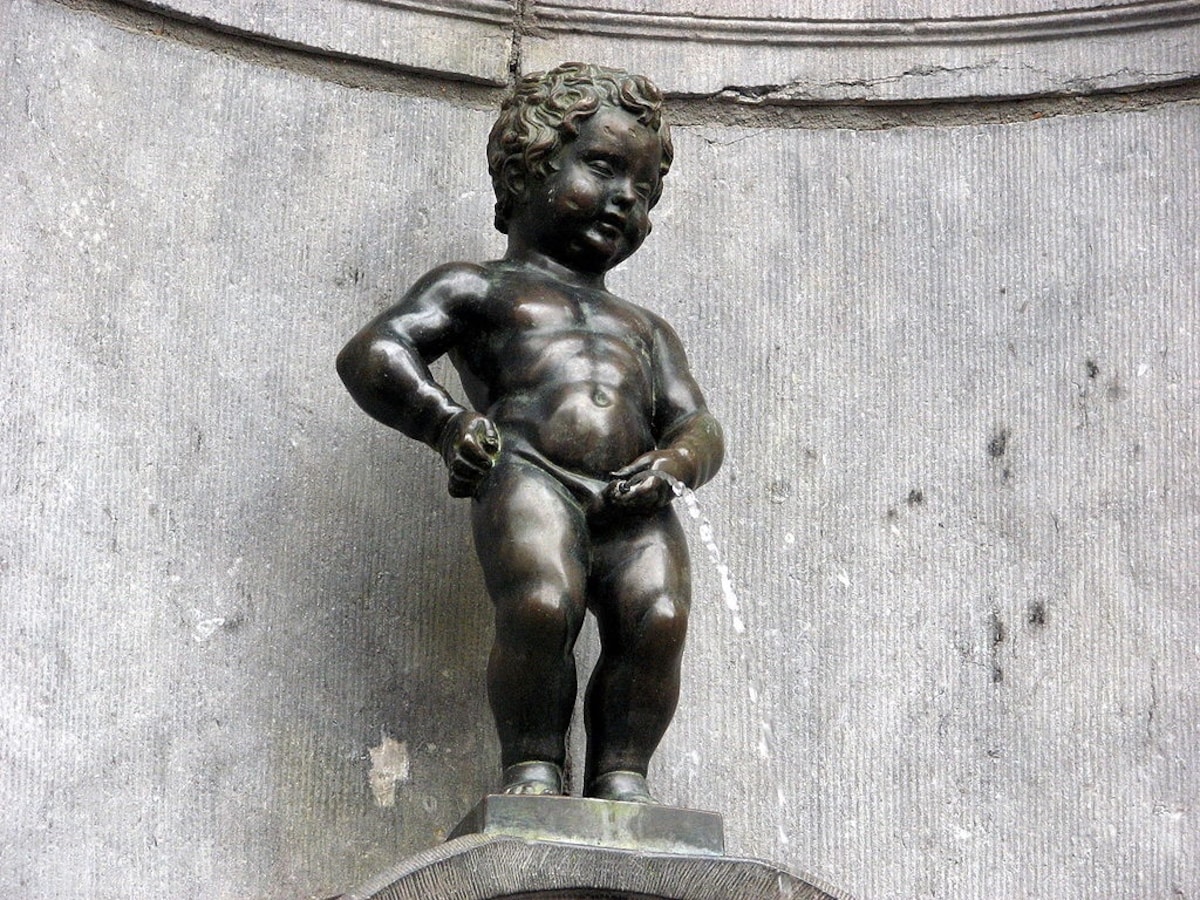 Named after a famous Belgian statue, Manneken brought fresh Belgian waffles to Japan in 1986. They quickly become extremely popular among Kansai people as they were on their commute. So far, the stores stayed close to JR train stations, with a few exceptions, so you can pick them up on your way to other places—either as a gift for when you arrive, or as a snack while you wait for your train. You can always tell when you're near one thanks to the wonderful smell of fresh waffles wafting through the air amidst your journey.

These days, you may even be able to find them in many grocery stores around the country, but they don't compare to the ones freshly made from the iron at a store.
Original Menu
There are usually seven different types of waffles at any time. The four staples are plain, chocolate, almond and maple. Additionally, stores do have specialty seasonal offerings. At the time of this writing, for example, all stores are offering purple potato, chestnut and caramel apple. But the Kyoto branch also has matcha and the Hankyu department store in Umeda, Osaka, has a rich butter flavor.

While each waffle is under ¥150 (about US$1.50), the chain offers a seven-waffle set, which includes one of each flavor, so you can try them all! Grocery stores usually sell plain and chocolate, but you might be able to find strawberry-flavored waffles as well. Check the website below for more information on current flavors.
Access
Most of these stores are near a JR station, so you could easily stop by and pick one up on your way around the Kansai area. If possible, make sure to stop by JR Osaka or even JR Shin-Osaka, JR Kyoto, JR Sannomiya (the shopping hub of Kobe) and even the Kansai International Airport.

The main Osaka branch can be found near the Midosuji entrance of Osaka Station on the ground floor.