6 Shipping Companies That'll Make Life Easier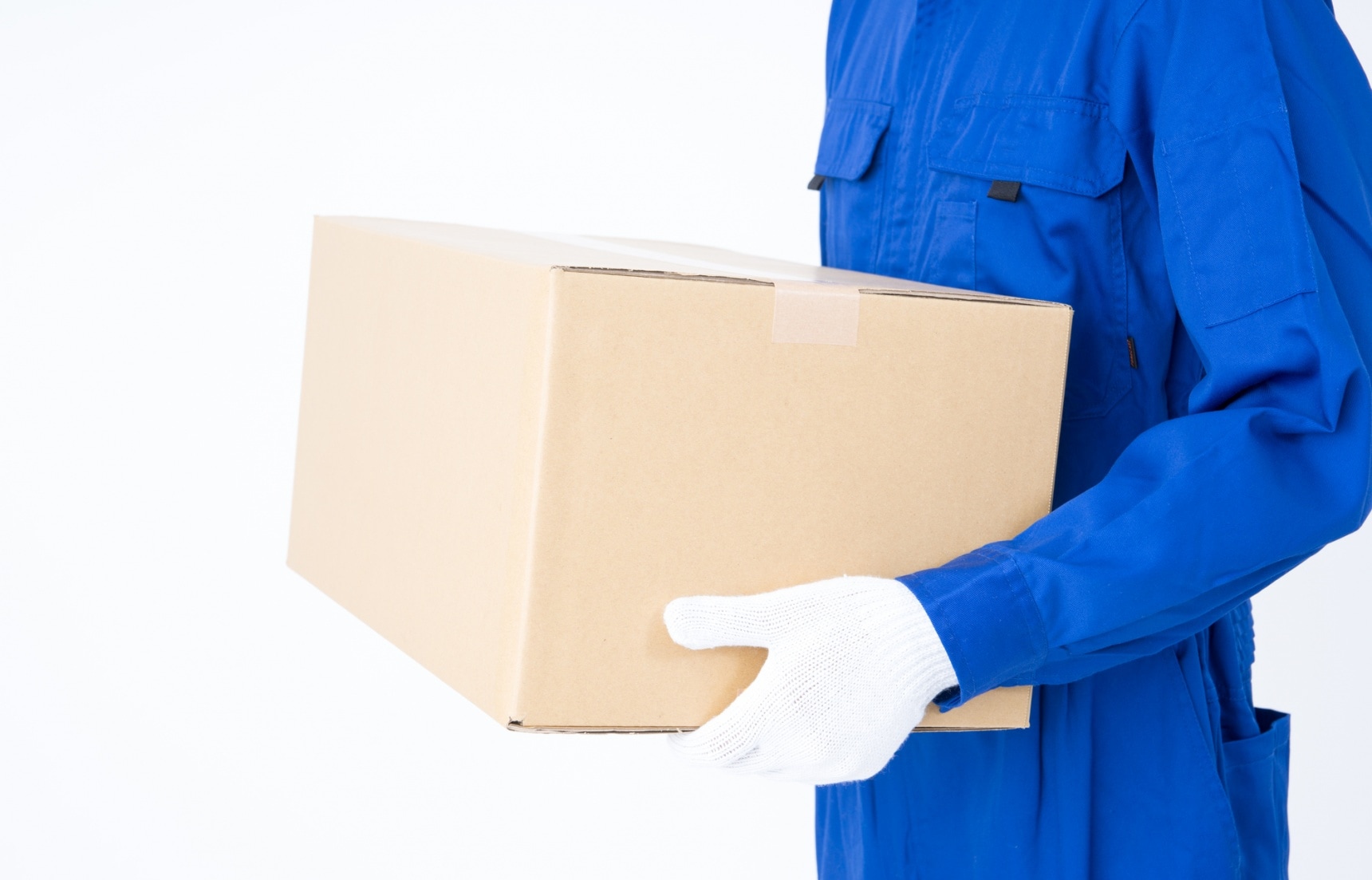 Coming to Japan with several heavy bags in tow? Courier delivery services will greatly help you get your parcels where you need them to be without the hassle of traveling with them. Often, stores use them to help ship your souvenirs to you. But why not be more creative and have a totally relaxed time in Japan without the baggage!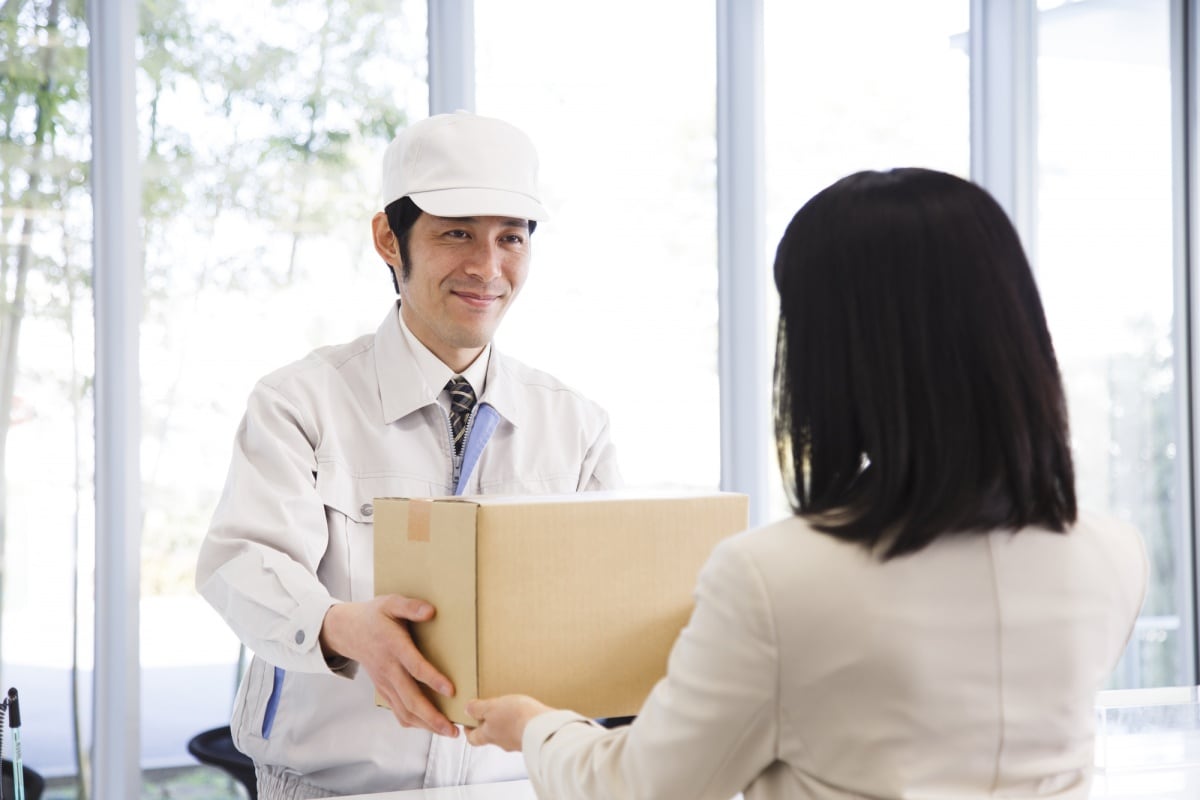 Japan is a small enough country that sending small packages is very easy and convenient and there are several services to help you. Courier services, of which the most well known is Yamata Transport's takkyubin, can also be used to send your luggage from the airport to your hotel or home, as well as back to the airport. So why travel with all your clunky luggage when you can just have the convenience and safety of having your bags already there?

You can actually send your parcel from a variety of places: an airport, convenience stores, some stores or hotels. And the couriers will also pick up your bags at your convenience. These services are sometimes available at souvenir shops, so you can just send them straight to your hotel instead of having to carry your delicate items around and risk losing it. Even better, some companies even offer refrigerated containers, so you can send items that need to stay cold. Just ask for "cool takkyubin."

With a little bit of planning, you can have a relaxing, lightweight travel experience while you're in Japan, or more conveniently get your things to your new place. You'll never have to worry about traveling sluggishly or hitting other people's knees with your bags.
How to Fill out the Form
Naturally, the forms are different across companies, and generally they'll help you out as much as they can, but you'll need to know the address you're sending it to, your details, as well as the contents of the package. Be mindful about what you can ship. Some prohibited examples could be mobile devices, such as laptops and phones, but also some food and perishables. Each company has different requirements, so check beforehand if you're worried.

To help you out further, here's some quick Japanese phrases to get you started and set up.
haitatsu de okuremasu ka - Can you send it by delivery?
chakubarai - COD (Cash On Delivery)
jikan shitei - Specified delivery time

Without further ado, here are the Top 6 shipping companies across Japan:
6. Meitetsu Transport
Although primarily geared toward businesses and shipping between them, Meitetsu can also be used for sending bulk items. They deliver every day out of the year, so you don't have to worry about holidays.
5. Fukuyama Transport
Fukuyama Transport is another company that mainly deals with shipping between businesses, but they have several offices throughout the country. Contact the office nearest you for details.
4. Seino Holdings
You'll often see Seino trucks on the road, marked with their red kangaroo on the side. They also have smartphone apps to help you track your stuff.
3. Nippon Express
Unlike the others which cater to businesses, Nippon Express primarily services movers. They provide a lot of support for moving lots of boxes, so when you're ready to leave Japan, contact them to help you. However, even if you're just sending small boxes, look up their smaller DIY Packing Services (link provided below).
2. Sagawa Express
The second most commonly-used company, Sagawa will help with most of your needs. Often relied upon to ship Amazon products, they are a good alternative to our number one pick.
1. Yamato Transport (Kuroneko)
Arguably the most famous of the couriers, Yamato's takkyubin service has become the generic name for couriers. They can easily ship from one location in Japan to another and many shops use them. Sometimes, they can ship overseas too, but the cost goes up significantly for that.