How to Fully Enjoy Your First Visit to Tohoku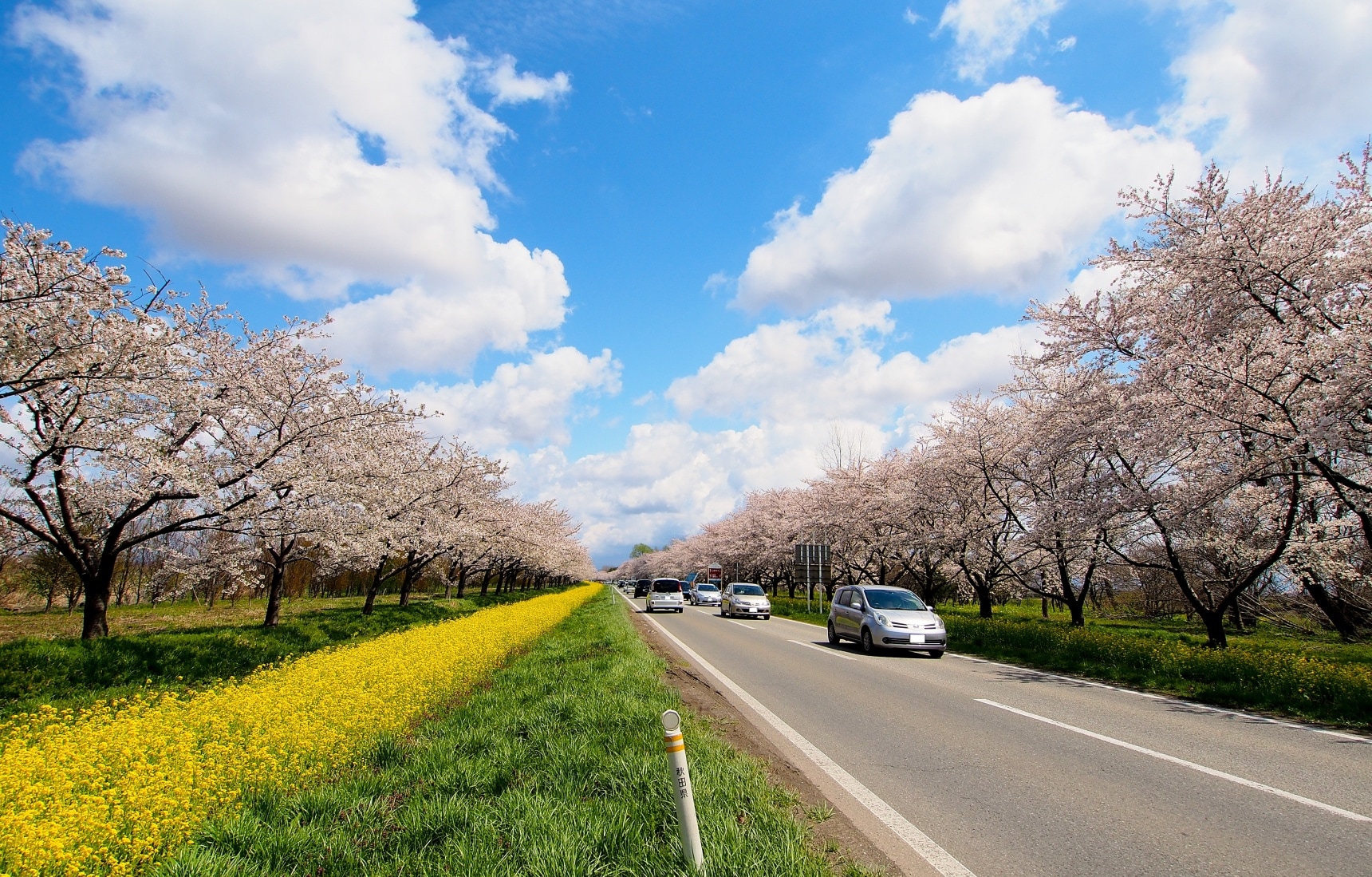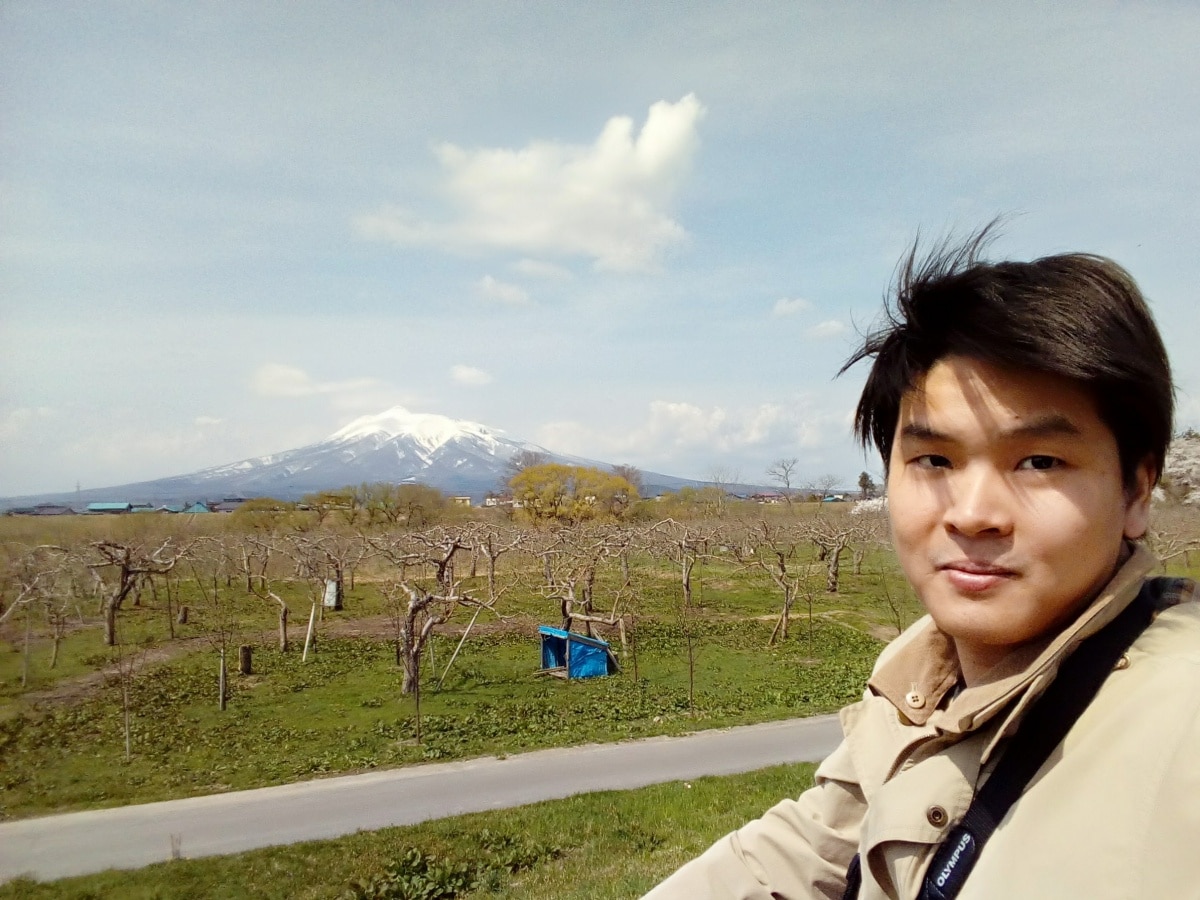 Greetings. My name is Ando from All About Japan's Thai editorial team. I have been assigned to trek along with a group of Tohoku experts to hike around the region and show you some of the best things you can do in Tohoku.

Certainly more interesting than my face is that mountain in the background! It probably looks familiar but, no, this isn't Mount Fuji. This is Mount Iwaki, the identical twin of Fuji, located in Aomori Prefecture and one of the wonders of Tohoku I would wholeheartedly recommend to anyone.

There is plenty to see and do in this beautiful region. Come along and see for yourself.
Viewing Sakura
Flower viewing is a popular activity during spring in Japan and you can do it anywhere there are flowers. But if you've already been to the popular flower-viewing spots in large cities such as Tokyo or Osaka, you might find them to be quite crowded. Tohoku, however, offer lots of quieter, lesser-known alternatives that aren't any less beautiful.

Also, you might be interested to know that sakura (cherry blossoms) bloom a bit later in the Tohoku region when compared to other regions such as Kanto, Kansai or Kyushu. So, if you can't make it out to see the cherry blossoms in these aforementioned places when they are in bloom, do consider Tohoku as your destination!
Sakura in Kakunodate, Akita Prefecture
Sakura at Hirosaki Castle, Aomori Prefecture
Visiting Festivals
Tohoku has a lot of interesting festivals that are impossible to see in large cities such as Tokyo. In spring, you can find some extremely large flower-viewing festivals such as the one at Hirosaki Castle. In summer, there are many unique regional festivals such as the Akita Kanto Festival or the Aomori Nebuta Festival.
Food stall at Hirosaki Castle's annual flower-viewing festival
Snow!
If you want to ski, snowboard or just experience snow in Japan, Tohoku is the region for you simply because there is tons of snow. Actually, Aomori City in the Tohoku Region is the city with the heaviest snowfall in the world according to AccuWeather. You also have, within reach, beautiful snowy destinations such as the Zao Echo Line snow wall, a road in the Zao Mountain Range.
Another view of the snowy Zao Mountain Range