Take a Photo Trip to the Tohoku Sanriku Coast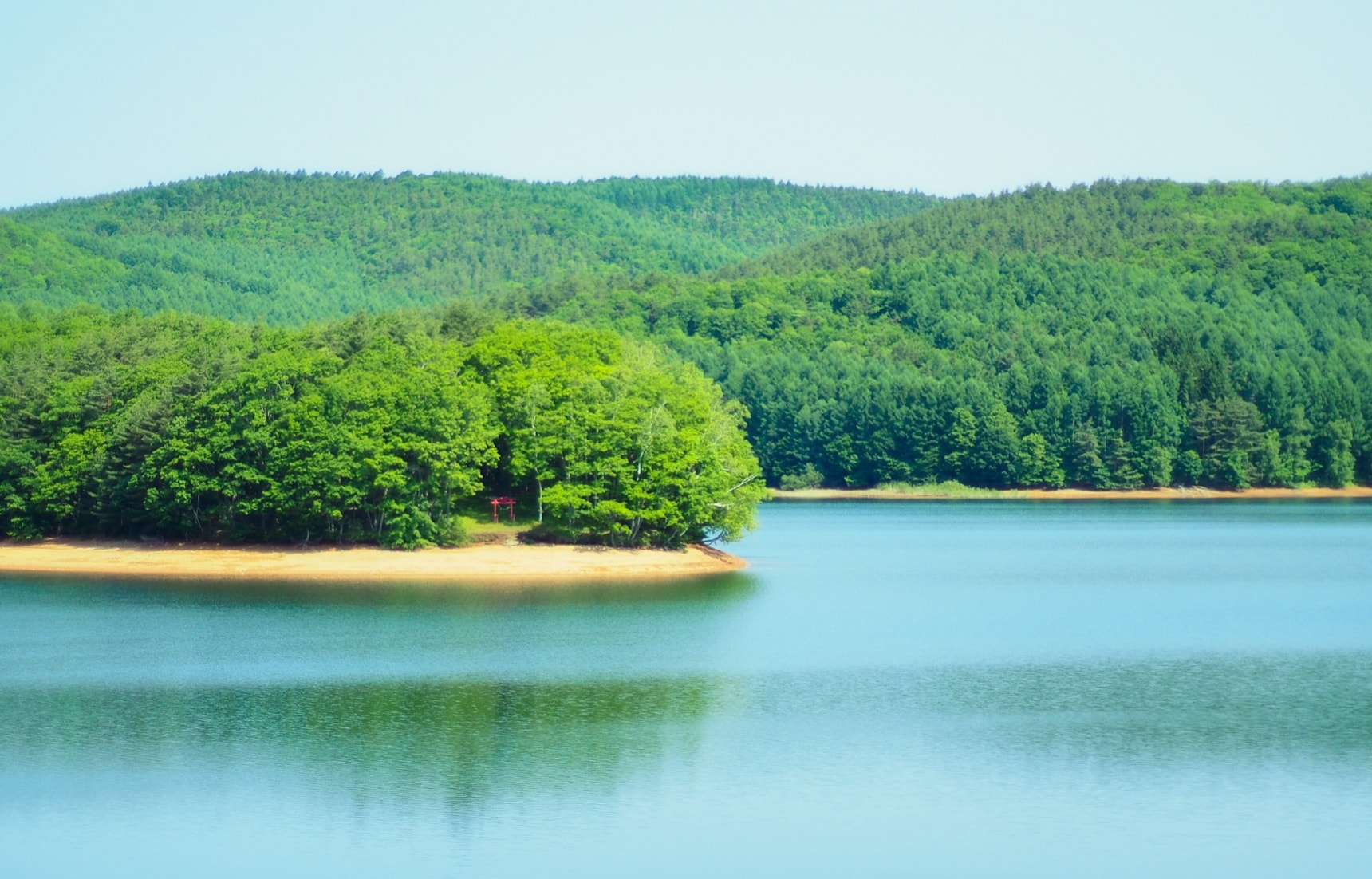 Kitayamazaki — Iwate Prefecture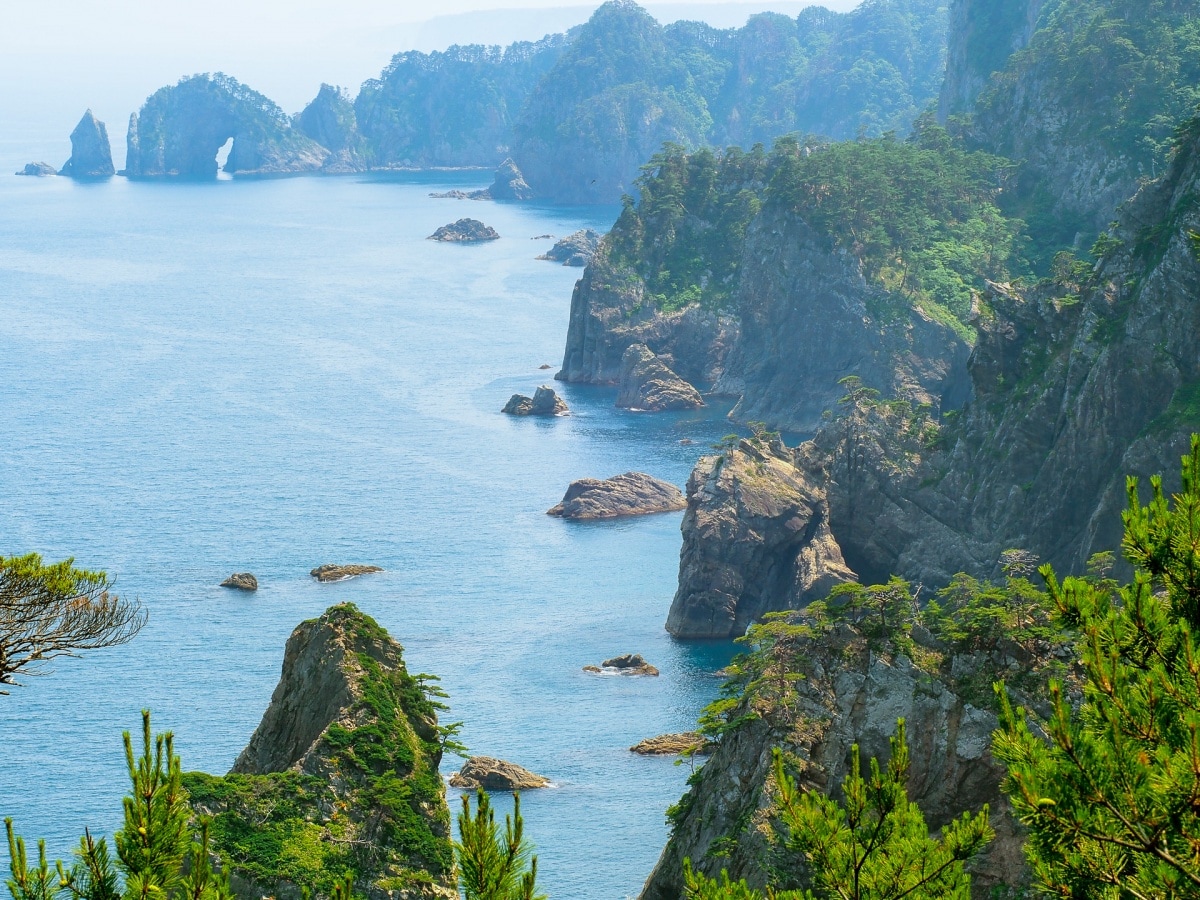 Kitayamazaki, a beautiful coastal cliff area in Iwate, is a part of the Sanriku Recovery National Park that covers a wide expanse that includes Aomori, Iwate and Miyagi Prefectures. The coastline faces the Pacific Ocean, characterized by strong waves and cliffs and isles with many beautiful features that are the result of millennia of crashing waves.
Rocks, cliffs and islands around Kitayamazaki are characterized by a craggy face and topped with Japanese pines.
One of the more iconic islands has a cliff with a hole in it. Like most parts of Kitayamazaki, they are also shaped by waves and topped by Japanese pine trees. Personally, I can guarantee this is one coast with some of the most geographical variety in Japan. You won't see this anywhere near Tokyo.
A closer look at the cave.
The best place to start your journey is this resthouse close to the parking lot. From here, it's no more than 15 minutes on foot to the observation deck with the best view. The paths from here to each observation deck are rather simple and you don't need extra hiking gear to traverse it.
Jodogahama Beach — Iwate Prefecture
A pearly white beach, Jodogahama, also a part of Sanriku Recovery National Park, is well known for these naturally formed walls and LOTS of seagulls! Walking on the beach here by myself made me realize a lot of things. Like how the walls are way whiter than most natural rocks I have encountered, and the reflection of the sun on a bright afternoon is enough to blind you.
Jodogahama's beautiful white beach is filled with flocks of seagulls.
Another rock formation close to the beach.
The natural rock formations here are long, thin, wall-shaped formations. Also, these beautiful rocks are almost always topped with Japanese pine, reminiscent of sumi-e ink paintings. The wall you see here is no more than 50-100 meters (164-328 ft) from the beach.
The other attraction of Jodogahama is the seagulls. There is a large flock of seagulls here that aren't afraid of playing with people. They are also well-mannered too, not trying to steal your stuff. They only seem to take food you give to them.
I'm impressed by the dexterity of seagulls. Most of them can catch food mid-air with ease.
Along the distance of the beach, there are resthouses and restaurants here and there. You can buy cheap seagull feed from these shops, and human food too if your humans happen to be hungry while visiting.