Take a Photo Trip to the Tohoku Sanriku Coast
Tanesashi Coast — Aomori Prefecture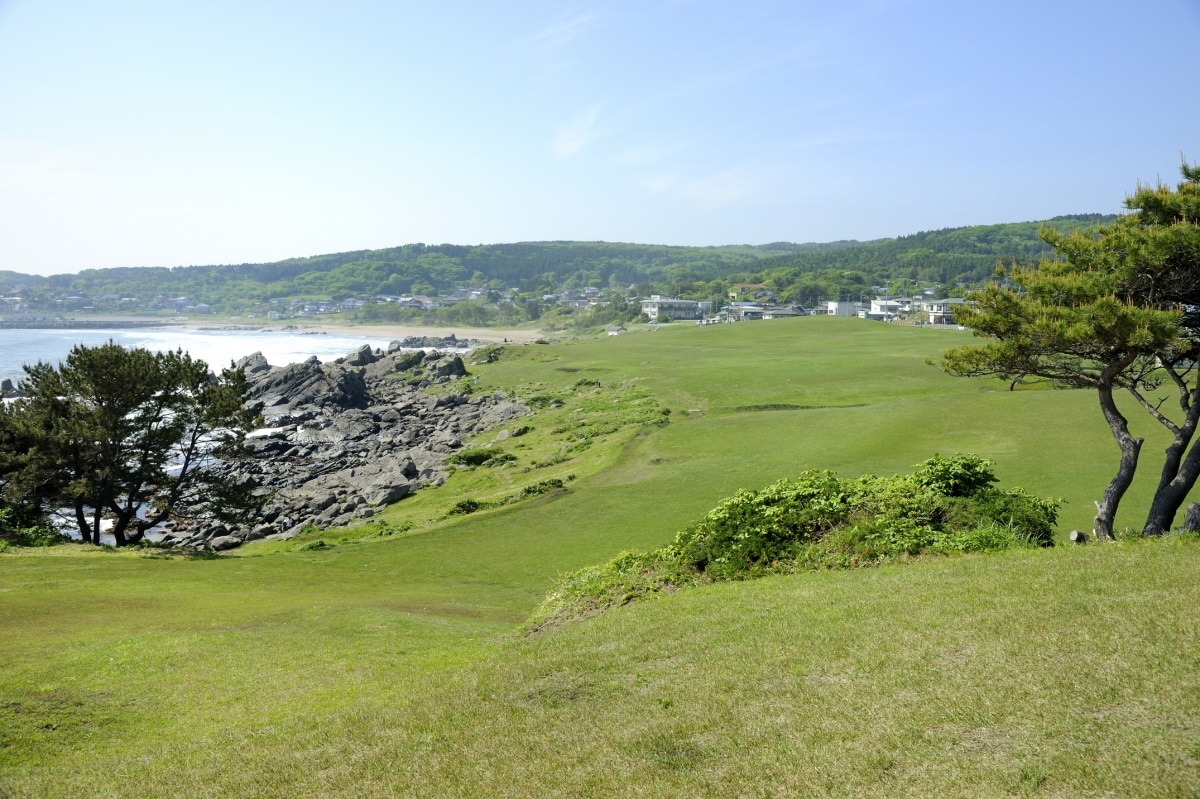 Tanesashi Coast is a 12-kilometer (7.45-mile) long coast in the southest of Aomori Prefecture, the northernmost prefecture of the Japanese main island of Honshu. Facing the Pacific Ocean, this coast is extremely breezy in summer. While being a nice summer destination earned it some fame, the variety of landforms around the area is the most fascinating, if I say so myself.
Craggy, rectangular rock formations found in Tanesashi coastal area are unarguably some of the most interesting geographical features in the area.
Another natural landmark that certainly warrants a second look is this large white rock, called Shiraiwa (White Rock) (thanks to its distinctive color). The white color is created by the abundance of droppings from the Japanese cormorants flying above.
Finally, for visitors to Tanesashi Coast, this watchtower is the perfect way to cap off a trip to Tanesashi. This observation deck, called Ashigezaki Observatory, once was a military watchtower during the time of war. From atop this hill, you can see everything in the Tanesashi coastal area you have covered so far, plus some great views of the Pacific. The watchtower itself is really nice to look at too.