Different Types of Soba Around Japan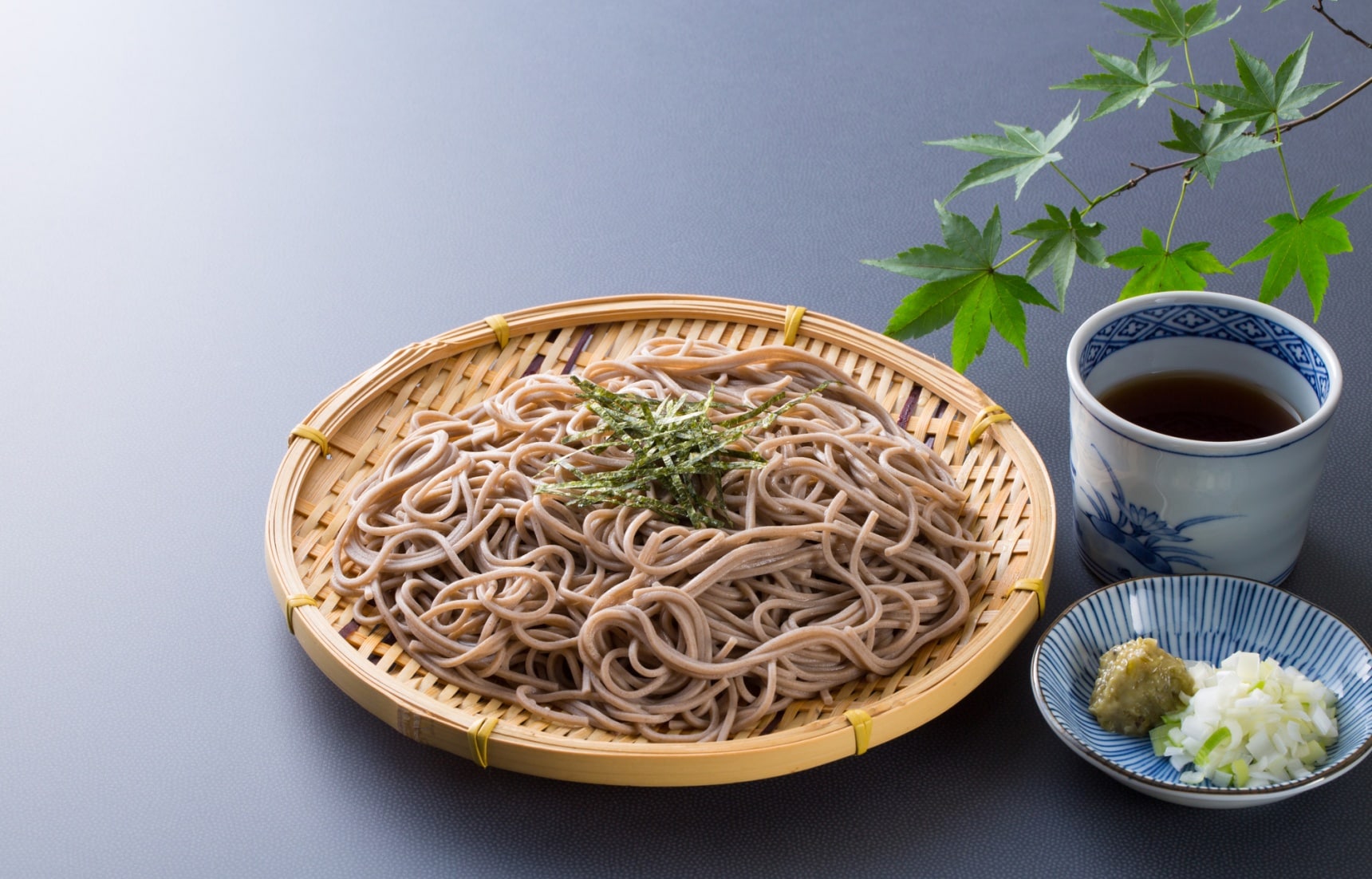 When you go to any given soba restaurant, you can get zaru soba, tororo soba and tempura soba, which are pretty standard. But across Japan, there are also some local recipes! Let's explore some non-standard ways to enjoy soba!
Wanko Soba — Iwate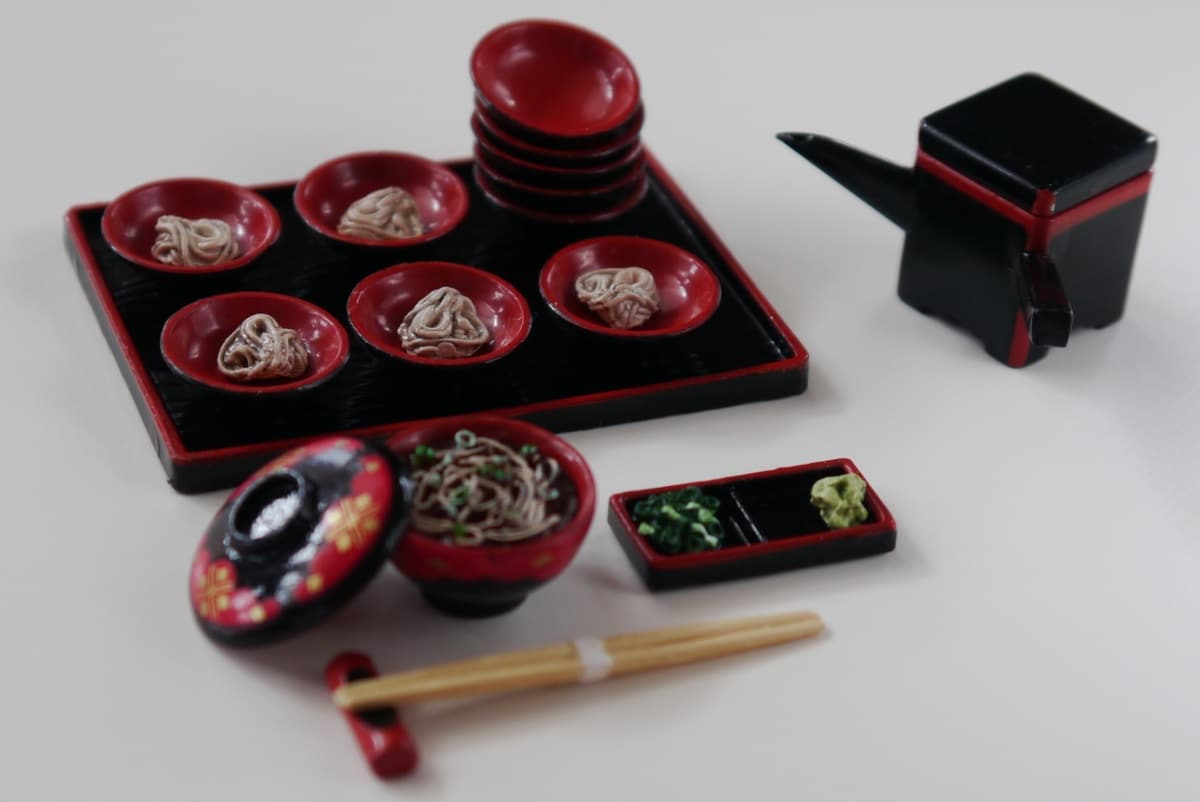 Wanko soba is a popular dish in the Hanamaki and Morioka areas of Iwate. You eat your noodles in very small wanko (a bowl in the local dialect). Servers will continue to bring out the warm soba to you until you cover your bowl. Therefore, you can eat as much as you're able. It's estimated that fifteen wanko equal one normal serving of soba from a regular restaurant.

There are quite a few theories about history of wanko soba, but one thing we do know is that there are two wanko soba eating contests (every February in Hanamaki and November in Morioka). The Hanamaki competition has been going on since 1957, but you can challenge a friend to a personal eating challenge any day of the week. For soba lovers, you simply can't miss it.
Takato Soba — Fukushima
If you play Pokémon, you likely know about Farfetch'd, the duck with the leek sword. And if you're into over-sized leeks, let's head to another part of Tohoku, where we can find an interesting way of eating soba: with a huge leek (negi) instead of chopsticks. This style of negi soba, also called Takato soba, is popular in the Aizu area of Fukushima Prefecture.

Takato is a region in Nagano Prefecture, but during the Edo Period (1603-1868) it was brought to Fukushima by the feudal lord Hoshina Masayuki. One of Hoshina's retainers had a penchant for eating soba with grated radish, which became known as Takato soba. At some point, a restaurant owner took it another step further and decided to eat it with a large green onion. Takato soba remained popular as an Aizu fixture while slowly disappearing from its birthplace; however, lately it's gaining in popularity back in Takato.
Izumo Soba — Shimane
Let's jump to the southern part of Honshu and the Izumo area of Shimane Prefecture. If you know Izumo, you should know that there are a lot of shrines, with the most famous being Izumo Shrine. Izumo soba comes from the tradition of people enjoying this kind of soba while traveling among different shrines. The soba is served in three to four small bowls with spices, green onions, seaweed, etc. in each of them. It's one of the three main specialty types of soba (the other two being wanko soba and Togakushi soba), so don't forget to give this special soba a try.
Okinawa Soba — Okinawa
Among all the local soba specialities, Okinawa soba could be considered the most special of all. Okinawa soba is, in fact, not made from buckwheat like normal soba. It's more like Chinese noodles, which are made from wheat flour instead. The noodles are quite thick, thicker than normal soba. Okinawans usually serve it with meat (most often pork), negi and Japanese red ginger. You can find Okinawa soba in other cities in Japan, but you can only find the most authentic ones in Okinawa.