Amazing Japan in 20 Time-Lapse Videos at Night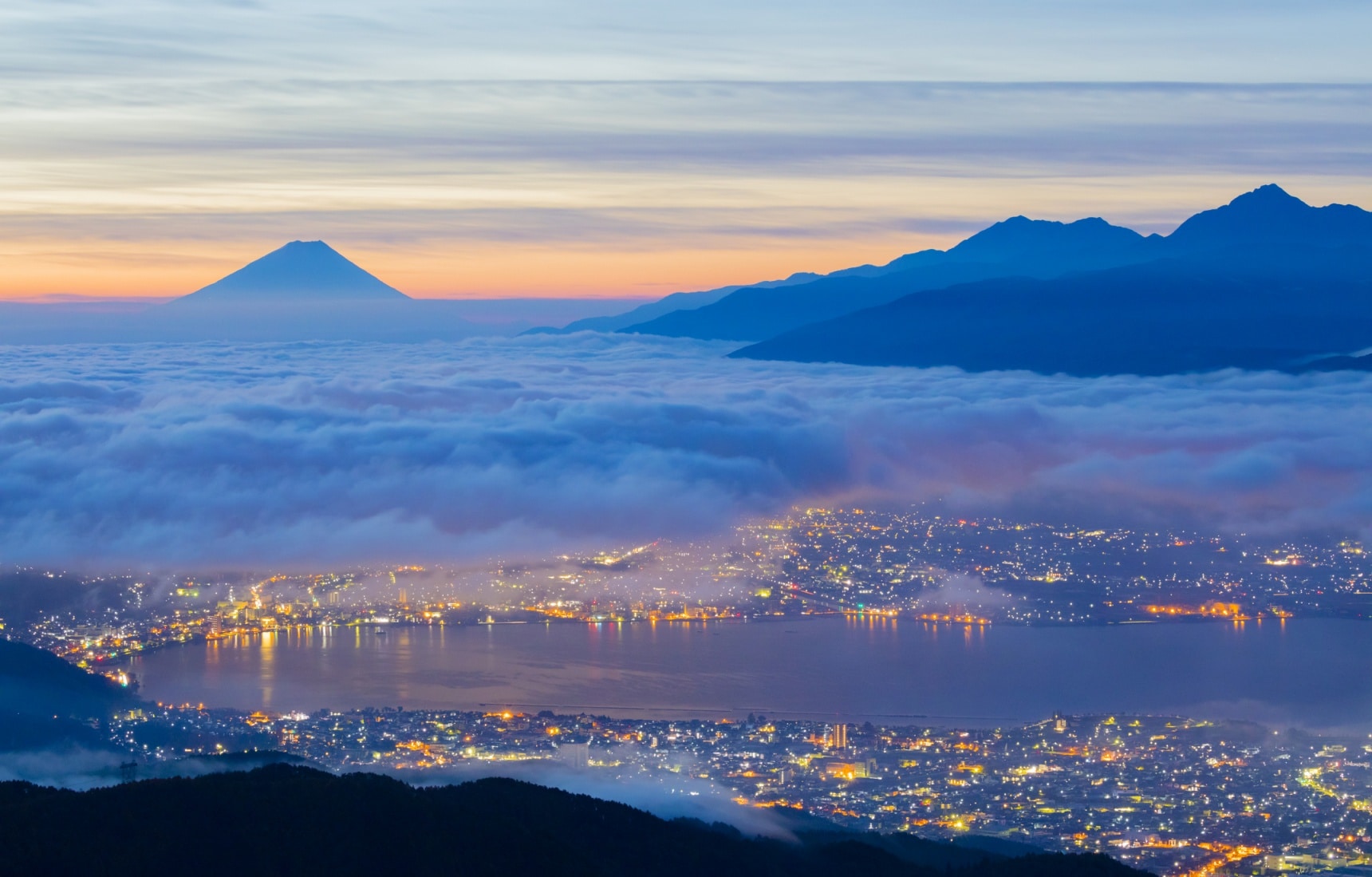 Can't get enough of the beautiful Japanese night scenery? Are you a desperate addict looking for your fix? Get your dose of pulsating light and dark skies with our selection of time-lapse videos from Japan directly to your screen. Fasten your seat belt, because this journey will take you all over Japan!
Hokkaido
Hokkaido is the northernmost and one of the least urbanized regions of Japan. Enjoy this video of the view from Mount Tengu and Mount Hakodate.
Fukushima
While it briefly shows daytime in the beginning, don't be fooled! This video is also a great way to observe the natural night scenery around Fukushima.
Nagano
For those of you who prefer the tranquil countryside to busy cities, check out this time-lapse video of the night sky in Yatsugatake in Nagano Prefecture.
Tokushima
A similar video, shot in Tokushima.
Gunma
A koinobori (carp streamer) is a line of carp-shaped wind socks that are traditionally flown for Children's Day, during Golden Week (generally April 29-May 5). Enjoy the beautiful night sky over a koinobori, shot in Gunma Prefecture.