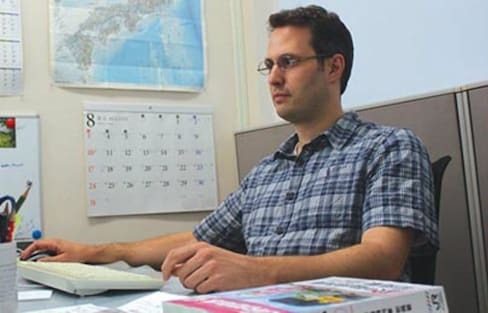 An Interview With the Founder of Japan-Guide
Now with over 1,000 pages dedicated to showcasing Japan, Stefan Schauwecker started japan-guide.com as a hobby after befriending Japanese classmates at an English school in Vancouver, Canada.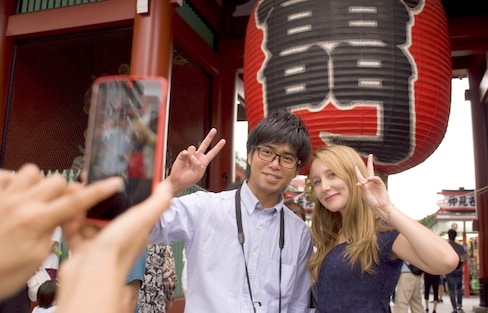 10 Cool Things to Do in Tokyo
From rabbit cafés to sumo tournaments and everything in between, these are the top recommendations from Veltra's adventurous staff to make the most of your trip to Japan's capital!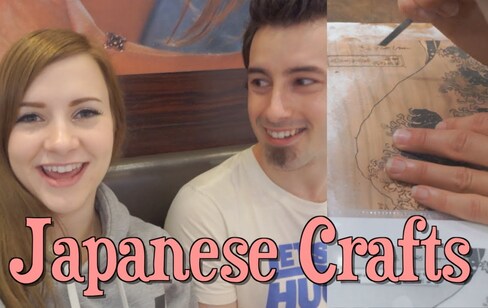 Video Tour Through a Japanese Handicraft Fair
Sharla in Japan visited the 26th Arakawa Traditional Handicraft Fair in Tokyo, revealing a cool range of traditional crafts from shamisen to woodblock prints.