The Northern Experience: Hokkaido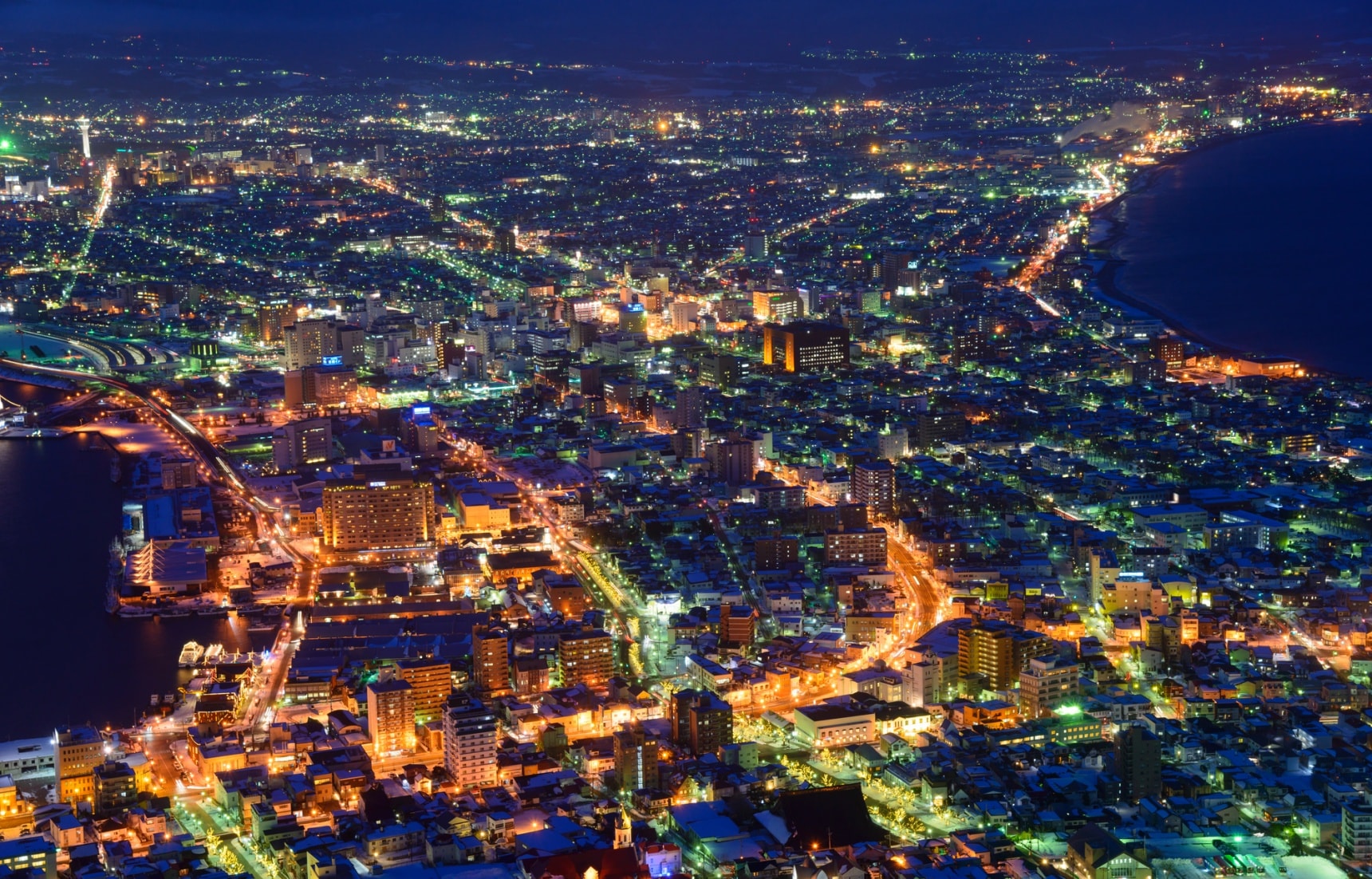 Sapporo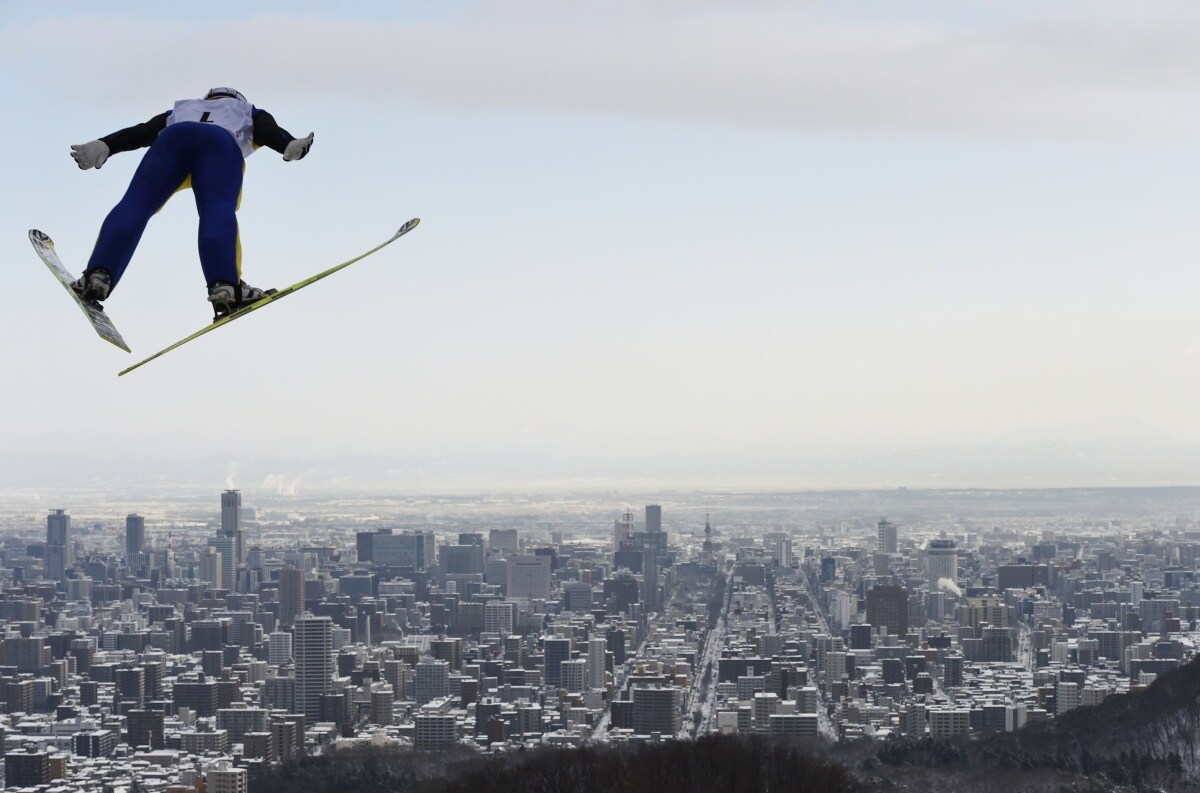 Japan's fifth-largest city was only developed in the late 1800s and was designed on an American grid-like pattern with a big park in the center. It came to world attention in 1972 when the Winter Olympics were held here. Sapporo is a young, vibrant, modern city famous for three things: beer, ramen and beer.
Japan's first beer was brewed here in 1876 by a German-trained brewmaster. The beer, named for the great city where it was made, is still very popular both at home and abroad. You can visit the Sapporo Beer Museum, learn all about brewing, and then taste-test the product for yourself. Don't miss the Beer Garden next door, complete with a cavernous beer hall and all-you-can-drink/all-you-can-eat specials featuring Jingisu-kan (Genghis Khan)— lamb, mutton and veggies grilled in a pan.
Otaru
Just a short drive from Sapporo is the lovely town of Otaru. Although it's an easy day trip, smart travelers spend at least one night here, as there is a lot to see. Otaru is famous for its picturesque downtown, varieties of fresh seafood and, especially, for its glass-making. There are many shops selling various types of glassware, plus museums and glass working studios.
Jozankei
A very scenic area just outside Sapporo, the Jozankei Spa is beautiful all year round, but especially in autumn. In addition to the hot baths, it features world-class skiing at the nearby Sapporo Kokusai Ski resort, and lots of outdoor activities like horseback riding and canoeing in the surrounding mountains.
Lake Toya
Between Sapporo and the city of Hakodate lies a large, very beautiful area called Shikotsu-Toya National Park, named after its two big lakes. The park sits on a rather volcanic area, which means there are lots of good hot spring resorts to enjoy. In between the two lakes is Noboribetsu, probably the best-known hot spring area in Hokkaido. Though both lakes are pretty, Lake Toya attracts several million tourists every year.
Noboribetsu
Just over an hour's drive from Sapporo, this little village features one main road lined with hotels, souvenir shops, and food stalls, and hotel guests are encouraged to change into yukata (light kimono) and geta (wooden clogs) to roam the streets in the evening.

Don't forget to take a walk along the boardwalk into the aptly named Hell Valley (Jigokudani), an otherworldly landscape with no vegetation, hot water boiling up in pools, steam venting everywhere, and the ubiquitous smell of sulfur.
Hakodate
Instead of flying into Sapporo, many locals prefer to take the train up from the main island and through a tunnel into Hokkaido. The first big stop is the port of Hakodate, a modern, attractive, international city, full of good food and beer. In the 1800s, international traders built Western-style homes and churches here.

One of the main features of Hakodate is Goryokaku Fort, the last stage of the Boshin War. Today, it is a popular park featuring 1,600 sakura (cherry trees), though the park is interesting all year round. Take the elevator to the top of the viewing tower to see it all!