Kagoshima & Sakurajima's Best Sights By Bus
Terukuni Shrine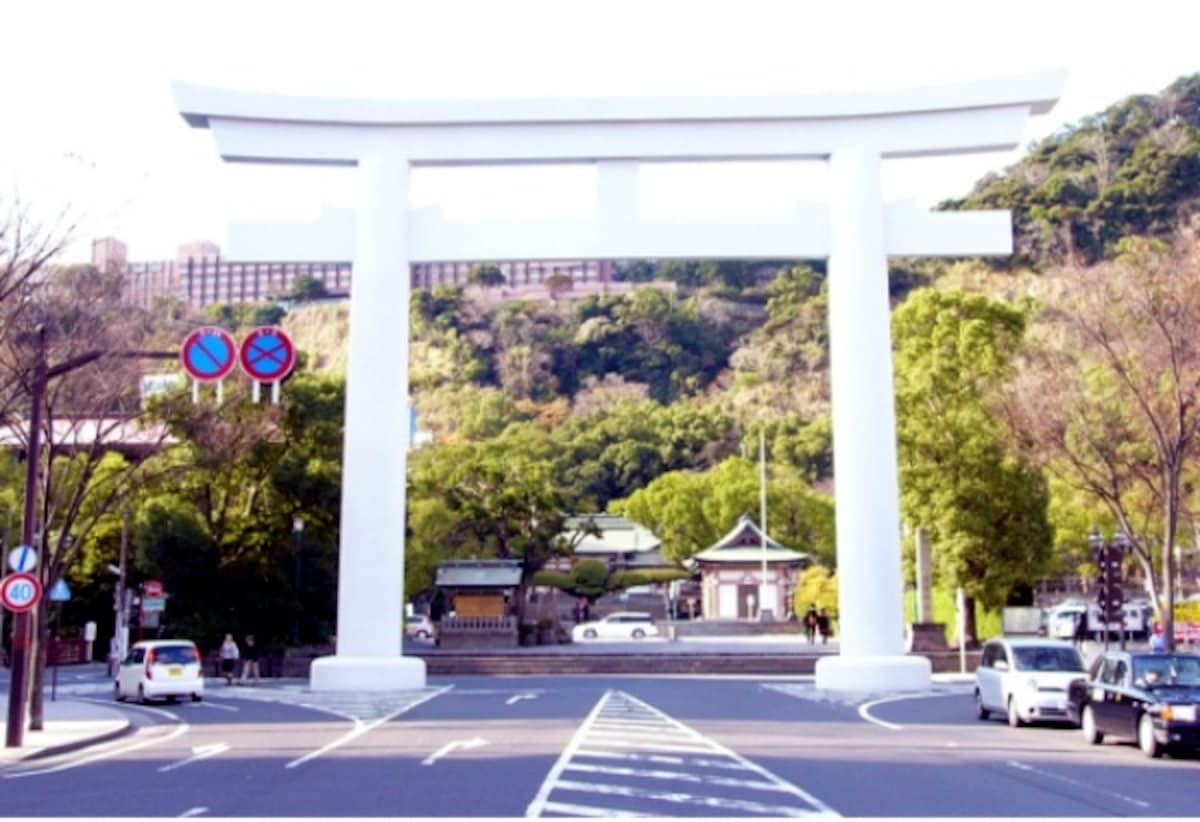 The bus tour begins at Kagoshima Chuo Station, though you can opt for a pick-up at Shiroyama Hotel. Along the way, you'll get to see the large torii gates and bird-shaped tree of this important shrine, which enshrines the god of the 28th Lord of Shimazu Clan.
Statue of Saigo Takamori
Saigo Takamori was one of the leading figures of the Meiji Restoration, and originally from Kagoshima.
Kagoshima Castle
Built in 1601, this castle is also known as Tsurumarujo. Although small, the gardens are enlivened by bright cherry blossoms in the spring.
Shiroyama Observatory
Get the best view of the city and the volcano of Sakurajima across the water.
Saigo Takamori's Hideout
After picking up those waiting at Shiroyama Hotel around 9:26 a.m., the bus will take you to Saigo Takamori's Hideout. Saigo Takamori tried to escape his enemies by hiding in this cave at the foot of Mount Shiroyama.
Kurokami Buried 'Torii' Shrine Gate
This torii gate was almost completely buried by ash during the last major eruption of Sakurajima.
Arimura Lava Observatory
In the southern part of the island, this small hill was a lava field created by the great eruption in 1946. Now it has great views of the volcano.
Ferry to Kagoshima
The whole bus will drive directly onto the ferry!
Senganen Garden & Lunch Break
This Japanese garden was created by the 19th Lord of the Shimazu Clan, and has great views of Sakurajima and Kinko Bay.

Lunch is not included in the tour price. However, you can order a special set lunch on the bus (ask the tour guide). For the full details of this fantastic low-cost bus tour, which will show you even more than what's covered in this article, click the link below.