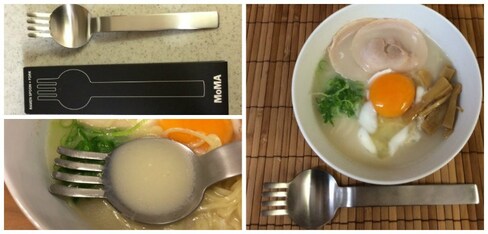 The Perfect Utensil to Eat Noodles With
For ramen aficionados, eating a delectable bowl of ramen with a spork may sound strange. But to savor both the broth and the noodles at the same time, you'll definitely want to invest in one of these!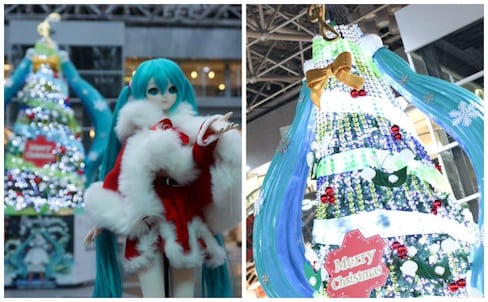 9 Weird Japanese Christmas Trees
Tired of the tinsel? Are ornaments too ordinary? How about decorating your tree with some of these unique ornaments?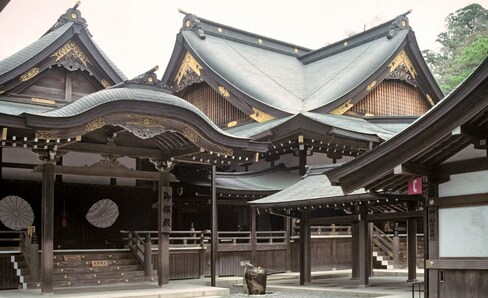 Searching for the Imperial Regalia of Japan
Japan's Imperial Regalia have only ever been seen by a select few. Here we try to demystify these national treasures, hunting down the sites where they are said to be located.