Where to Go in Japan for the Best Live Music
Tokyo's Sound Subdivision: Shibuya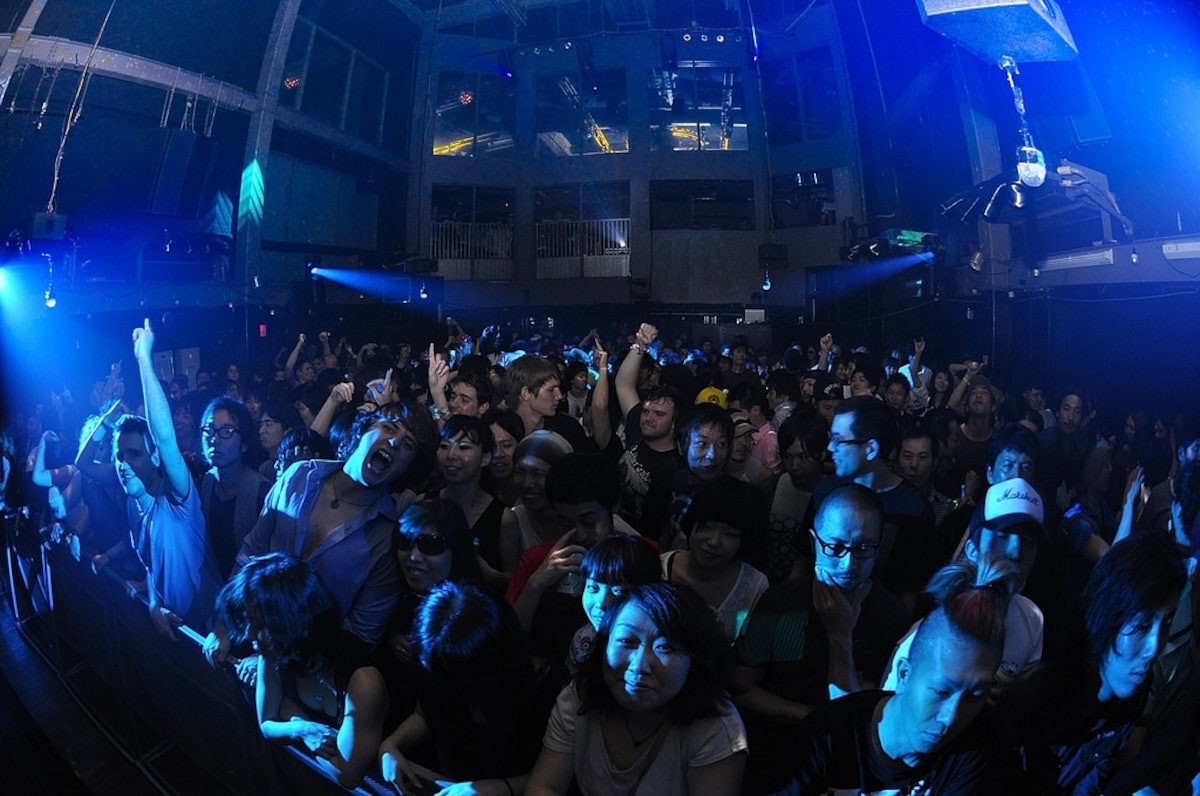 Beyond the large concert houses and stadium venues, which can be similar across the world, exploring the country's more local venues is the best way to really see Tokyo's live music scene. If you're interested in electronic music, Shibuya is the place to go. Clubs Sound Museum Vision, Womb and Contact are the heart and soul of the electro, techno and house scene hosting a vast array of local and international acts most nights of the week.
Rocking out in Shimokitazawa & Koenji
If Rock and Roll is more your style check out the areas of Shimokitazawa and Koenji. Both areas host a dense collection of live houses that cater to fans of indie rock, punk rock and everything in between. Two venues of note are Shimokitazawa Three, which is a mainstay on the indie rock circuit and U.F.O Club, Koenji's home of punk rock. For international touring acts check out Liquid Room in Ebisu, a little bigger than the aforementioned hangouts it's a go-to mid-size venue for foreign acts touring Japan.
Find Your Jam in Osaka, Kyoto & Kobe
Looking beyond Tokyo, Osaka has a lively music community. To really immerse yourself in the city's music scene, make a visit to Osaka Muse, also known as Muse Hall. A mid-sized venue, Muse doesn't really subscribe to one particular genre, but it does book some of the country's most exciting upcoming acts, making it the best place to discover your new favorite local band. If you're looking for something similar in Kyoto check out Metro one of the best music venues in the city. Metro books a cross-section of different artists and in recent years has branched out in terms of events to also become a popular meeting place for lovers of film, literature and visual art.

Other cities also worth considering for vibrant nightlife are Kobe and Nagoya. Both cities foster a smaller, tight knit community of creative and venues alike. In Nagoya head straight to Club Quattro an intimate live house that hosts music every single night of the week. For Kobe visitors, you can't go past jazz hangout Sone, where the only thing that's potentially better than the music is the venue's world-class cocktails.