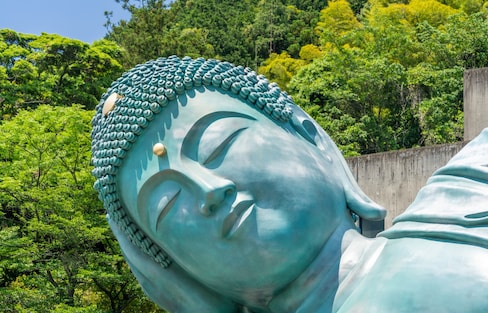 Nanzoin: Discover Fukuoka's Reclined Buddha
Fukuoka has a well-earned reputation as one of Kyushu's culinary hotspots, but it's also home to an incredibly unique temple! Hop on a train from Hakata Station to see the largest reclining bronze Buddha in the world tucked into a Kyushu mountainside!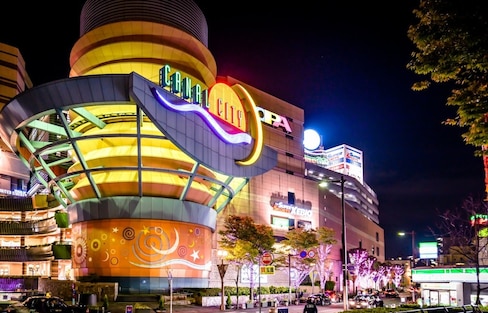 Canal City: Exploring Fukuoka's Luxury Mall
Check out Canal City Hakata for all of your entertainment needs! Whether you're in search of an extraordinary date night, cafe time with friends, or fun with the kids, it has you covered!