100 Best Drinks from Japan: #1 Japanese Sake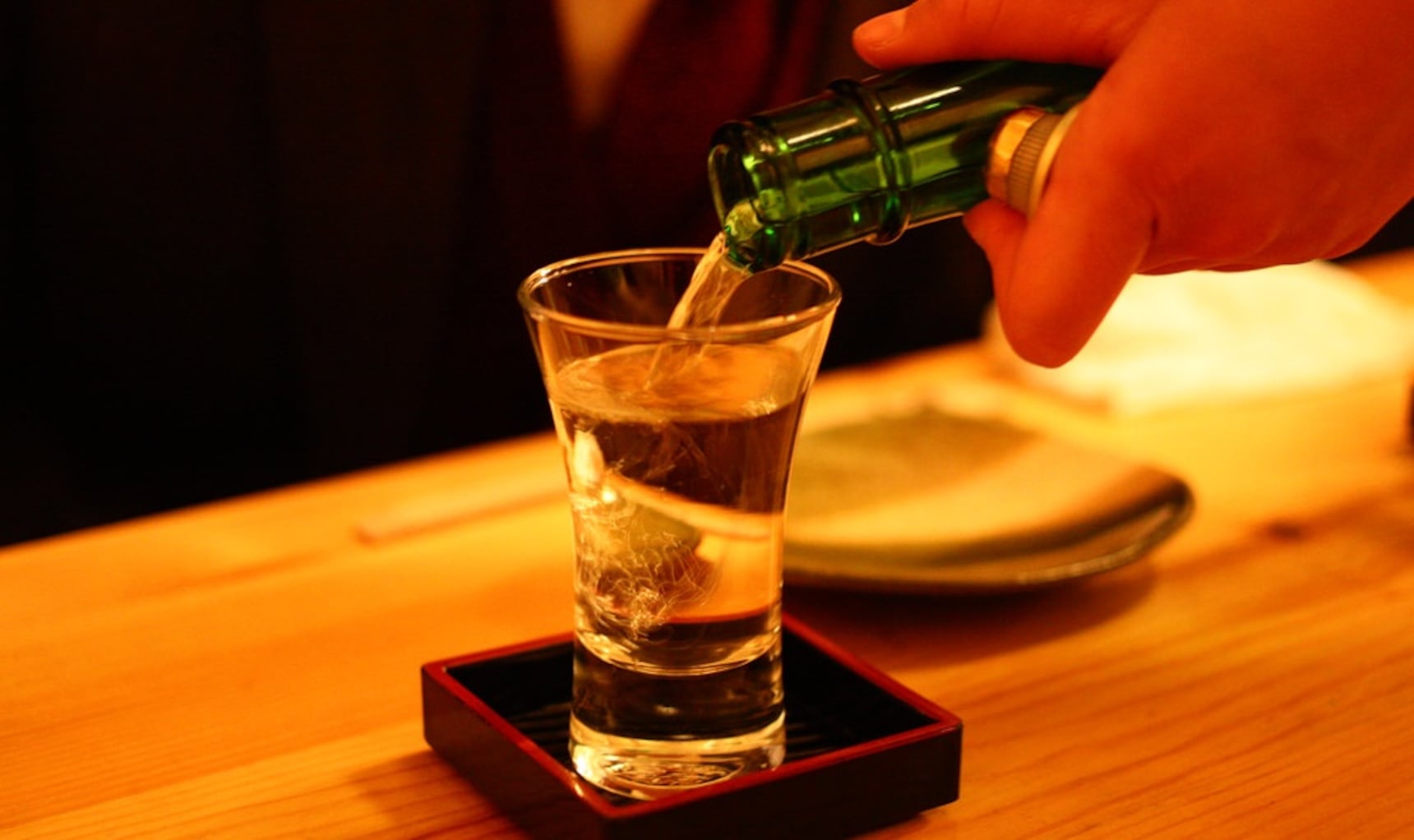 Soga no Homare: Daiginjo Premium Sake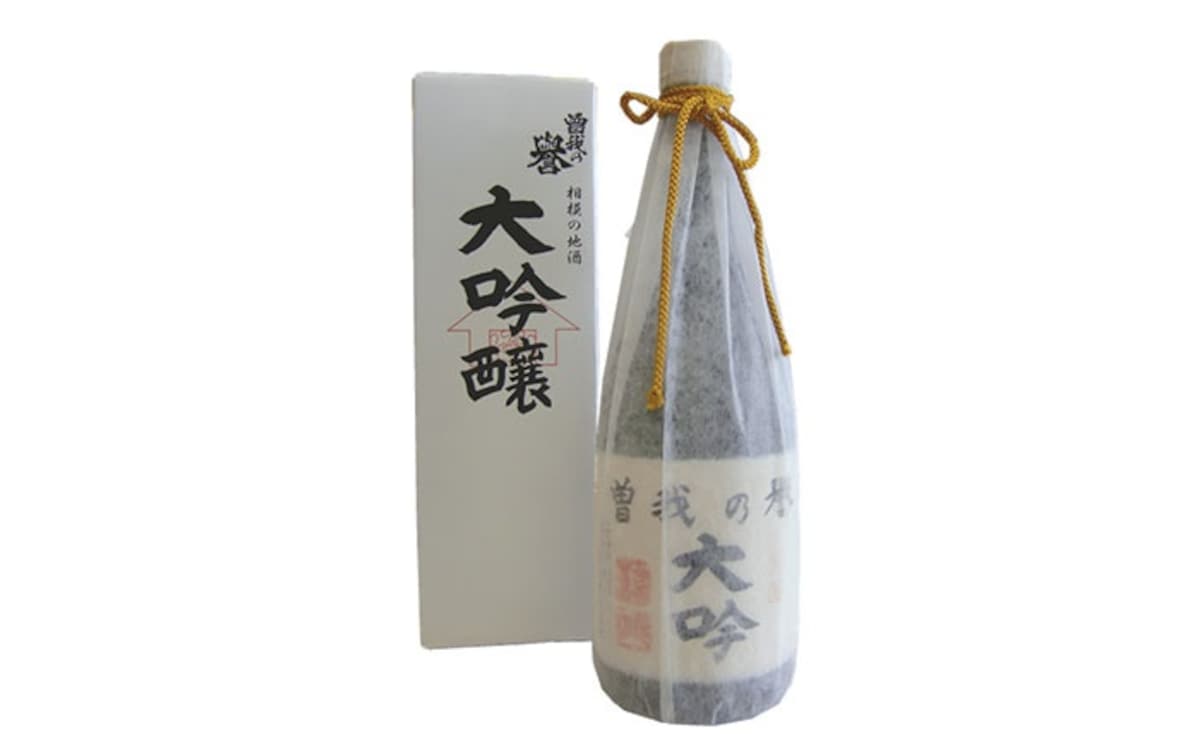 Produced by the Ishii Brewery in Odawara, this special daiginjo is emblematic of the company president's affection for sake. Made from Yamada Nishiki, a short grain of rice produced in Hyogo Prefecture, it is an excellent sake produced by using only 40 percent of the rice grain in order to obtain perfect purity.

Although small, Ishii Brewery it is very well known by locals for the high quality of its sake, which is made according to traditional brewing methods. The brewery is now run by the fourth generation of the Ishii family.
Soga no Homare: Ginjo Sake
This ginjo sake, also from the Ishii Brewery, is a dry sake made from rice produced in Nagano. Only 50 percent of the rice grain is used in production, making the product very pure. Its fresh taste and strong flavor are a delight for both connoisseurs and novices alike.