4 Ingenious Office Supplies from Japan
Give your work space a little more color and convenience with these four stylish and ergonomic tools sold under the Harac brand. The word Harac is derived from a combination of two Japanese words: Hasegawa (the company name) and raku, meaning easy to use. These tools are also great for use around the home—especially for scrapbooking fans.
4. Gav Handheld Shredder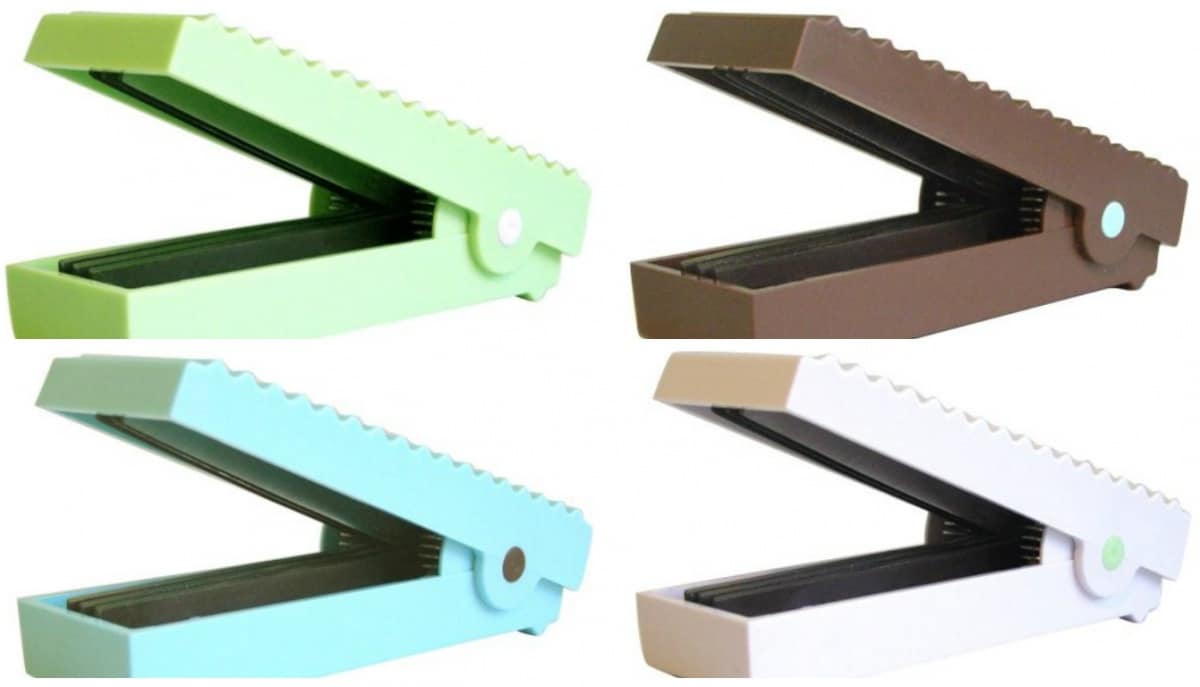 Gav is a triple-tooth mini-shredder for small papers. It's the perfect tool to shred checks, memos and other small items. All these can be shredded at your desk with ease—and it's actually a lot of fun to use!
3. Line Paper Cutter
Line is a new-generation paper cutter. Shaped like a computer mouse, it lets you cut curves and shapes easily just by guiding the cutter and holding down the button. Not only does it allow precise cutting, it's also very safe, as the blade automatically goes inside the cutter when it's not in use.
2. Casta Scissors
The Casta scissors are a precise and safe cutting tool for children and the elderly with weak hands, as they can be operated easily with the thumbs or palm. A special plastic cap protects children from cutting their fingers when using the scissors, and this cap can be removed if an adult prefers cutting without it.
1. Moc Scissors
These standing scissors are like a gangly tree growing above the forest of your desk, easily accessible when needed. The stylish Moc scissors feature a simple design and easy-to-use round handles. They received a Good Design Award for their beautiful design, functionality and ease of use.