5 Sweet Memories From School Lunch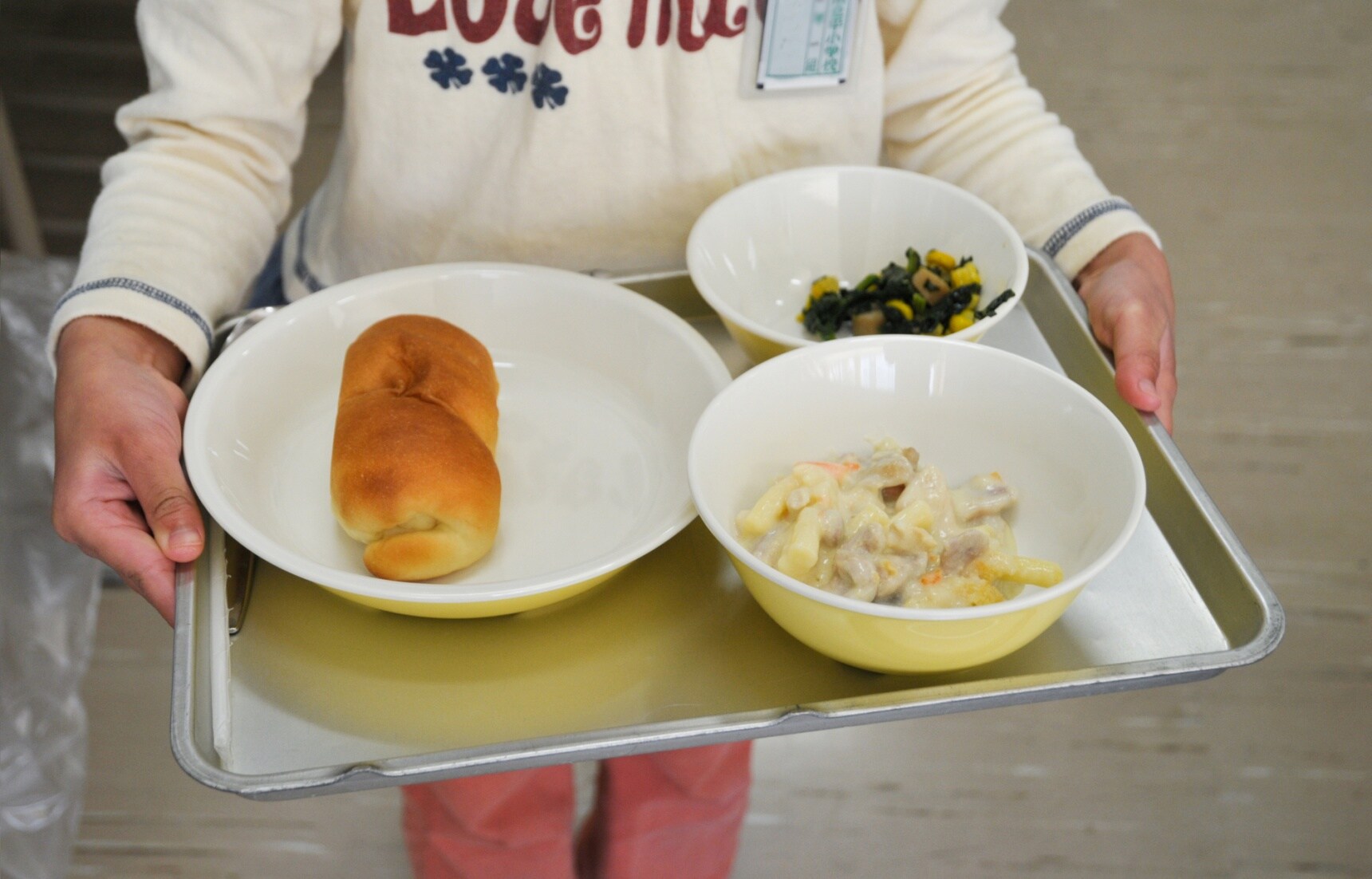 The great taste of a Japanese school lunch—or kyushoku—is something Japan can proudly present to the world as part of its culture. Our writer Mina would like to introduce you to five sweet tastes she remembers from kyushoku from school. If you worked in (or went to) a Japanese school, these tasty treats just might take you back!
5. 'Agepan'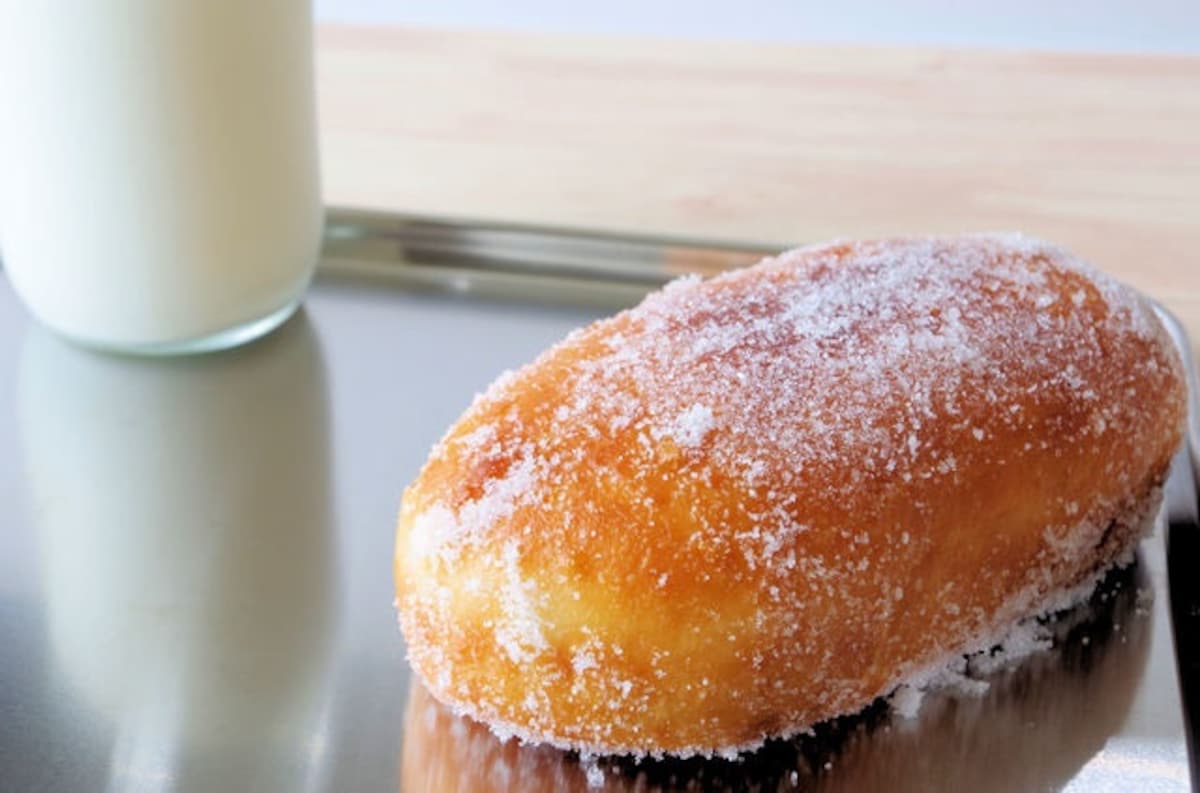 Agepan is a deep-fried bread topped with sugar or sweet soy bean powder. Though many would consider it a dessert, agepan is often served as a carbohydrate, one of the main components of school lunch. It went perfectly well with milk, which was served every day, and I don't remember ever seeing leftover agepan as everyone loved it so much.

If you're curious about how agepan is made (and why something so high in calories would be on a Japanese school menu), check out the video below.
4. Coffee Milk
Coffee milk was like a rare delicacy in school lunch. Every class had a student or two who didn't like milk, but coffee milk was everyone's all-time favorite. And in the commercial above, you can see some of the excitement students feel for coffee milk.
3. Frozen Mandarins
This isn't exactly a dessert, but nonetheless, frozen mandarins—or reito-mikan— were one of the most popular desserts in school lunch. It was probably during elementary school that it clicked: fruit can taste better when frozen.
2. Fruit Salad
Sometimes called "fruit punch," this was really a small bowl (as served in school lunch) of chopped fruit such as pineapples, peaches, pears, cherries and apples in sweet syrup. It's as simple as that, but sometimes simple tastes best.
1. Sweet Sunny Side Up 'Egg'
Another popular dessert in some regions of Japan is okashi na medamayaki (おかしな目玉焼き, which means "strange fried egg"). This sweet sunny side up "egg" is made from canned peaches (for the yolk) and Calpis or milk-flavored jelly (for the whites). I didn't know that this dessert was regionally specific until after I finished school and met people from different parts of Japan. The video above shows you just how easy it is to make this natsukashii (nostalgia-inducing) dessert.