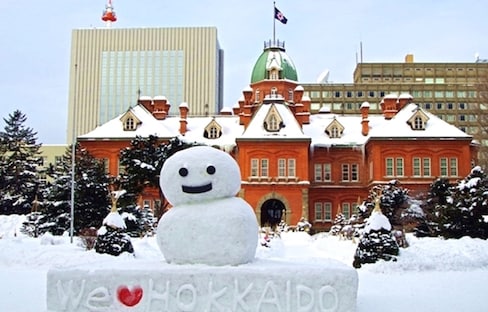 5 Great Winter Activities in Sapporo
Discover the best sights and things to do in snowy Sapporo during the winter months, including a few options off the beaten path. You'll see there's more to Sapporo than just the local ramen!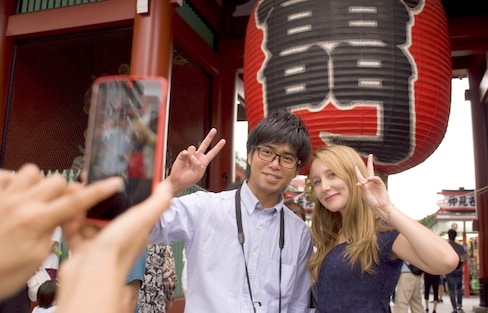 10 Cool Things to Do in Tokyo
From rabbit cafés to sumo tournaments and everything in between, these are the top recommendations from Veltra's adventurous staff to make the most of your trip to Japan's capital!