Get Your Own Personal Pocket Guide to Japan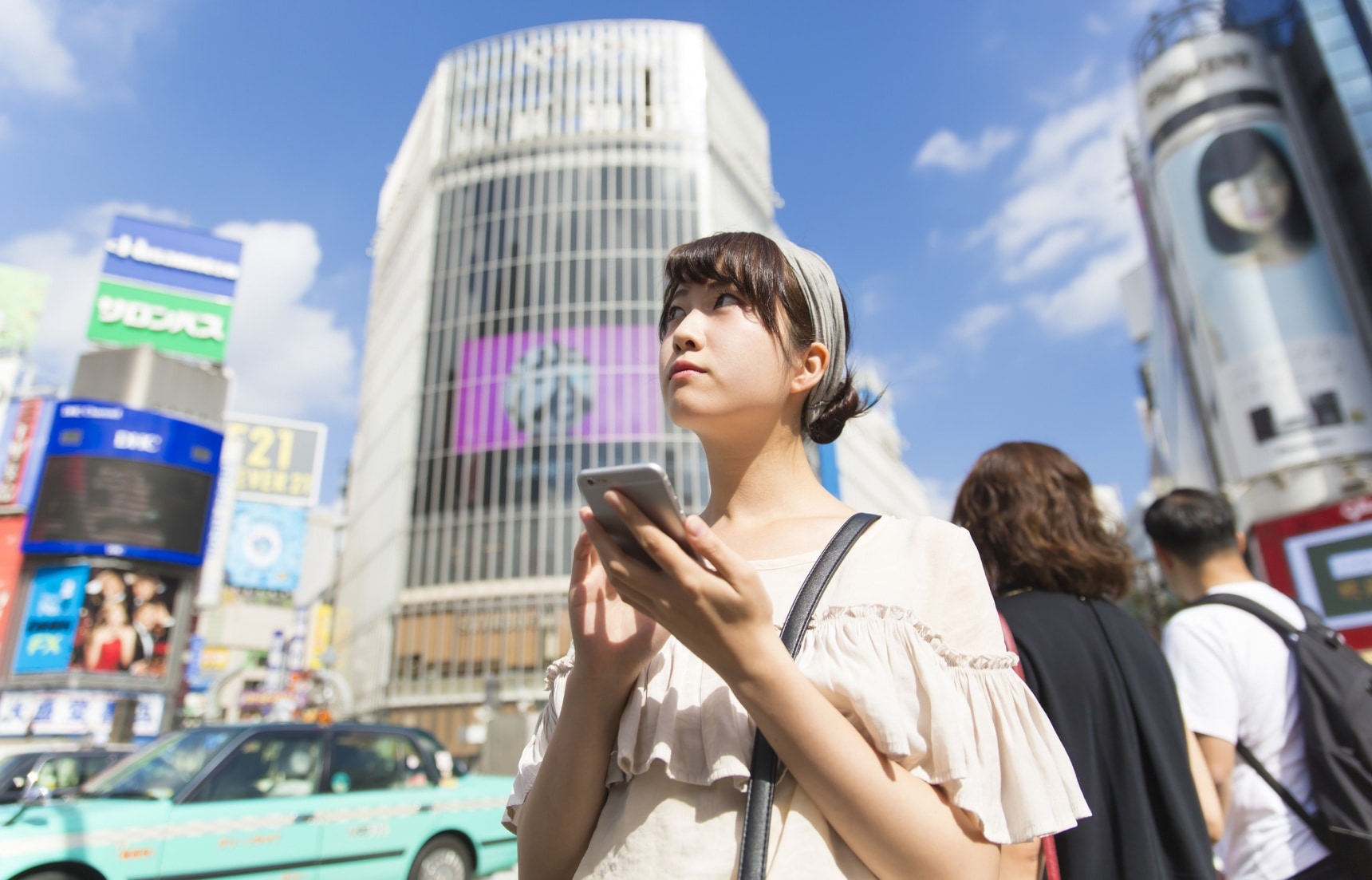 In recent years, travelers have been moving away from typical "packaged tours," with pre-booked hotels and tour guides, and going off the beaten path. The trending consumer desire is for a more local and personalized travel experience; however, what do you do when you want to learn more about the places you visit? Well, now there's an app for that!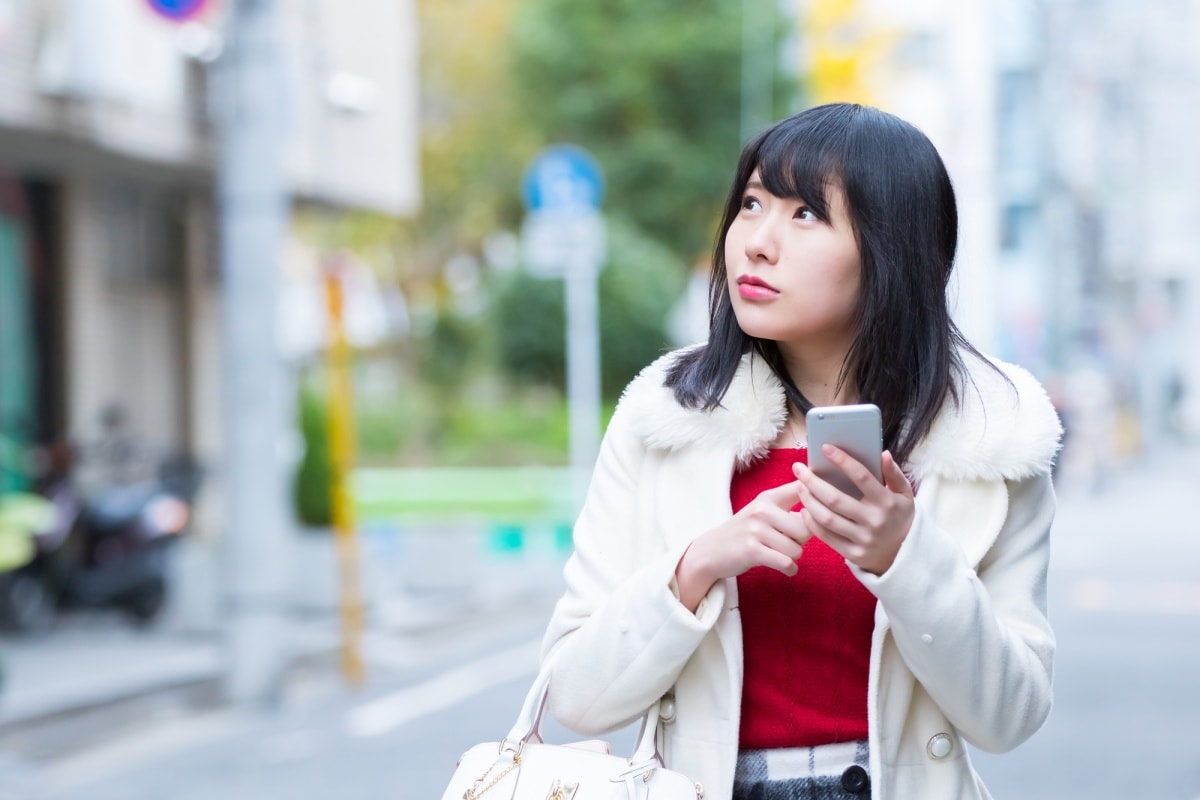 Here in Japan, the number of visitors is increasing year by year. But what's also gaining popularity recently is traveling down to the countryside to learn and experience the unique culture, rather than just going to a famous sightseeing spot and taking pictures. However, getting to know the places you visit in a foreign country is quite a challenge without a local guide, especially if you don't understand their language. But what if you can just visit the places you want to go and get to know the hidden stories behind them?

A new audio tour guide app called "Pokke" is here to help you solve that problem. All you need is just a smartphone and your earphones and you're ready to explore new places while Pokke, created with the support of local guides, takes you on an immersive journey.
What Is Pokke?
Pokke is an audio guide tour app run by Mebuku, Inc. You can enjoy a narrated guided tour of various sightseeing spots in English as if you are actually standing near a human tour guide. In addition, Pokke for iOS can be made offline compatible by downloading the audio guide to your device, allowing you to later access the contents without being connected to the internet (the offline function for Android phones is in development at the time of publication).
Why Do I Need a Guide?
Popular sightseeing spots in Japan are famous temples and shrines such as Tokyo's Sensoji Temple in Asakusa and Meiji Jingu Shrine near Harajuku Station. Simply seeing these beautiful wooden structures is enjoyable in itself, but if you pay close attention, you might notice a few unusual points that create questions the human eye alone cannot answer. For example, you'll surely notice the red-orange color often found within temples and shrines. But why this color?

There are many theories in regard to the red-orange color, but one of them comes from ancient Japan when people believed that the color acts as a barrier, warding off malevolent magical powers and evil spirits. Therefore, regardless of the religion, the same color was frequently used. These kinds of in-depth ideas cannot be seen, and those visiting might miss out on these interesting stories without a guide. If you're traveling all the way to Japan, you might as well make it a deep, immersive experience by having a guide at your side.

Download your own personal pocket guide, Pokke, for free using the links below:

iTunes
Google Play