The Many Faces of the Sasebo Burger
While the U.S. may be known as home of the hamburger, the legendary Sasebo Burger was born in Japan—and there are as many variations as there are shops that sell it!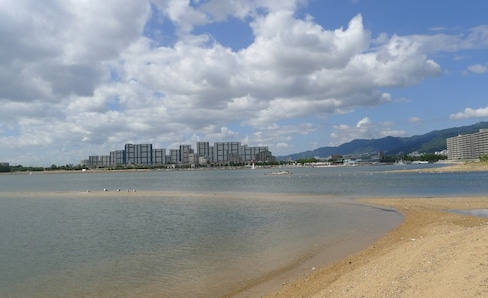 Visiting 5 Landmarks of Haruki Murakami
Explore five Hanshin-area locations that appear as settings in Haruki Murakami's novels, as well as the landmarks of his life.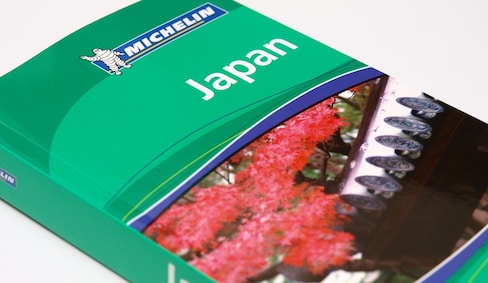 Photograph Japan With the Michelin Guide
The Michelin Guide is known widely as a rating system for restaurants, but that's not the only type of guidebook created by Michelin. They also produce tourism guidebooks for worldwide travel destinations—great for shutterbugs looking for a fresh angle!