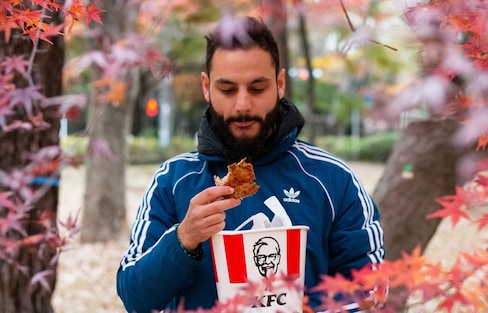 I Spent a Week Eating Nothing but KFC Chicken
It's Christmas! You know what that means yeah? Greasy dirty deep-fried chicken for all. Well, if you're in Japan at least. See, Japan has this weird Christmas tradition of eating KFC for Christmas dinner. That's sick, but why?

Making Anime Food in Real Life
Eating like an anime character is a great way to drag fantasy out of the screen and into your daily life. Yes, I can always munch on melon pan or pocky, or stuff my face with ramen, but Tokyo Survival Challenge has something trickier in mind.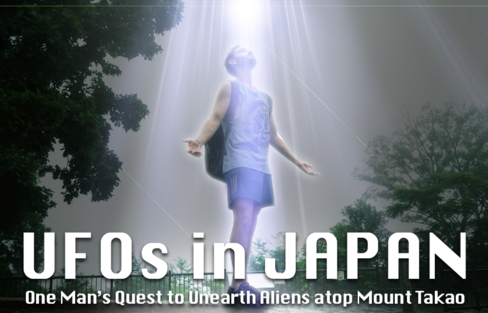 UFOs in Japan: One Man's Quest to Mount Takao
UFO sighting hotspots exist across the globe, and I'd long heard murmurs of such UFO sightings and other natural phenomena occurring at Japan's Mount Takao, a small mountain located just outside of Tokyo.