Can Coffee Champion Make Me Like Drip Coffee?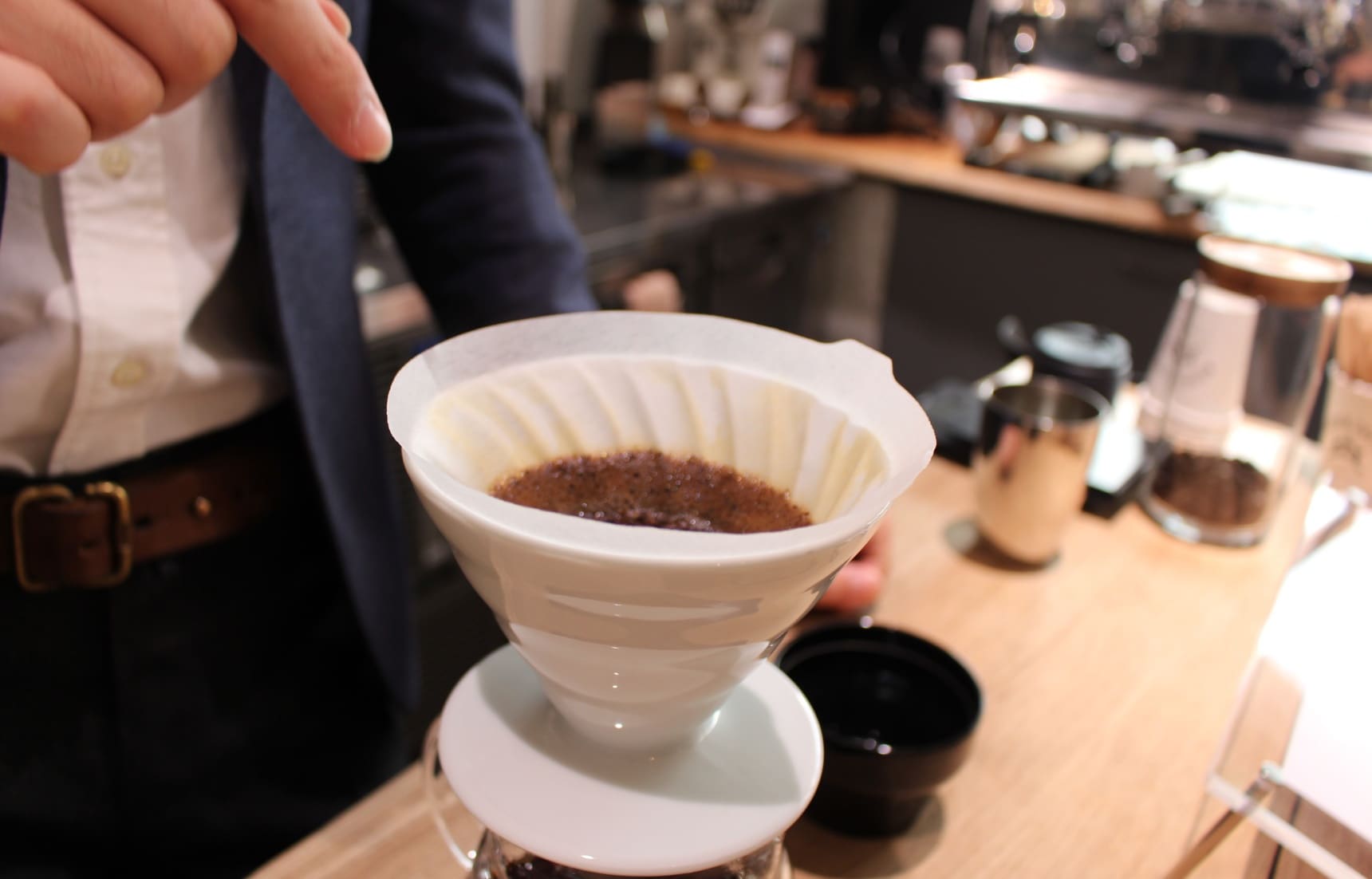 De gustibus non est disputandum ("In matters of taste, there can be no disputes.")
— Latin maxim

A shared love of coffee and a challenge is what brought Tetsu Kasuya, the 2016 World Brewers Cup Champion, and me, Zoria, a coffee-obsessed writer, together for an afternoon in Chiba. While Tetsu has turned coffee making into an exact science, I scoop that goodness and measure it with my heart. He is a master of pour over coffee, and I am a master of calling drip coffee mean names. I am not a fan of that caffeine soup, if you couldn't tell from the title of this article.

I was asked by the Tokyo Survival Challenge to give drip coffee one last shot by meeting Japan's master brewer and trying his revolutionary 4:6 brewing method. Will that drip drop down to my espresso loving heart?
A Masterclass on Coffee with Tetsu Kasuya
The day I meet Tetsu Kasuya, I am wide awake from pure adrenaline — I don't even need coffee to wake up. It's not every day you meet a world champion of… anything. Tetsu holds the title of 2016's World Brewers Cup Champion, an international competition for manual coffee-making (not to be confused with the World Barista Championship by the same organizer). He is the first Asian winner of this cup.

The golden kettle trophy is displayed in Tetsu's Philocoffea Roastery & Laboratory in Funabashi, Chiba, where we meet. I'm riveted by his espresso machine inscribed with autographs from other coffee masters before he comes to greet me.
After I cringe worthily introduce myself as a coffee lover, Tetsu takes me around the small roastery where staff picks through the freshly roasted beans. We peek into his temperature regulated storage and even smell some of the high-quality fermented, unroasted coffee beans he keeps in stock.

Tetsu has just recently come back from Ethiopia, where he oversaw a crop at a coffee farm he works with. He's involved in every aspect of the coffee he brews, from the plants' roots to the shape of the porcelain cups that are now in front of us. He has even collaborated with Hario to create the elegant Kasuya V60 model dripper and kettle, designed to bring people closer to making a great cup of coffee at home.

With everything laid out on the counter in preparation for my visit, Tetsu measures 20 grams of Ethiopia Sakicha Natural beans, throws it in the grinder, and presses the button. The challenge is on.