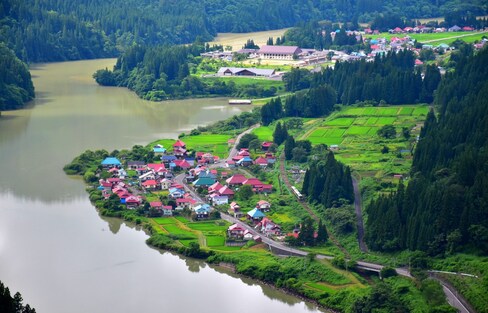 The Association of the Most Beautiful Villages
Historical Site , Natural Japan
The Association of the Most Beautiful Villages in Japan is a non-profit organization dedicated to promoting and preserving the most interesting and beautiful rural towns in Japan. There are truly some hidden gems on this list!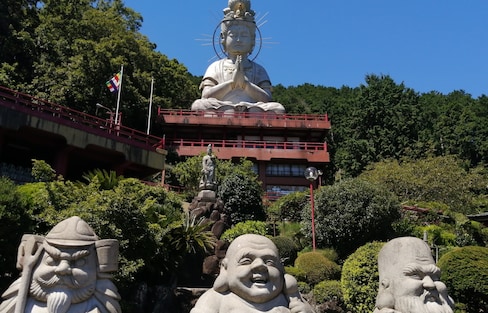 Getting to Know Japan's Daikannon
Some of Japan's tallest and most interesting statues represent the deity Kannon. The Goddess of Mercy is the centerpiece of many religion sites in Japan, several of which are easily accessible from Tokyo, and are perfect for a day or weekend trip!