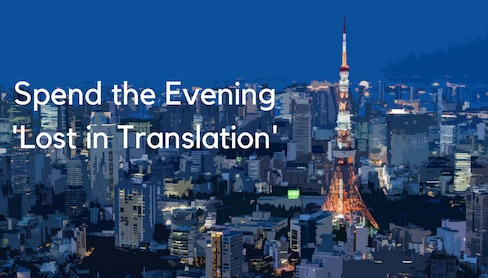 Spend the Evening 'Lost in Translation'
If you've ever wanted to recreate the iconic scenes from the widely acclaimed film 'Lost in Translation,' look no further. These spots in Tokyo were used as locations for five scenes in this bittersweet tale of missed connection.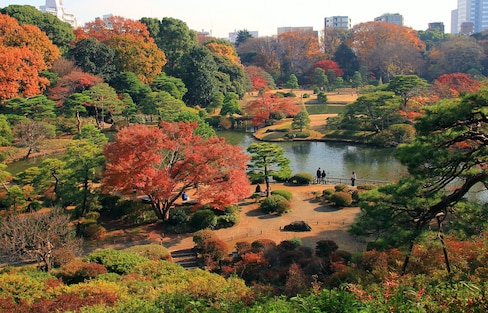 Rikugien Garden: A Paradise Fit for a Daimyo
Need a break from the high-octane city life of Tokyo? Why don't you take a stroll through this tranquil garden, a peaceful haven in stark contrast to the city buzzing by outside?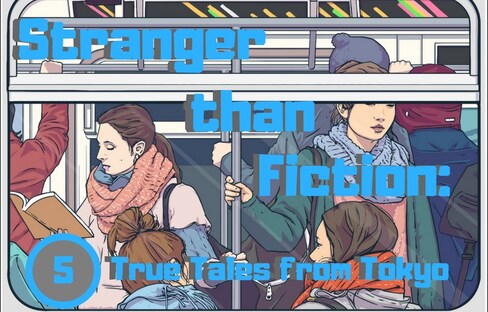 Stranger than Fiction: 5 True Tales from Tokyo
Want to learn more about Tokyo? These 5 nonfiction novels examine different aspects of Japanese life and culture in the country and its colorful capital.