Undiscovered Japan: Fukushima & Miyagi
DAY 2
Visit a farm in Iwaki, then on to Miyagi!
Start the morning at Wonder Farm in Fukushima, where you can eat freshly grown tomatoes. Then move on to Soma-Nomaoi, a one-of-a-kind festival featuring samurai on horseback. Then finish the day at the tsunami memorial in the town of Yuriage.
Wonder Farm: Japanese Tomatoes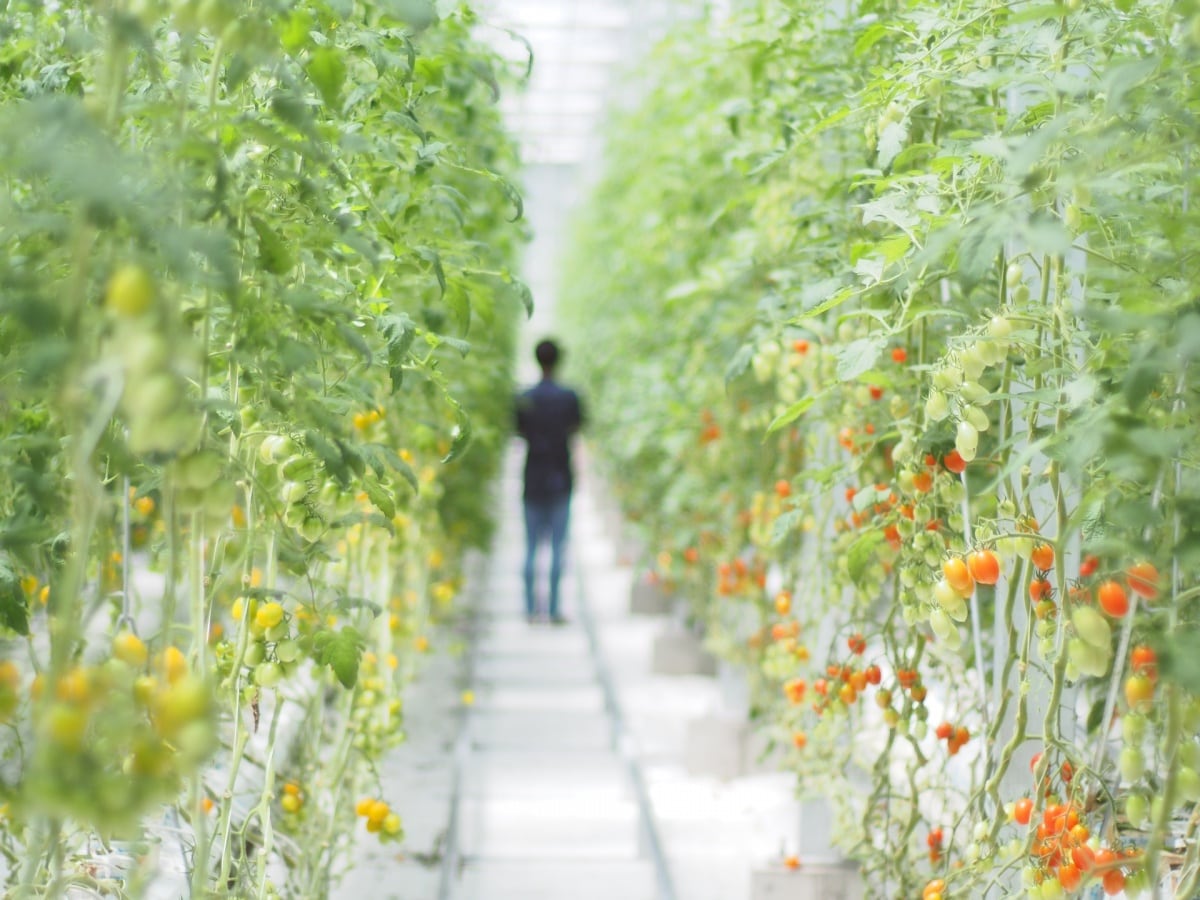 At Wonder Farm in Fukushima, you can see the whole tomato production process from growing to packaging.
Tomato vines—lots of them—can be found in a greenhouse that's kept warm all year.
You can see how much equipment goes into growing tomatoes.
They let you sample as many tomatos as you want, too! The one I tried is called Hula Girl, a juicy breed developed in Fukushima and named after the prefecture's adopted dance.
Check out these big, healthy tomatoes—clean enough to be eaten without washing!
On the day I visited, packing operations were closed. But on normal days you can see the packing machines at work as well. From what I gather, it's pretty popular with kids!
Soma-Nomaoi: Armored Samurai on Horseback
The Soma-Nomaoi festival features real (descendants) of samurai on real horses fighting an almost-real battle. This festival is believed to be almost 900 years old, starting way back in the Kamakura Period (1185-1333).
You can see plenty of armored samurai on horseback.
It seems modern-day samurai are sponsored by corporations and local governments. Sometimes you can see who sponsored them by looking at their banners.
I'm not sure how historically accurate those spectacles are, but I'm sure this samurai is looking to win the day.
Soma-Nomaoi, 1st Main Event: Horse Race
There are two big events at the Soma-Nomaoi festival. The first is a horse race, called the Koshiki Kacchu Keiba, which would almost be a normal horse race if not for the extra 20 kilograms (44 lbs) of equipment the horses have to carry along with their riders.
But the fancy armor and flags are really awesome to look at, so, sorry horses.
There are a lot of runaway horses at the festival. When one dashes off, the announcer will make a call on the loudspeakers and the racers will help catch it.
Soma-Nomaoi, 2nd Main Event: Flag Challenge
This is perhaps one of the flashiest events you could hope to see in Japan. The Shinki Sodatsusen is a sort of mock battle between literally hundreds of samurai on horseback, all racing each other to grab flags that are launched into the sky.
First, a cannon shoots the flags up.
Then the flags spiral down toward the ground.
And then it's anyone's game. This is a free-for-all battle, where combatants steer their horses and try to catch the flags at the same time. It's much easier said than done!

After a few runs, this concludes the most exciting day of the festival.
Mémoire de Yuriage
Before ending the day, we headed to Mémoire de Yuriage. This place is a memorial dedicated to the victims of the 2011 Great East Japan Earthquake and Tsunami, one of the worst disasters in modern Japanese history. The town of Yuriage is one of the places that was hardest hit.

The main attraction is this sculpture, which represents regrowth. This is a symbol of the townspeople's vow to go back and rebuild. There's a plaque with a complete list of the deceased at its front.
One of the exhibits here was made by local children. These colorful modeling clay figures are made in the shapes of buildings to recreate the town in which they lived. It's a beautiful yet somewhat unsettling experience.
This children's sculpture recreates a photo of an elderly woman stuck on a traffic bridge during the tsunami. The sculpture made me feel similar to when I saw that photo for the first time. I don't know if the child who made this would have witnessed the scene firsthand.
The little card explains that this is the scene the child saw on March 13, two days after the tsunami struck.
A real survivor acts as your guide. His explanation is chilling; you can truly understand what it must have been like on that day.

All explanations are in Japanese, so if you're considering a visit to Mémoire de Yuriage, please be sure to bring a translator or someone who understands Japanese to help you.
Here we see a photo of a destroyed local shrine, shown in front of the repaired shrine. It's a great symbol of hope for regeneration.
While that brings the second day to a close, tomorrow we'll be visiting Matsushima, which claims the title of one of Japan's three most famous views.