Taste the Bounty of Land & Sea in Hachinohe
A Senbei by Any Other Name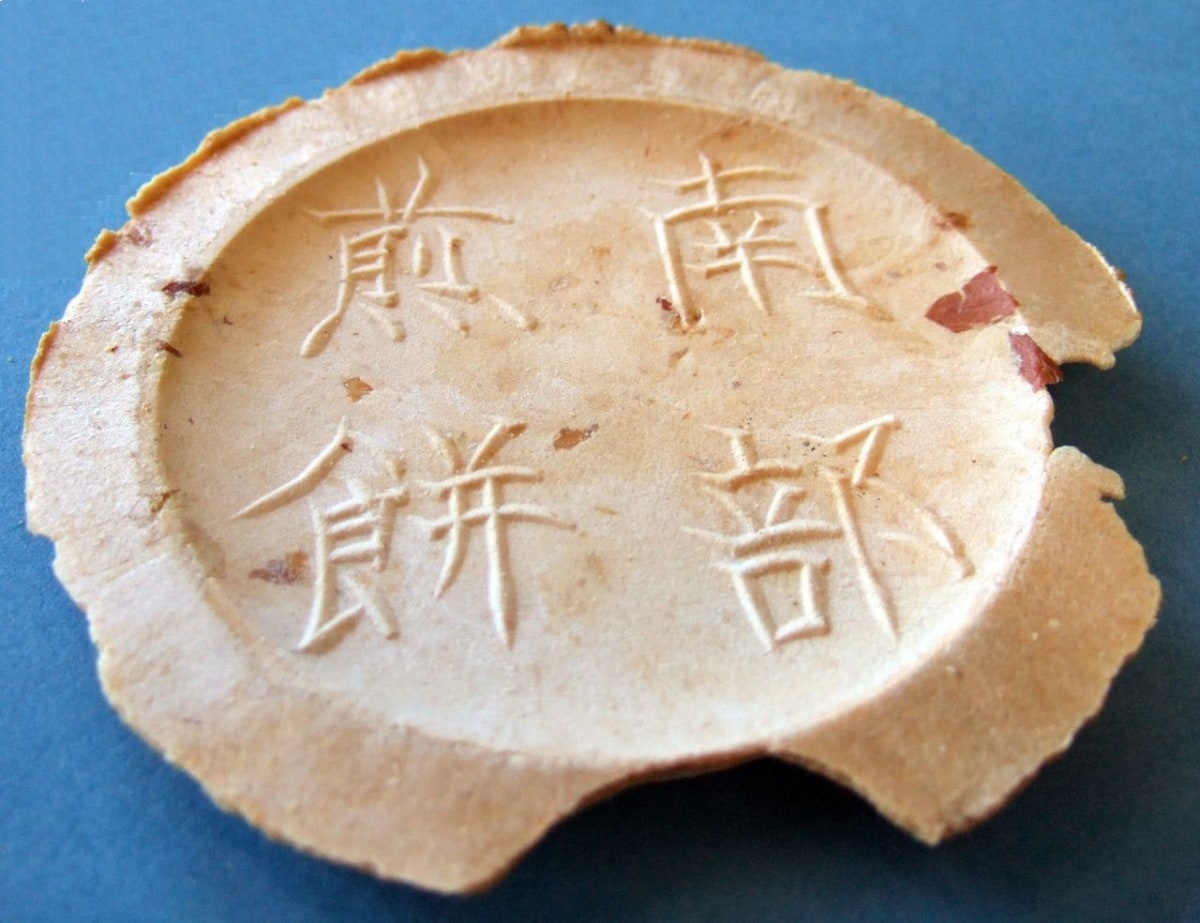 Senbei, Japanese rice crackers, are a snack food ubiquitous throughout the country. Considered by many to be the perfect beverage accompaniment, whether drinking green tea or sake, I must admit that I've always found them a little overrated. That's all changed now that I've tried Hachinohe's specialty, Nambu senbei.
While the exact origin of the name is disputed, after they were introduced in the Edo Period (1603-1868), they eventually came to be called Nambu senbei. They differ from their nationwide counterparts in that they're made with wheat flour instead of rice. They come in a wide variety of subtle flavors both sweet and savory, ranging from sesame and apple to cheese and pistachio. They have a soft, doughy interior complimented by a crispy outer shell, and a thin, slightly chewy ring around the outside referred to as the mimi (Japanese for ear)—the result of being cooked in old-fashioned cast-iron molds directly over a fire.
Although the number of Nambu senbei shops has decreased throughout the years, there are still many mom-and-pop operations around the city, where you can see them being made fresh with specialty tools that are decades old.
The best I had was from Kamidate, a small café that opens before the sun rises. The owner and operator serves piping hot Nambu senbei straight from the mold. Along with a fresh cup of coffee and a pleasant conversation with locals, it's the perfect way to start the day.
But wait, there's more! While Nambu senbei are delicious on their own, perhaps the best way to enjoy them is in Hachinohe's famous senbei jiru (literally, senbei soup). Known across Japan thanks to this unforgettable earworm, senbei jiru is a hearty soup loaded with vegetables and, of course, Nambu senbei, which take on the texture of perfectly cooked al dente pasta. Simple yet delicious comfort food, senbei jiru will have you dancing and shouting "nice desu!" after the first bite.