A Guide to Okinawa's Best Foods
7. Okinawan Tofu: Richer in taste and protein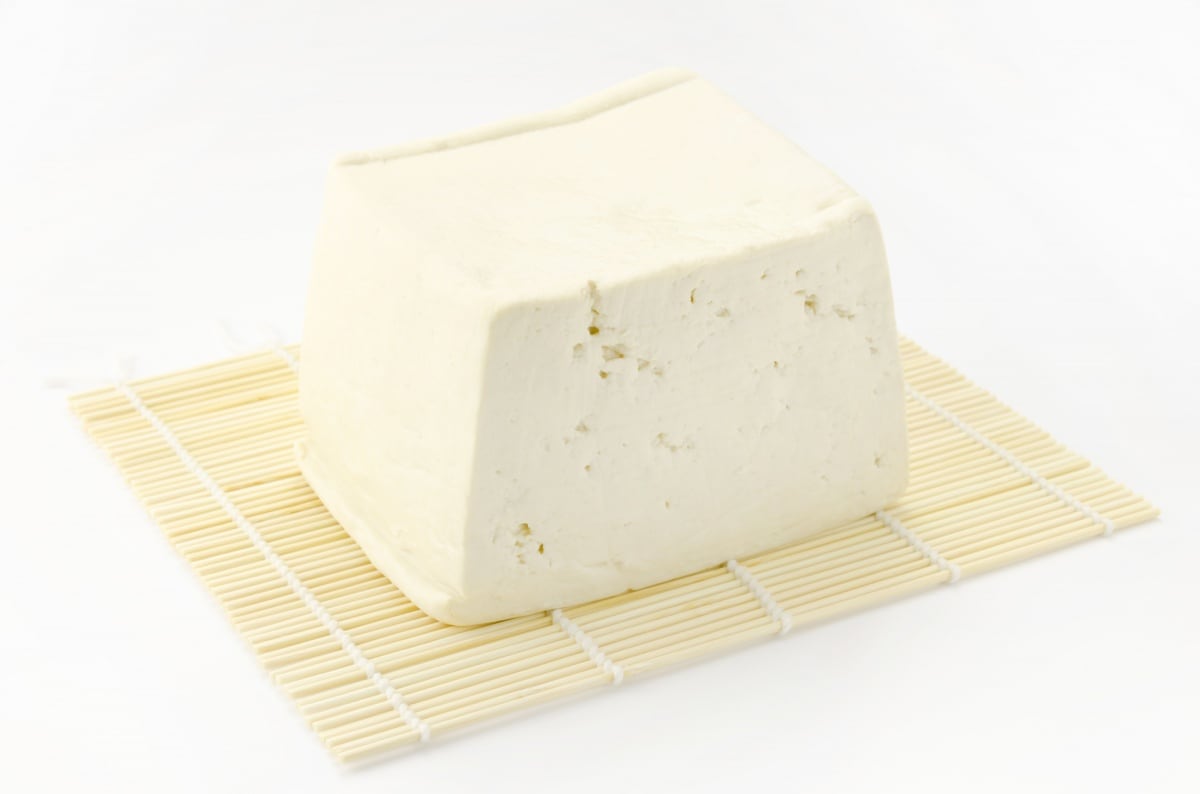 When talking about Okinawan food, Okinawan Tofu, also known as Shima-dofu, is not to be missed. It is a big momen-tofu that weighs a whopping 1kg (2.2 pounds) a block, compared to the 200-300g (7 ounces - 11 ounces) a block Japanese Tofu. Unlike the soft Japanese Tofu, Okinawan Tofu is hard and contains 9.1g (0.3 ounce) of protein per 100g (3.5 ounces) as compared to the 6.8g (0.2 ounce) average in Japanese tofu.

For tofu lovers, Yushidofu is a must-try tofu cuisine. An unsolidified tofu soup with shredded green onions to enhance its taste, this dish is easy to prepare, healthy and tasty.
6. Hirayachi - The typhoon food
A regional specialty of Okinawa, Hirayachi is an Okinawa-style pancake. A thin, crispy and chewy pancake containing chive, green onion and tuna altogether, it is a popular snack as it is easy to prepare. It is the perfect snack to go with alcohol. More interestingly, it is the emergency food for regions where typhoons hit, since the ingredients are simple and easily accessible. Even till now, there is a custom of eating Hirayachi when typhoons hit Okinawa and people are unable to do grocery shopping.
5. Sata Andagi: Chinese snacks with a Japanese twist
Sata Andagi are sweet deep fried buns of dough similar to doughnuts, native to Okinawa. Traditional Okinawan andagi is made by mixing flour, sugar and eggs. The ingredients are mixed into a ball and deep fried. Sata Andagi originated from similar deep fried buns in China, and made with a mixture of Chinese and Japanese techniques. They are typically prepared so that the outside is crispy and browned while the inside is light and cake-like.