Top 10 Capsule Hotels Near Ginza, Japan
Ginza has shops, art galleries, nightclubs, and cafes, to name a few. As Ginza is a popular spot, a lot of travelers stay in hotels here, a number of which are quite expensive. But, there are nearby capsule hotels where you can stay and which are easily accessible. Read on for a list of the top capsule hotels near Ginza, Japan,
7. Hotel Owl Tokyo Nippori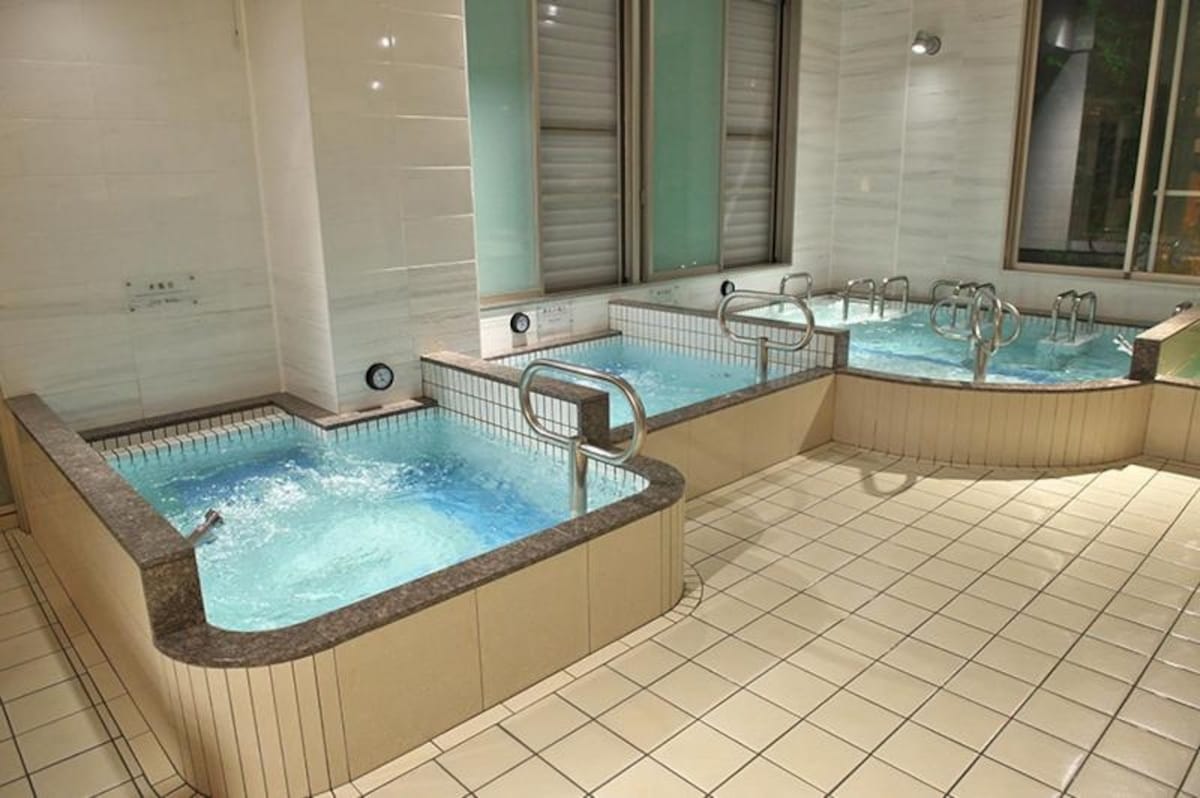 Hotel Owl Tokyo Nippori is a cheap but great capsule hotel option. The interior features warm tones with touches of red, and it offers three-walled capsule rooms which have power outlets, shelves, reading lights, and luggage storage. Of course, free WiFi is available here too. From the nearby Nippori Station, it's a 22-minute train ride to Ginza (or an 18-minute taxi or car ride away). The staff can speak English and Japanese. In the lobby, you will find a travel guide and a computer which is available to use. Nearby is a paid parking lot. Best of all, an owl named Mori sits atop the front desk, ready to greet guests!
6. Moon Station Hotel Tokyo
Moon Station Hotel Tokyo is close to Kameido Station, which is a 26-minute train ride to Ginza. Where present meets future, step inside the rocket ship-like rooms. This property has a shared bathroom, shared lounge, and, of course, free WiFi. Care to step off your rocket ship for some food? They have vending machines in the lobby, and there's a convenience store nearby. This capsule hotel can accommodate both males and females in one room. A parking lot is available, charging 1,000 JPY (9 USD) per day. A 24-hour front desk is available with staff who can speak Japanese and English.
5. Nine Hours Otemachi
Nine Hours Otemachi is a capsule hotel in Tokyo with a semi-futuristic feel to it. Its chic and organized layout will leave you feeling like you've come out of a science fiction movie. Here, only persons of the same gender can check into one room. The property is equipped with a heating system for the colder months and air conditioning for the summer. It's non-smoking all throughout, has a shared bathroom with a hairdryer, and free WiFi! Within the capsules, a USB and charging port are provided. At their 24-hour front desk, the staff speaks both Japanese and English. Children over seven years old are welcome to stay here. To get to Ginza, walk for about 5 minutes to Takebashi Station, and from there take a 15-minute train ride.
4. Hotel Tomariya Ueno
Hotel Tomariya Ueno is a capsule hotel that showcases Japanese arts and culture, with wall art of geishas, sumo wrestlers, and Japanese calligraphy. Rooms are separate for males and females, and the beds are clean and comfortable. Situated near Ueno Station, it will take you a 14-minute train ride to get to Ginza, and via taxi or car, about 10 minutes. It has a shared lounge, shared bathroom, kettle and microwave, laundry services, and free WiFi and toiletries. Within each room, there is a power outlet and a clothes rack. Compared to the other capsule hotels on this list, the staff here can speak English, Japanese, and Chinese.