Make Your Very Own Japanese Paper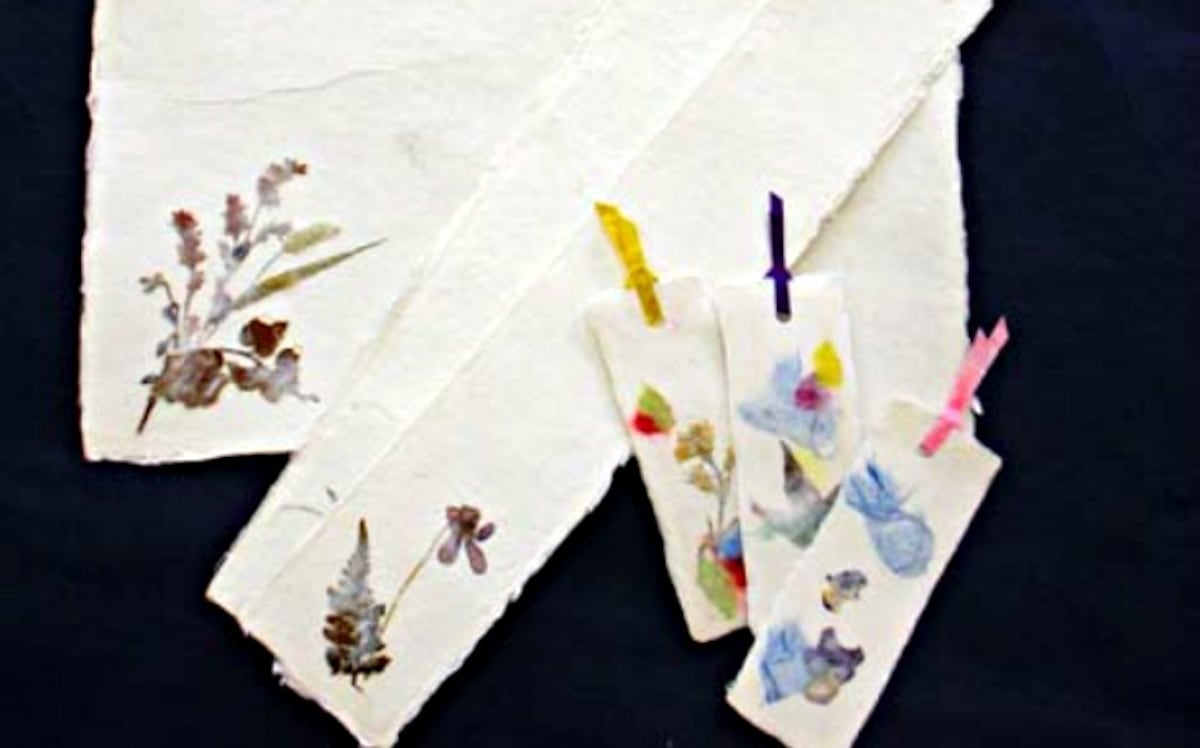 Washi (Japanese traditional paper) is made from wood fiber, making it stronger than today's more common paper made of wood pulp. And the Uchiyama style of washi made in northern Nagano's Iiyama City is especially durable, hence its common use in shoji room dividers.

For over 350 years, craftspeople have been taking advantage of Iiyama's cold winters and clear running water to make Uchiyama-style washi. And at the Iiyama City Hand-made Paper Workshop, you, too, can try your hand at making washi to create a postcard, colored paper, bookmark or even haiku paper. No reservations required!

Click the link below for more information, including the full price list and how to get to the crafting facility.