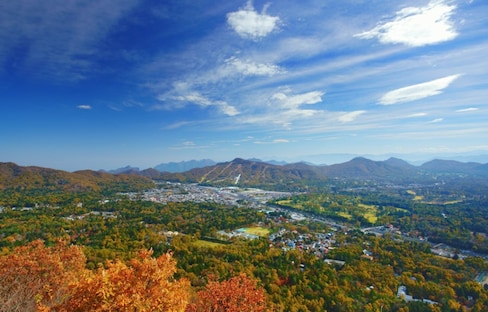 Karuizawa Resort Region Guide
Kariuzawa is a popular mountain resort escape for Tokyoites, and a chic getaway for Naganoites. Its forests, lakes and waterfalls attract many for relaxing in the woods, while others come for the trendy shops and restaurants.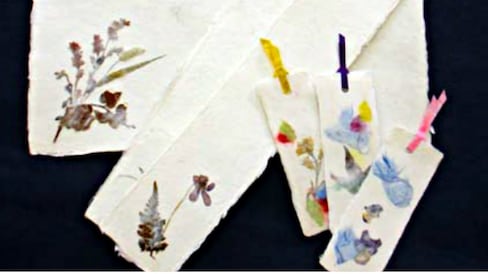 Make Your Very Own Japanese Paper
'Washi' (Japanese traditional paper) is made from wood fiber, making it stronger than today's common paper made of wood pulp. And the Uchiyama style of 'washi' made in northern Nagano's Iiyama City is especially durable!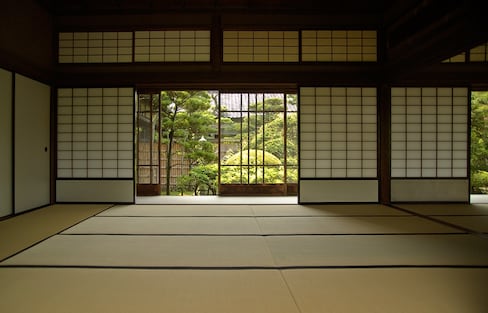 How to Replace the Paper on 'Shoji' Doors
'Shoji' sliding doors are emblematic of traditional Japanese houses. But it's frustratingly easy to put a hole in the paper. When you're tired of patching, how do you just replace the whole thing?