How to Replace the Paper on 'Shoji' Doors
One big part of the Japanese New Year is o-soji, literally a big cleaning of the house. And this cleaning might mean changing the paper for your shoji sliding doors. Here's a step-by-step picture guide from Go! Nagano user Mariko on how to re-paper these traditional sliding doors.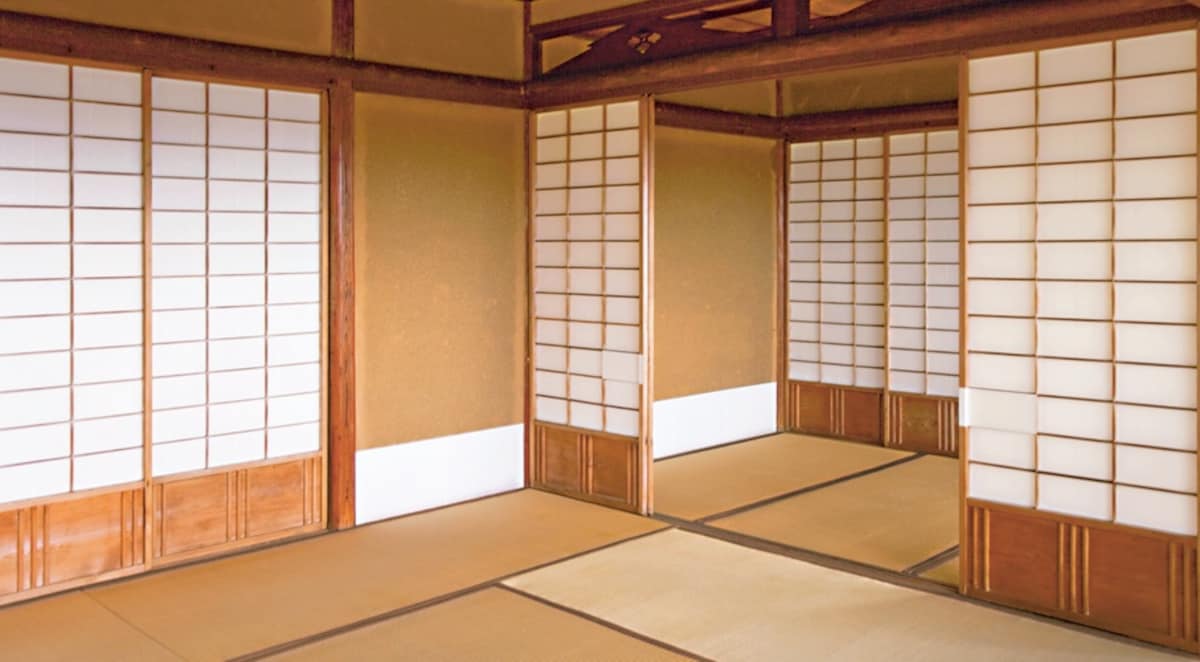 Shoji sliding doors are the kind used inside a Japanese-style home to divide one large room into some separate ones, or just used right inside glass sliding doors to make the room look like it's Japanese. (It certainly helps keep the room warm at night in the winter!)
I last changed the paper two years ago, and there are some holes on the door. Whenever a hole opens on the door, we fix it temporarily by patching it with paper.
First, I took off the doors from the frame. Then, I soaked a wash cloth with plenty of water and rubbed the frame along the wood edges. By soaking the paper with water, it can easily be peeled away from the frame because the glue that attaches the paper onto the frame is a wheat and water solution.
Peel the paper cautiously so there'll be no—or very little—remains of paper crumbles on the frame. If you have small children and you want to make them help with the household chores, you can let them punch the paper to their hearts' content and tear it away from the frame. After that, you'll only have to scrub off the remaining paper bits from the wooden frame.
I bought six rolls of shoji paper from a DIY shop. You'll have to adjust the paper before brushing the glue onto the frame, making sure the paper goes straight all the way to the bottom.
Lay glue on the frame using a special brush. You'll have to be careful not to step on the frame. It can easily be broken!
Spread the sheet of paper onto the glued frame.
Well done! One room completed, four more to go, including one room upstairs. Our newly papered shoji doors are safely in place by the evening.