54 Fun Things to Do in Japan!
54. Madame Tussaud's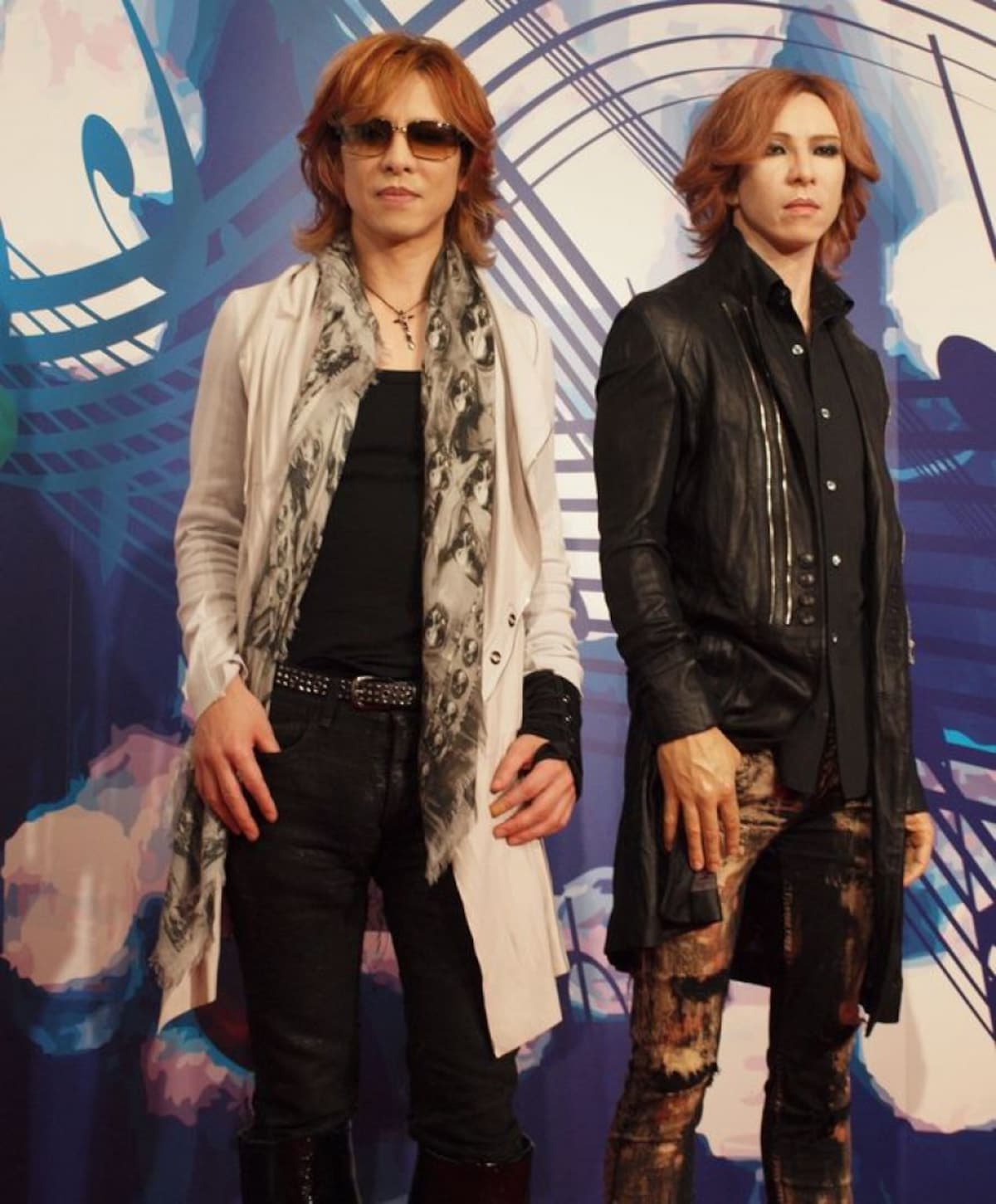 Like with any other wax museum of the same franchise, Madame Tussaud's captures the imagination of the public, tourists and locals alike, with their master craftsmanship in making lifelike figurines of super stars from all around the world. Be it Lady Gaga or Michael Jackson, you can now take a selfie with whomever you wish! The museum is open from 10 am to 9 pm everyday and admission costs 2200 JPY (approx. 20 USD) for people 13 years and over.
53. Visit a Hedgehog café!
At this café that has been newly opened in Tokyo, kids and adults who love animals, will love to interact with the little hedgehogs. You can pet, cuddle or play with these prickly animals for 1000 JPY (approx. 9 USD) an hour on weekdays and 1300 JPY (approx. 11 USD) per hour on holidays. Hedgehogs are not native to Japan but seem to capture the imagination of all Japanese!
52. Bunraku
Bunraku is a form of Japanese puppet theatre founded in Osaka. The puppets are about half life-size and is performed by 3 people: one main puppeteer and two assistants. Classic love stories, legends of heroes and historical tales are the common themes of the puppet theatre. You can catch a show at the National Theatre in Tokyo or National Bunraku Theatre in Osaka. You can rent English headsets for translation purposes during the show at the theatre.
51. Japanese Baseball
Baseball is one of the most popular sports played in Japan; so much so, that there is even a Nippon Professional Baseball category, which is the highest level of baseball in Japan. NPB shares many similarities with Major League Baseball from the US. Baseball is played right from elementary level and has become part and parcel of Japanese sporting culture. Ticket prices range from 1000 JPY (~9 USD) to up to 15000 JPY (~137 USD) to enjoy the action-packed sport played at the stadium with millions of other Japanese fans!
50. Cook your own food at a restaurant
A very popular type of restaurant in Japan is one where you can cook your own food! Huh! There are restaurants where the chef cooks the food right in front of you as well, but this is totally different. This is called a Yakiniku restaurant – a Japanese version of barbeque. A coal grill is provided and customers cook their own meat at their table. Sounds like fun, doesn't it? So, what are you waiting for? Go and try it out!
49. Visit Odaiba
Odaiba is a popular tourist spot, what is it actually? A large artificial island in Tokyo Bay! Whoa! The area opens in a waterfront and thus offers perfect enjoyment for the entire family. You could ride on the water buses and enjoy the sea breeze. People also go for a stroll or a jog on the shore. Nearby places include a sea-side park, and lots of shopping and museums. The night view is something you can look out for, because the lighting and displays makes it worthwhile.