21 Sapporo Sweets Shops You Just Can't Miss
21. Samurai Senbei: fantastic as souvenirs!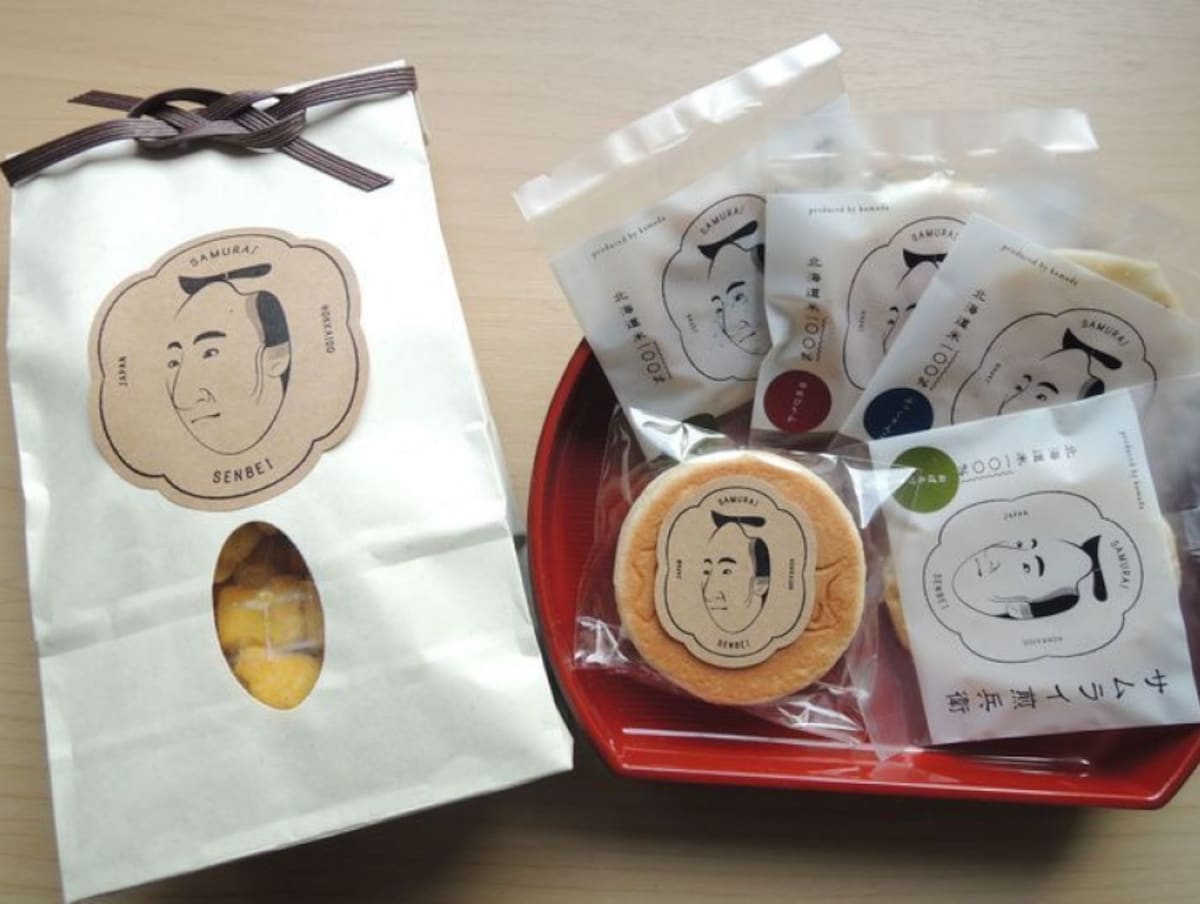 At Samurai Senbei, you can purchase a wide variety of Senbei (Japanese rice crackers) that are available in different flavours. 3 types of rice are used to make the Senbei in Samurai Senbei and they come in various flavours such as herb, shrimps, scallops and even curry. There are also fried dough cookies and crackers available at Samurai Senbei.
20. Mochi with pancake? Sabo Kanon
Sabo Kanon is another café that interestingly blends Japanese sweets together with modern ones. The pancake available at Sabo Kanon comes together with red bean, Matcha and mochi (Japanese rice balls) and you can enjoy the best of Western sweets together with Japanese sweets! Children under 6 are not allowed entry in Sabo Kanon so it is a great place for grown-ups to spend a wonderful time.
19. Salon de Muya: amazing variety of Matcha sweets
Salon de Muya might not sound exactly like a café, but it is a great place where you can appreciate traditional Japanese sweets blended with today's favourites. It is recommended that you try the various choices of Matcha sweets available there, including the Matcha parfait that has Matcha Castella, red beans, black sesame cookie and Matcha ice cream on it! Apart from that, you can also experience different Japanese culture such as Sado (Way of Tea), Kodo (Way of Fragrance) and Bonsai (Japanese planting).
18. Fresh milk ice cream: Hakkougakuen
Hakkougakuen is the other name for the Hokkaido Agricultural Technical College. At the Hakkougakuen Nousannbutsu Chokubaijo, you can enjoy products that were grown by the teachers and students from the college. The only soft cream available there is the Milk Soft Cream that is made from freshly produced milk. Though located at a slightly inconvenient location, Hakkougakuen Nousannbutsu Chokubaijo is a great place to drop by when driving around the Sapporo area!